This weekend, pop-up powerhouses HEY JUDE + DREAM LOVER are teaming up for a dreamy, not-to-be-missed, February shopping experience: HEY LOVER!
To celebrate the grand opening of Hey Jude's new headquarters, come party on Friday night, and shop all weekend. Hey Jude features a hand-picked and altered collection of fashion forward vintage clothing for men and women. And, a fresh selection of Spring wares will be made available by local vintage stylists, Lauren Clark + Lyndsey Chow. DreamLover is your dream destination for the very best in handmade goods – lotsa jewellery & wares from: Lindsey Hampton, Maggie Boyd Ceramics, Ora Bags, Hendrik Lou,Woodlot Candles, Strathcona Stockings and SO much more!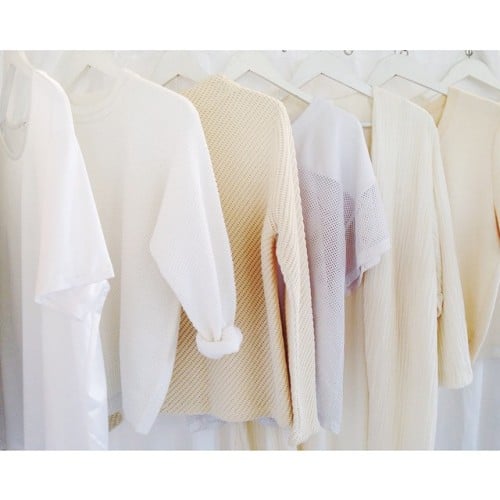 // S H O P //
Friday, Feb. 6 – Sunday, Feb. 8 11 a.m.- 7 p.m. daily
1243 Kingsway
(near the new Our Town + every Pho restaurant imaginable.)
// P A R T Y //
Friday, Feb. 6 6-10 p.m.
CRAFT BEER! COCKTAILS! LOCAL OMNIVORE FOOD TRUCK! 00'S R+B HITS!