H&M's Conscious Exclusive collection is absolutely stunning! Imaginative, dramatic and striking: we're super impressed with what H&M has created using sustainable materials and innovative design that has environmental impact top of mind.
"H&M is proud of its sustainability work. Conscious and Conscious Exclusive show the breadth of possibilities with sustainable materials, and our use of the new CleverCare labelling lets our customers join our mission to create a more sustainable future for fashion," says Ann-Sofie Johansson, H&M's Head of Design, New Development.
New this year, Conscious Exclusive is a specially-designed, limited-edition collection made in high-quality fabrics with dramatic and intricate details inspired by flamenco and Bohemian influences. Known for her commitment to sustainability, model and actress Amber Valetta is the face of both the Conscious Exclusive collection (available in select stores,) and the Conscious Collection (available in all stores.)
Whether you're looking for high impact pieces to add to your wardrobe or want something bold and affordable for this year's Power Ball, these are looks that will get noticed and feel good to wear. Which one do you love best? Check out the entire collection here.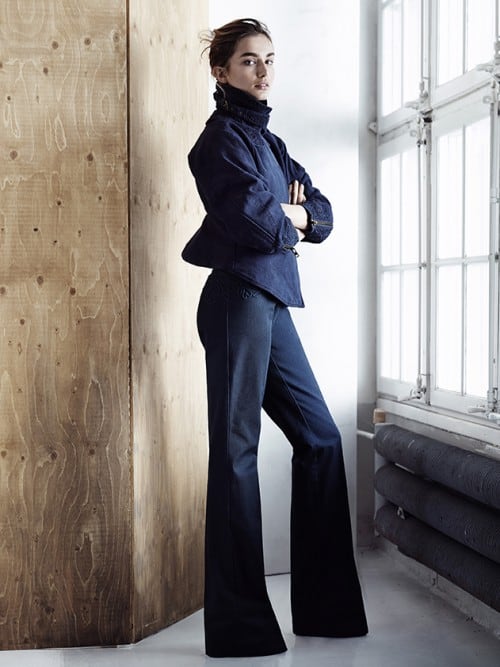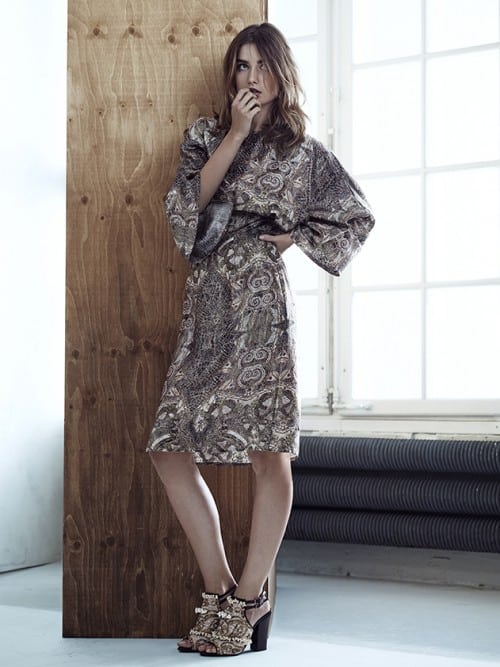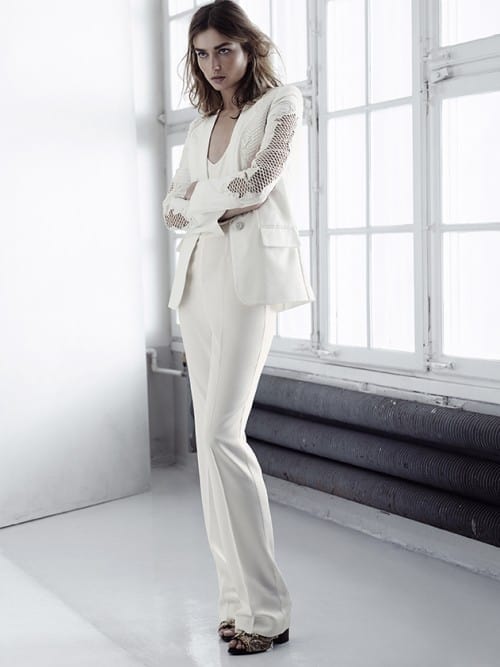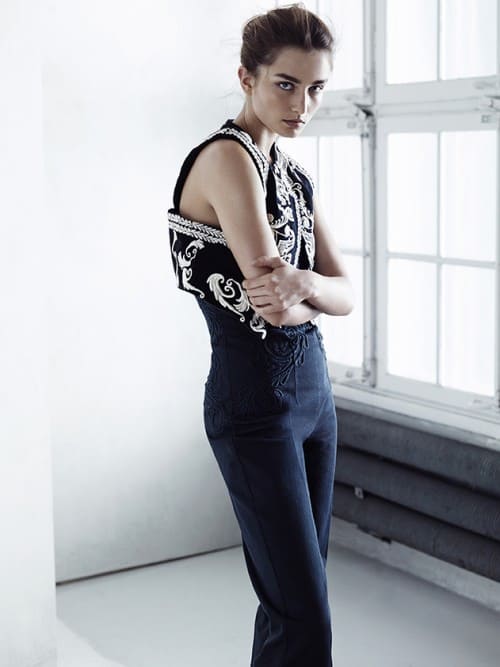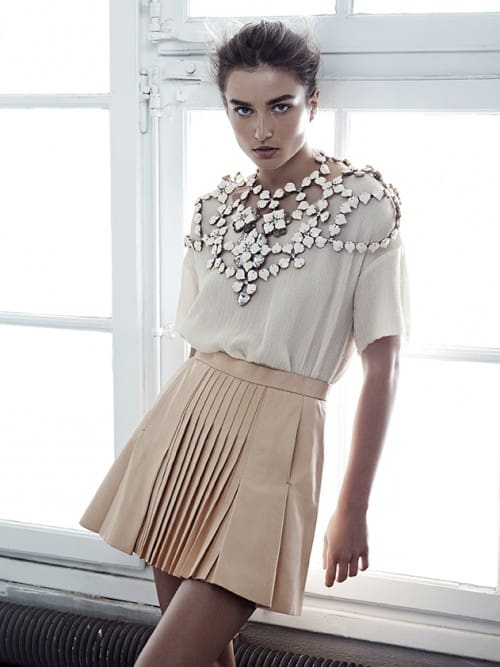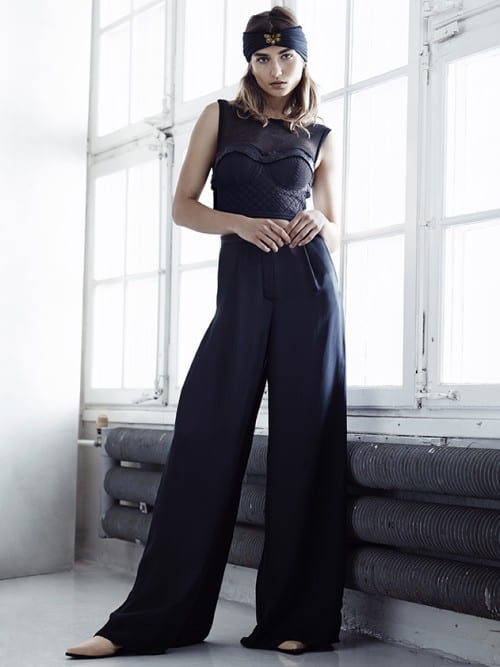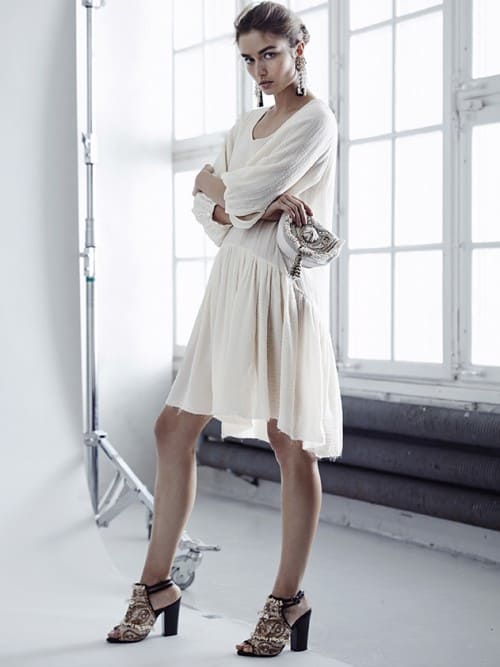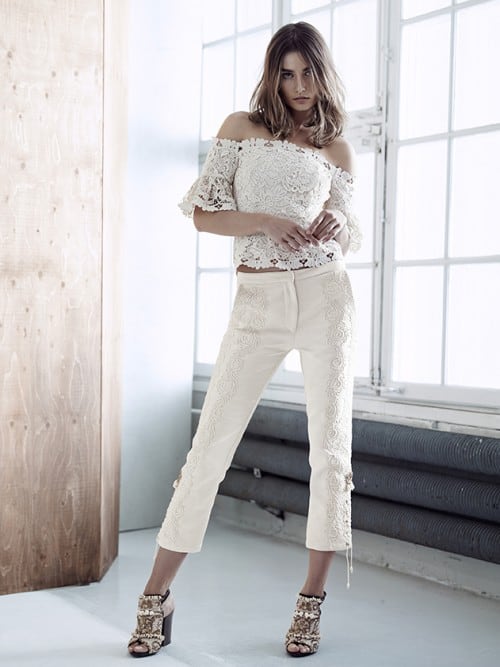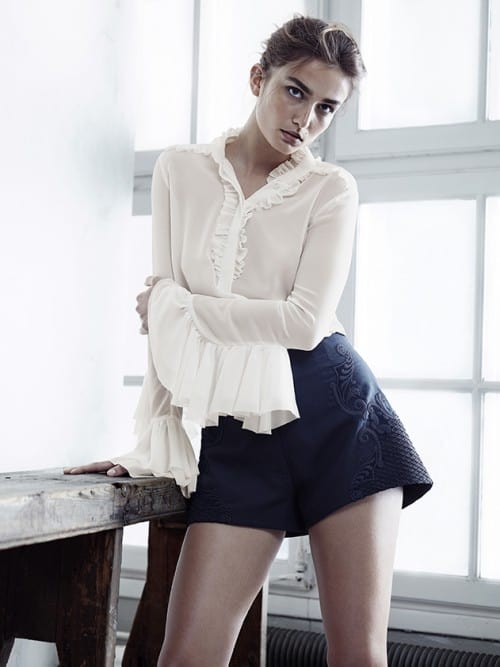 Like all H&M exclusive collections, these beautiful pieces will go quickly. Line up early to ensure you don't miss out!
The H&M Conscious Exclusive collection will be available at select stores across Canada. Check locations here.