Whether you're heading out on a life-changing road trip to red rock country in Arizona or simply wanting to look chic because, well, you're a stylish woman, H&M's Conscious Collection is full of classic wardrobe pieces that build a polished look while also helping to build a sustainable future in fashion.
We've shown you the zebra tunic that we're eager to accessorize, the bright-orange dip-hem dress that radiates happiness and this is yet another look from H&M's Conscious Collection that we can't wait to wear this spring.
See the full H&M Conscious Collection here.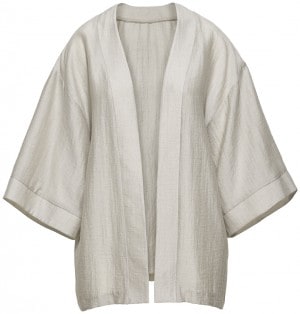 Jacket, $49.95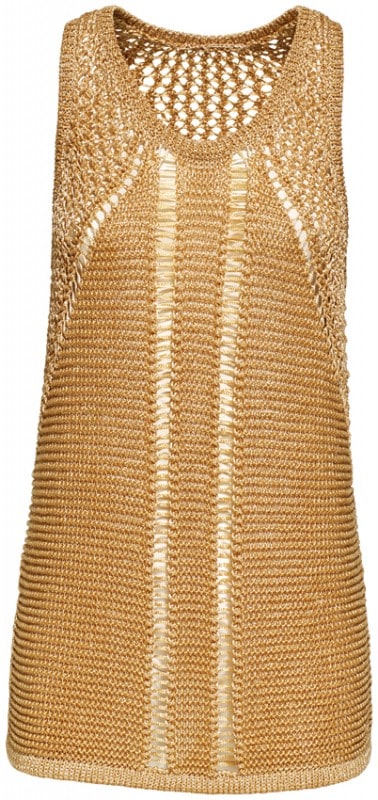 Knitted Tank, $17.95

Pants, $34.95