When you think of the term "sustainable fashion" you may think of apparel made for mountain hiking or maybe a pair of cozy yoga pants. What you might not think of us a leopard print mini and gold embellished tank; that's why H&M's Conscious Collection is so ingenious.
Style is not compromised in this versatile collection that was created with environmental impact top of mind. The creative team at H&M has once again proved that sustainable fashion can be sexy. Meow!
Check out other pieces we're loving here and view the entire collection on the H&M Canada website.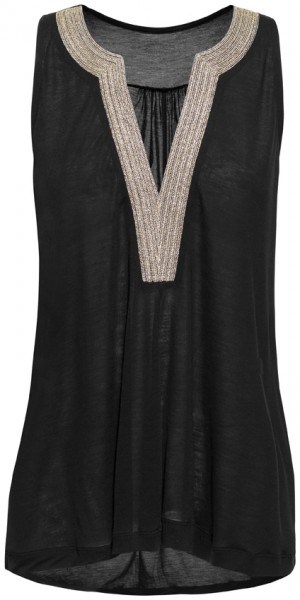 Black embellished tank, $19.95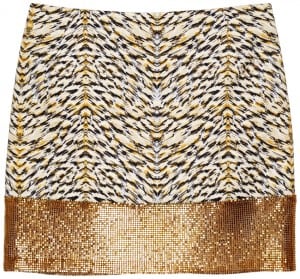 Mini skirt, $59.95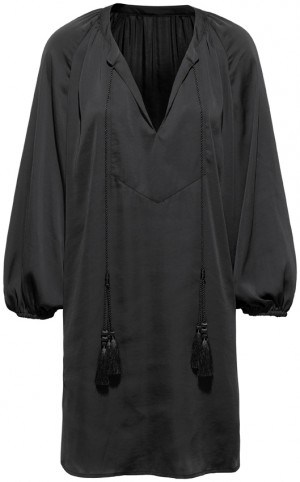 Black tunic, $29.95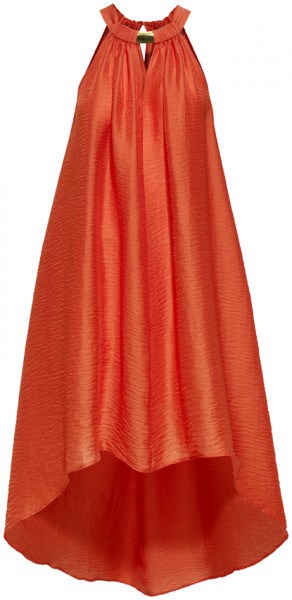 Bright-orange, dip-hem dress, $19.95