Here are our picks for the hottest concerts in Toronto this April.
Twin Shadow
April 6 at Phoenix Concert Theatre (410 Sherbourne St.)
George Lewis Jr., a.k.a. Twin Shadow, made his major-label debut in March with the release of his third full-length album, Eclipse, and will spend the next month touring across North America. Opening for Twin Shadow is LOLAWOLF, a trio from New York fronted by Zoë Kravitz.
$20 advance tickets available at Rotate This, Soundscapes, and Ticketfly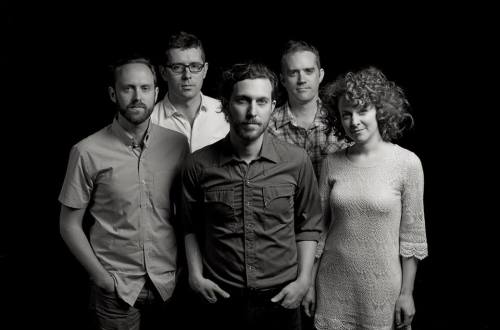 Great Lake Swimmers
April 23, 24 at RandolphTheatre (736 Bathurst St.)
Great Lake Swimmers' sixth album, A Forest Of Arms, was recorded in several different locations over the span of a few months, including Tyendinaga Cavern and Caves in Tyendinaga, Ontario. The album is due out April 21, which means Toronto fans will be some of the first to see it performed live.
$30 advance tickets available at Rotate This, Soundscapes, and Ticketmaster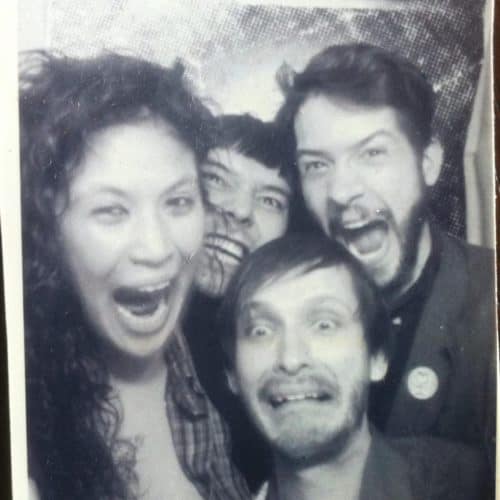 Hooded Fang
April 25 at Johnny Jackson (587 College St.)
Toronto indie rockers Hooded Fang have been around since 2007 and recently opened for former Smiths guitarist Johnny Marr. Their show at Johnny Jackson should be a fun one – they'll be joined by an all-Canadian lineup of New Fries (Toronto post-punk) and Brazilian Money (Montreal via Edmonton weirdo-pop).
$8 advance tickets available at Rotate This, Soundscapes, and Northern Tickets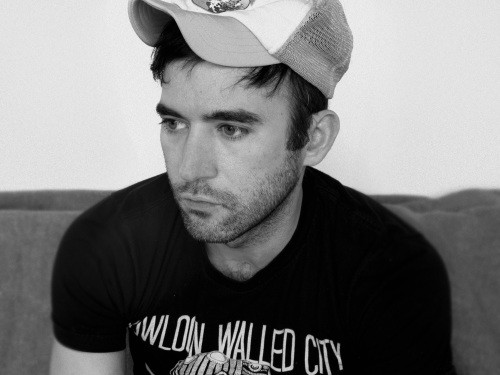 Sufjan Stevens
April 29 at Massey Hall (178 Victoria St.)
Sufjan Stevens is embarking on massive two-month tour in support of his seventh studio album, Carrie & Lowell – an emotional tribute to the indie folk musician's late mother, who suffered from alcoholism, depression, and schizophrenia. The tour is Stevens' first since 2012's "The Sirfjam Stephanapolous Christmas Sing-A-Long Seasonal Affective Disorder Spectacular Music Pageant Variety Show Disaster."
$120 and up tickets available through Stubhub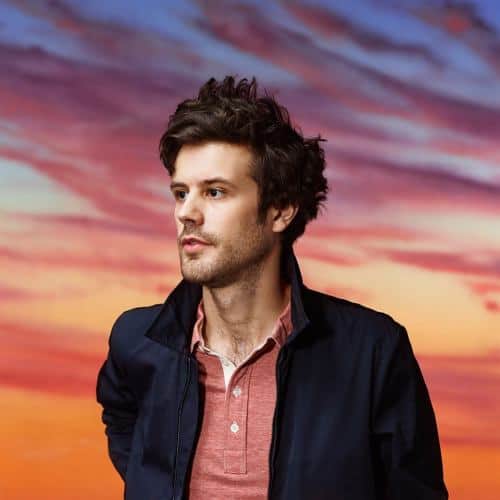 Passion Pit
April 29 at The Danforth Music Hall (147 Danforth Ave.)
Passion Pit just kicked off a lengthy tour in support of their forthcoming album, Kindred, due out April 21. In addition to shows across North America and Europe, the Massachusetts indie pop band will be making several festival appearances, including BottleRock, WayHome, and Summer Sonic.
$30 advance tickets available through Ticketmaster