Here are our picks for the hottest concerts in Toronto this June.
Field Trip: Robyn
June 5 at Fort York Garrison Common (250 Fort York Blvd.)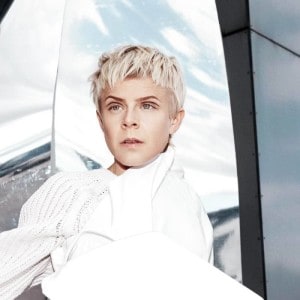 Field Trip is back for a fourth year at the historic Fort York and as usual, its lineup doesn't disappoint! It's been a while since we last heard from Robyn, but you can bet the Swedish pop goddess will be bringing all the hits for her headlining set. Other Day 2 performers include Of Montreal, DIIV, Ra Ra Riot, and Dear Rouge.
$80 tickets (or $130 two-day passes) available at Rotate This, Soundscapes, and Ticketmaster
Gordi
June 7 at the Drake Hotel Underground (1150 Queen St. W.)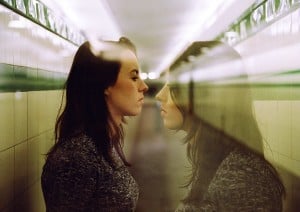 With vintage vocal layering, earthy guitars, and delicate production, Sydney native Gordi has created a distinct sound that's all her own. She released a killer cover of Courtney Barnett's "Avant Gardener" back in February and followed that up with her debut EP, Clever Disguise in May. Big things are ahead for the 22-year-old singer-songwriter.
$13.50 tickets available at Rotate This, Soundscapes, and Ticketfly
Florence and the Machine
June 10 at Molson Canadian Ampitheatre (909 Lakeshore Blvd. W.)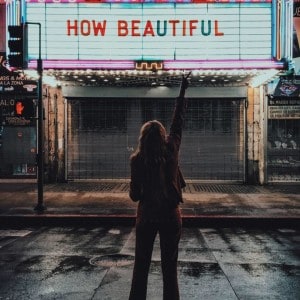 Florence and the Machine first gained notoriety with their 2009 debut Lungs, which featured the hit single "Dog Days Are Over." The band has released two albums since, including last year's How Big, How Blue, How Beautiful – their first to land No. 1 on the Billboard 200 chart. The Toronto stop of the How Beautiful tour will see Florence Welch joined by Icelandic indie-folk band Of Monsters and Men.
$60+ tickets available through StubHub and Vivid Seats
Broncho
June 20 at the Horseshoe Tavern (370 Queen St. W.)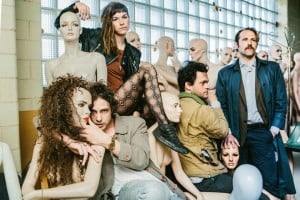 Fans of Girls might recall hearing Broncho's catchy song "It's On," which Lena Dunham featured as the end title for the season three premiere of the series. The Oklahoma rockers credit Dunham with helping to create renewed interest in the band leading up to the release of their 2014 album, Just Enough Hip To Be Woman. They're currently touring in support of the forthcoming Double Vanity, due out this month.
$13.50 tickets available at Rotate This, Soundscapes, and Ticketfly
NXNE: Schoolboy Q and Ghostface Killah
June 17 at the Port Lands (51 Commissioners St.)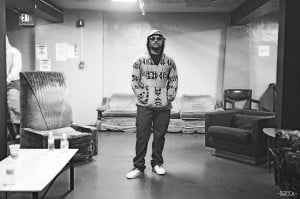 NXNE brings together Los Angeles rapper Schoolboy Q and Wu-Tang Clan's Ghostface Killah for an afternoon show in the Port Lands. Schoolboy Q made his major label debut in 2014 with Oxymoron, while Ghostface is set to drop his 13th solo album at some point this year. Opening for them will be Shamir, Daniel Caesar, Tiken Jah Fakoly, Mick Jenkins, and Tasha The Amazon.