Here are our picks for the hottest concerts in Toronto this May.
Braids May 14 at The Horseshoe Tavern (370 Queen St. W.)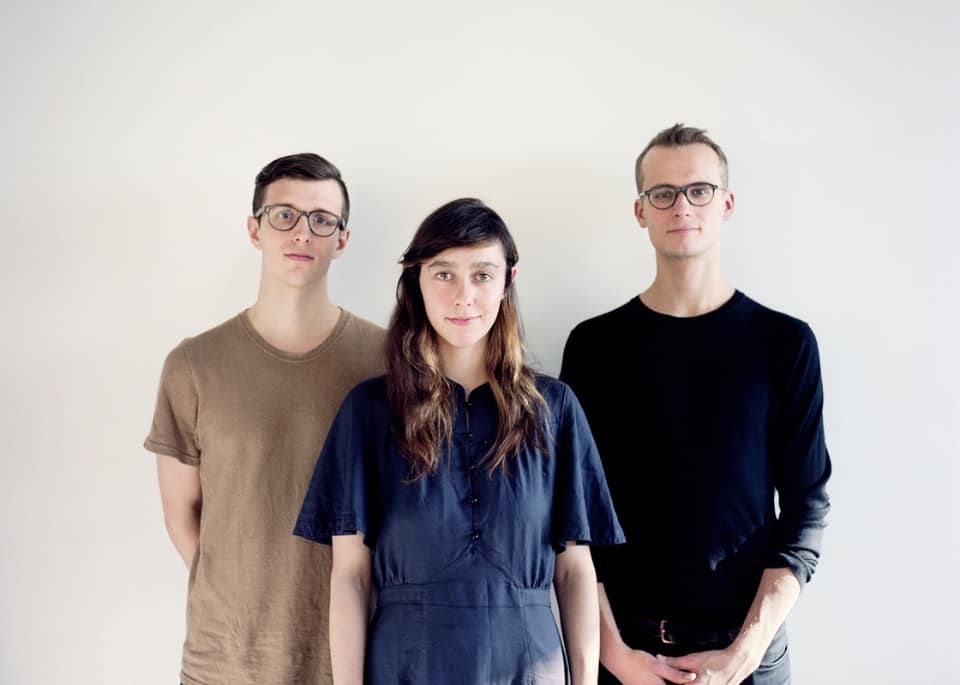 For the making of the third album, Deep In The Iris, Calgary-via-Montreal rockers Braids retreated to the mountains of Arizona, Vermont, and upstate New York as a way to make themselves more vulnerable to one another. The album explores heavy subject matter like pornography, abuse, and slut-shaming, and features some of the band's best lyricism to date.
$12 advance tickets available through Ticketfly.
Tennis May 17 at Mod Club Theatre (722 College St.)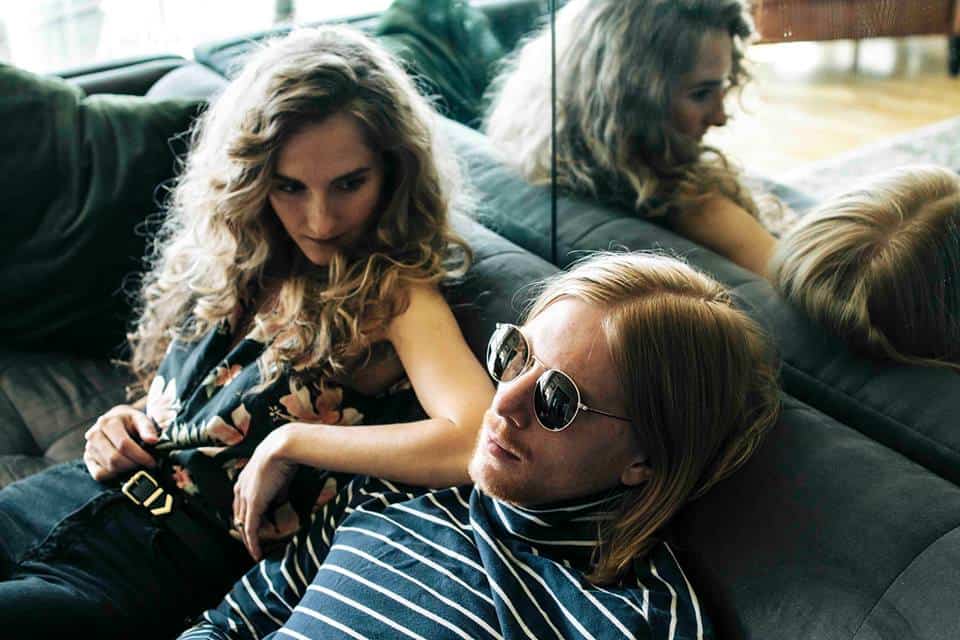 Tennis, the adorable husband-and-wife indie pop duo from Denver, released their first album in 2011 after embarking on a year-long tour of the Eastern Seaboard upon a 30-foot sailboat. They've released two more albums since then, including 2014's Ritual In Repeat, which was produced by Patrick Carney (The Black Keys), Jim Eno (Spoon) and Richard Swift (The Shins).
$16.50 advance tickets available through Collective Concerts.
Raekwon May 22 at Phoenix Concert Theatre (410 Sherbourne St.)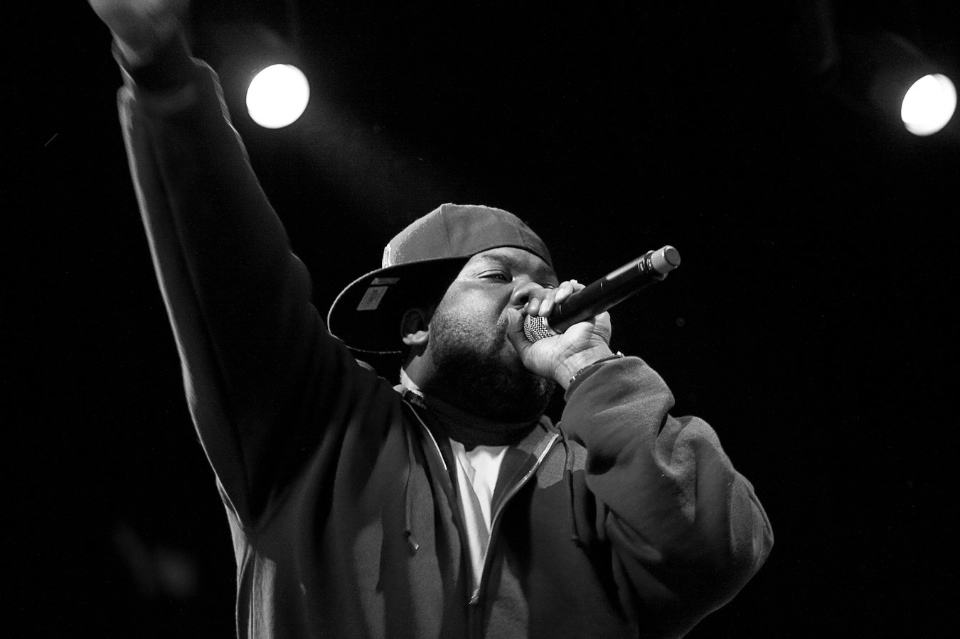 Wu-Tang Clan's Raekwon graces the stage at the Phoenix in support of his sixth solo effort, Fly International Luxurious Art. The album boasts an impressive supporting cast that includes Snoop Dogg, Busta Rhymes, 2 Chainz, A$AP Rocky, and fellow Wu-Tang member Ghostface Killah.
$20 advance tickets available through TicketWeb.
Little Dragon May 31 at Danforth Music Hall (147 Danforth Ave.)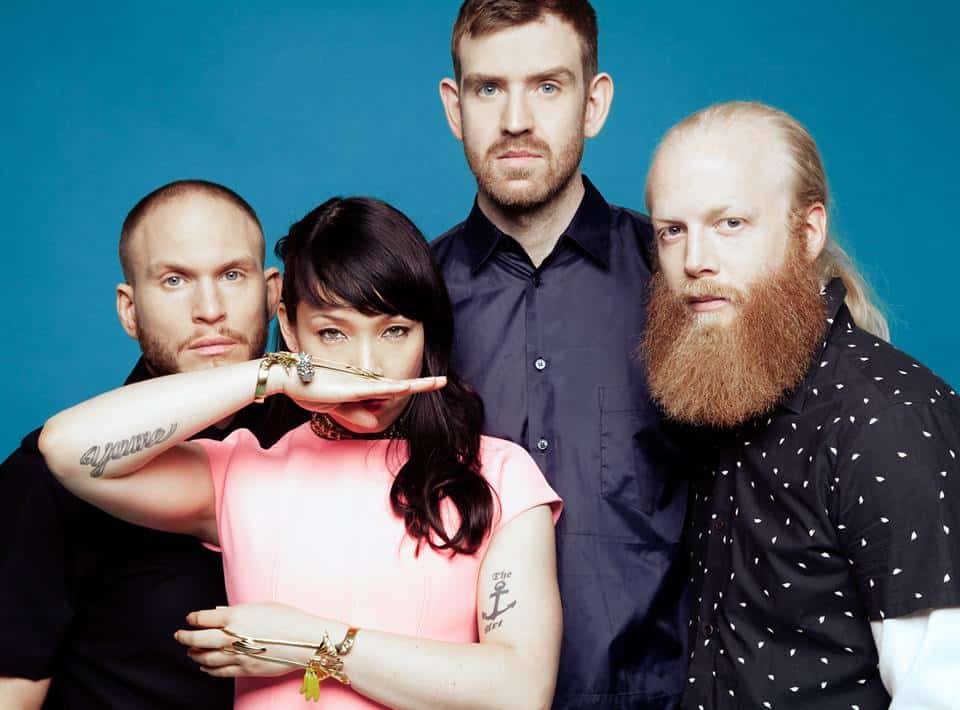 Little Dragon took bit of a breather following their UK tour in November, but they're back on the road once again in support of their 2014 Grammy-nominated album, Nabuma Rubberband. Joining the Swedish synthpop group this time around is Soulection – a Los Angeles-based record label, radio show, and niche collective of creative music makers worldwide.
$21 advance tickets available through Ticketmaster.