Muskoka Chautauqua and Hot Docs have partnered to host an outdoor film series this August, as part of the Muskoka Chautauqua's 10-day arts & cultural festival (Aug 5-14). The "theatre in the woods", will feature four films that premiered earlier this year at the 2022 Hot Docs Canadian International Documentary Festival.
We think this is an excellent opportunity to add a cultural dimension to summertime lake life; the programming slate is both compelling and varied.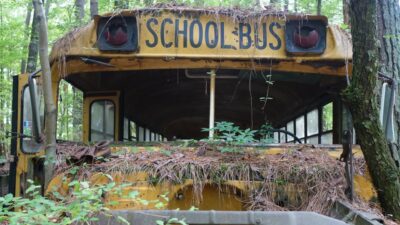 Scrap: Sunday, August 7 – 8:30 pm
Explore the vast, haunting spaces where discarded machinery—from airplanes to farm equipment to e-waste—is left to rust, and meet those who collect, restore and recycle civilization's scrap, revealing beauty, purpose and sadness in the ugliness we leave behind.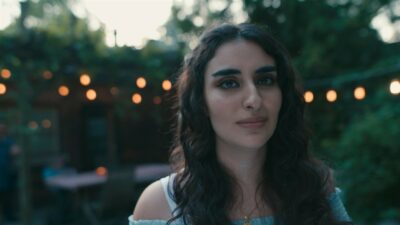 Get a backstage pass to hang with The ASD Band, four talented autistic musicians, as they embark on the challenging road of writing their first original album and gearing up to perform in their first live show.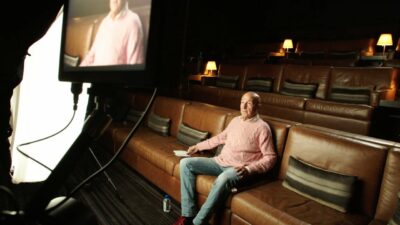 A lurid and revelatory look into our oh-so-susceptible selves, The Talented Mr. Rosenberg is an appalling and unfathomable investigation into the mind, motive and method of Albert Rosenberg, aka the Yorkville Swindler, and the people who fell for his cons over and over again.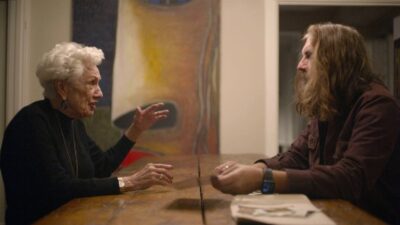 Beautiful Scars: Saturday, August 13 – 8:30 pm
After decades of rebellious, hard-living, Canadian singer-songwriter Tom Wilson uncovers the family secret underlying his mysterious upbringing—he is Mohawk—and embarks on a journey of self-discovery to find his place in his new community.
Don't miss the opportunity to see a fascinating documentary under the stars! These films are sure to spark thought-provoking conversations on the dock the next day.
Each screening will be preceded by a short Q&A featuring a speaker associated with the documentary. Tickets are available now by donation.