Nothing says celebration quite like glittery…well, everything—and a party sub. Unfortunately, there's no way to gracefully fit a party sub into a clutch, so we're going to focus on the former. Here are the key items that will be in my beauty bag this New Year's Eve to make sure my look lasts all night long.
1. Buxom Time to Shine Mini Lip Collection
I usually have a lot of trouble committing to a single lip colour for a night, and now I don't have to. These glosses are mini, so you can stuff a bunch in your purse. Not only do these rad shades have major staying power, but they also plump your lips right up for that perfect glossy midnight kiss. Pucker up, baby!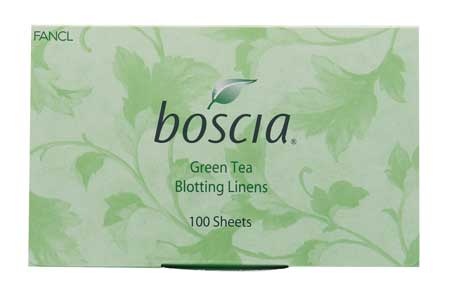 2. Boscia Blotting Linens
You know what sucks? When you have to stop dancing to your favourite Madonna jam because there's sweat pouring down your forehead. You know what's even worse? Getting your picture taken and having the flash bounce off your glistening skin. These blotting papers are the solution. Also, they're green tea scented. Yum!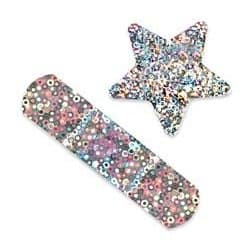 3. Glitter Stars and Strips Band-Aids
You never know when you'll need one! Plus these are so cute that you don't even need a cut—just wear one! …Okay, maybe not.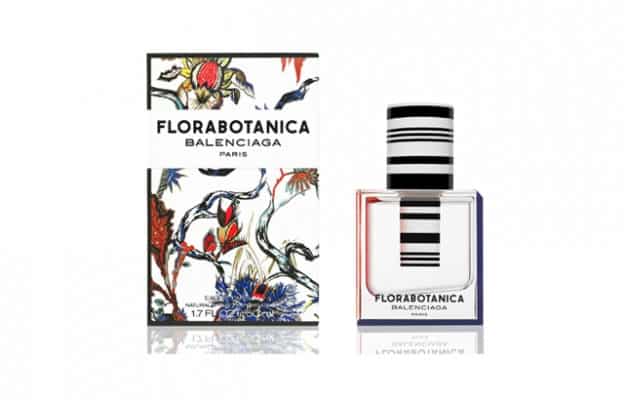 4. Florabotanica by Balenciaga
I'm really digging this Florabotanica perfume sample I got at the Bay last week. These tiny vials are perfect for freshening up or discretely spritzing others while you're dancing the night away.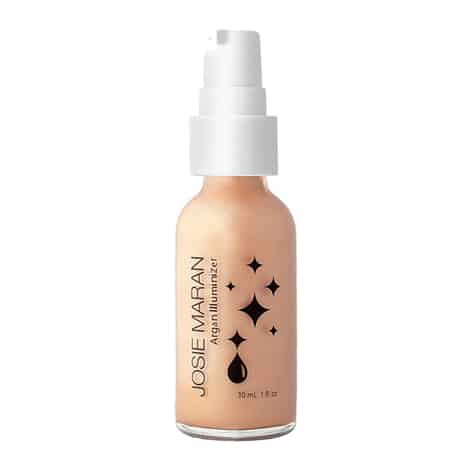 5. Josie Maran Argan Illuminizer
This is one of my favourite beauty products that can be used on both your face and body. You can use it on its own for a bronzy, dewy look, or blend with a bit of moisturizer, primer, or foundation for a more subtle shimmery glow.

6. Ardell Dramatic Lashes + Duo Eyelash Adhesive
I'm all about sporting dramatic, over-the-top lashes while walking my dogs, so why should New Year's Eve be any different? If anything, now's your chance to go bigger and sparklier, which is why I'm loving this rhinestone embellished set. In addition to carrying a spare pair, eyelash glue is a must.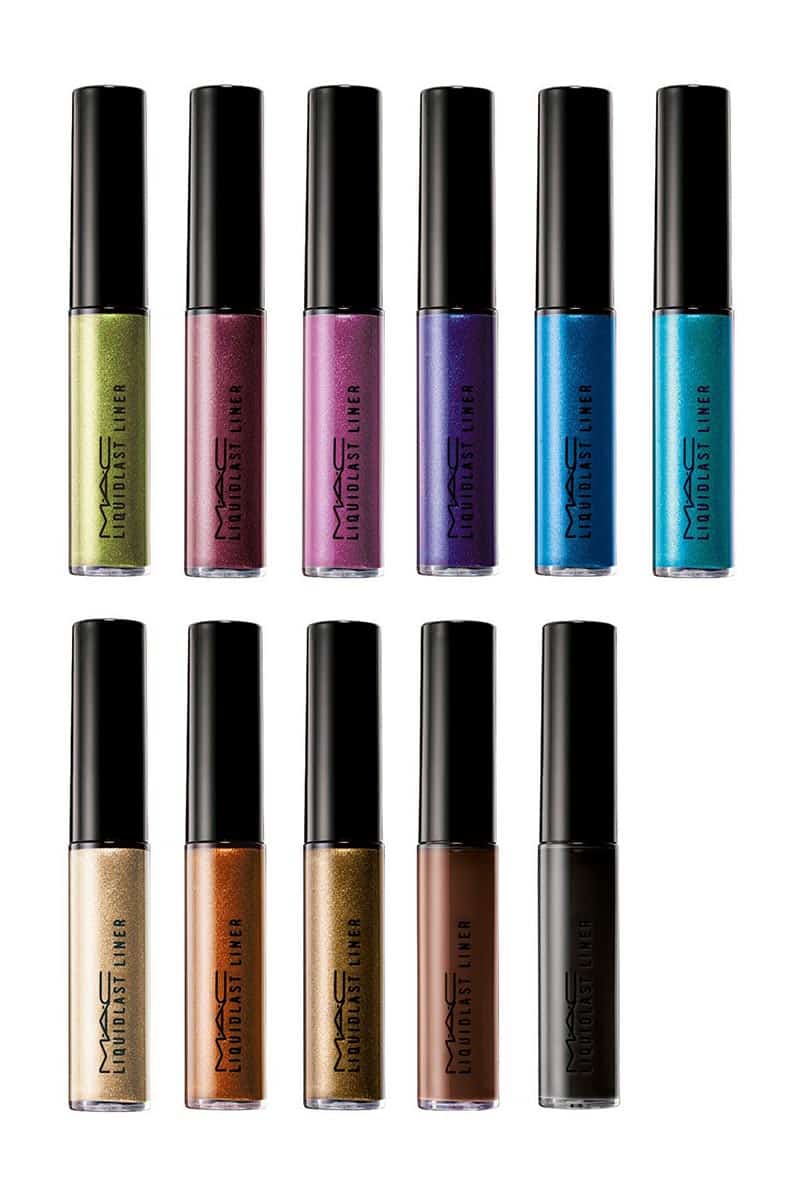 7. MAC LiquidLast Liner
Confession: sometimes I don't wash my makeup off at night. As a result of such repulsive hygiene, I have gone to bed with this liner on my lids many nights and woken up with it perfectly intact. 'Nuff said.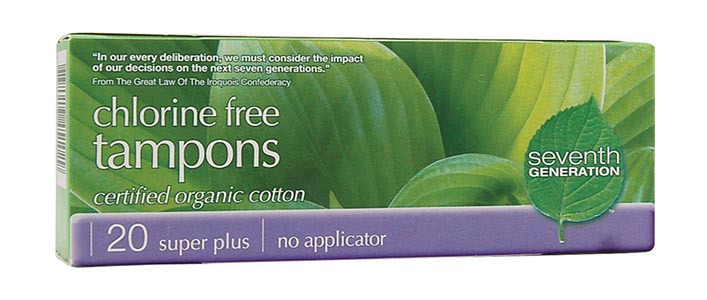 8. Chlorine-Free Organic Cotton Tampons from Seventh Generation
I keep one of these in my purse all the time. If I don't need it, one of my friends inevitably will. I don't know about you, but I prefer inserting something organic into my body that isn't bleached.
~ Olga Barsky