This week at Freedom Factory (22 Dovercourt Rd), director and photographer Idalina Leandro will be raising funds to support her film project, An Open Conversation.
The film will highlight the inadequacy of the healthcare system, the government, and greater society, in providing mental health support. By showcasing the isolating effects of miscarriage experienced by multiple women and their families on screen, this documentary sets out to raise awareness of the stigma surrounding pregnancy and infant loss, and make miscarriage 'an open conversation'.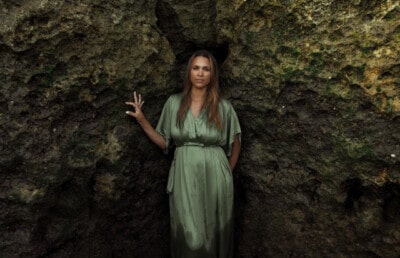 Running through October 30th, Leandro will be showcasing 13 portraits of women who have experienced pregnancy and infant loss. Other artists (including A.C. Pifaro, Idalina Da Silva,
Liana Lane, and a Nights into Mornings pop-up) will be selling work, and donating a percentage of proceeds to the fundraiser. Find out more here.