In conjunction with the Canadian Federation of Humane Societies (CFHS), TIFF presents Just for Cats: Internet Cat Video Film Festival on Friday, April 17 at 7 p.m. and 9:15 p.m. at TIFF Bell Lightbox.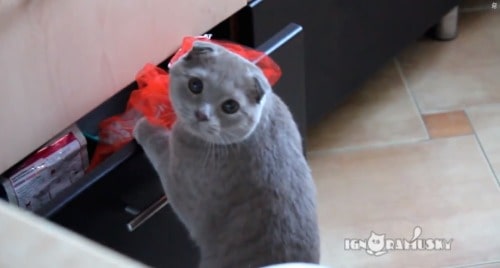 The Just for Cats Festival presents the best in cat-themed internet videos. Prior to the 7 p.m. screening, felines and humans (including special guest deadmau5), will participate in a red-carpet adopt-a-thon hosted by the Toronto Humane Society.
The 2015 Just for Cats Festival features an exclusive reel of the best cat videos on the internet including: Henri – Blight of spring; "hey" cat; Mascot Mickey, Chief of Cats (vintage video); Yoga Cat; and the Golden Kitty Award Nominees, including Jedi Kittens Strike Back.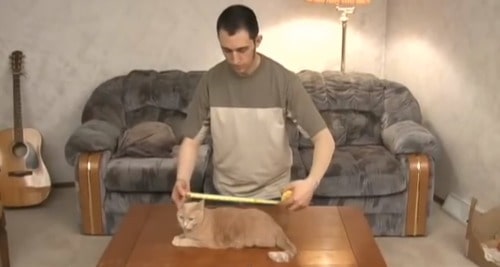 VIP tickets are available, which include reserved seating, a post-screening cocktail reception and a loot bag. For more information, visit tiff.net.