The newest Sephora location is now open for business at the busy 2300 Yonge-Eglinton shopping centre. At well over 10,000 square feet, the new store is the largest Sephora location in North America and is fully stocked with all the latest releases from beauty brands available in Canada.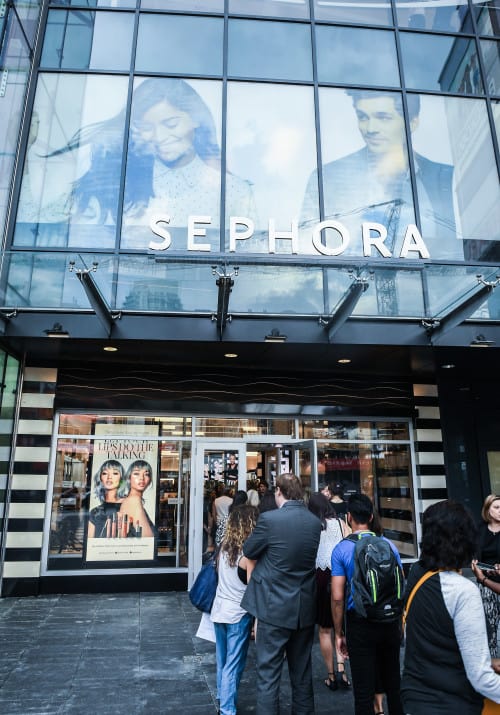 At a sneak preview, the store boasted an extensive selection of cosmetics, including some not previously seen in the other downtown Sephora locations. Even as the press and VIB Rouge members perused the aisles, passers-by tried to enter the store to shop, a positive sign for the store's popularity.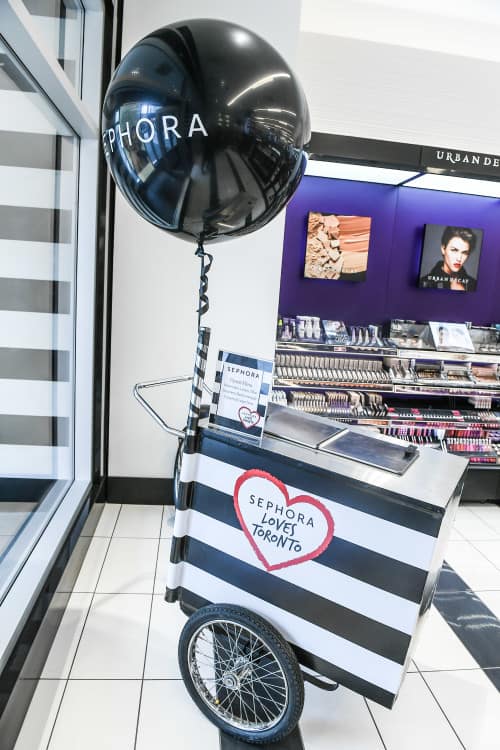 At the launch event, popular Canadian brands Bite Beauty and NudeStix unveiled new products. Bite's new "Multistick" is an all-natural product that can be used safely on lips, cheeks and eyes. Store staff expect similar big-hitting brands to appear at product launches and special events.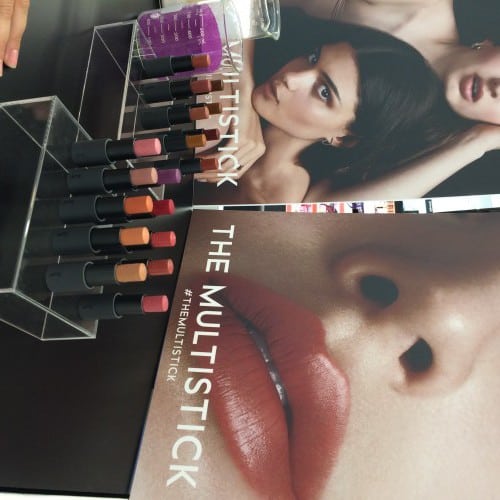 One welcome newcomer spotted was black|Up Cosmetics, a line of products for women of colour, which is prominently displayed towards the front of the store. For customers with darker skin tones, this will be a welcome addition, making it easier to find suitable foundation and concealer matches.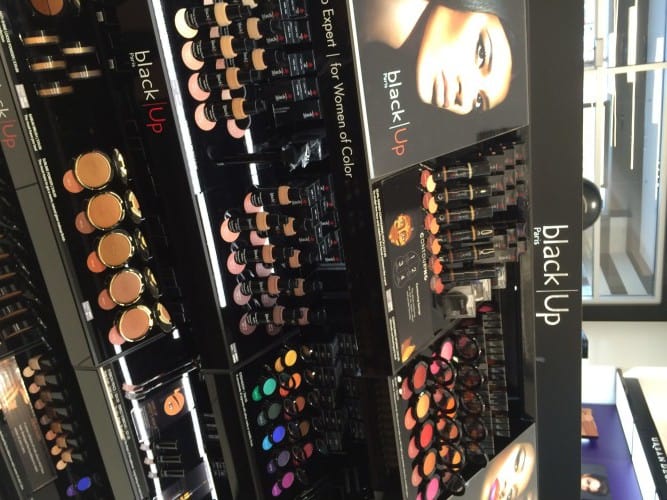 Hours and events for the Yonge and Eglinton Sephora can be found on their website.