Yesterday, Toronto-based First Nations designer Lesley Hampton launched her first athleisure collection, ROBUST BY LESLEY HAMPTON. These versatile pieces could easily take you from running errands and working out to going out on the town, no questions asked.
Each print used is conceptualized from Hampton's personal photography collection of photos taken from around the world. She gleans inspo from surprising sources – everything from regal violets to Canadian aquariums to Ecuadorian volcanoes.
We caught up with Hampton this week.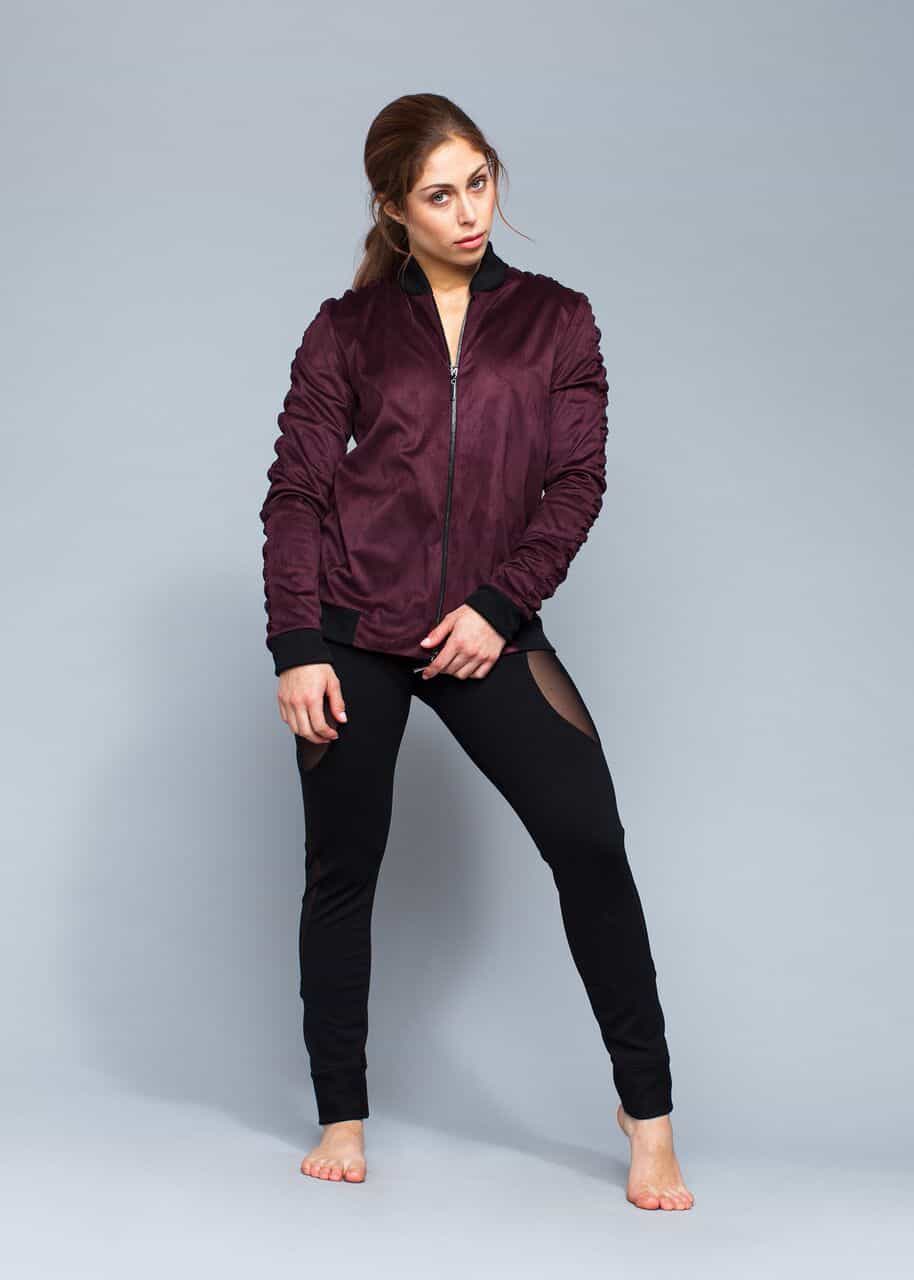 SDTC: Why did you want to create an athleisure collection?
LH: I wanted to create an athleisure collection because I felt there was a lack of consideration for women of all sizes in sports and athleisurewear to find something they could sweat in but also have a day or night out.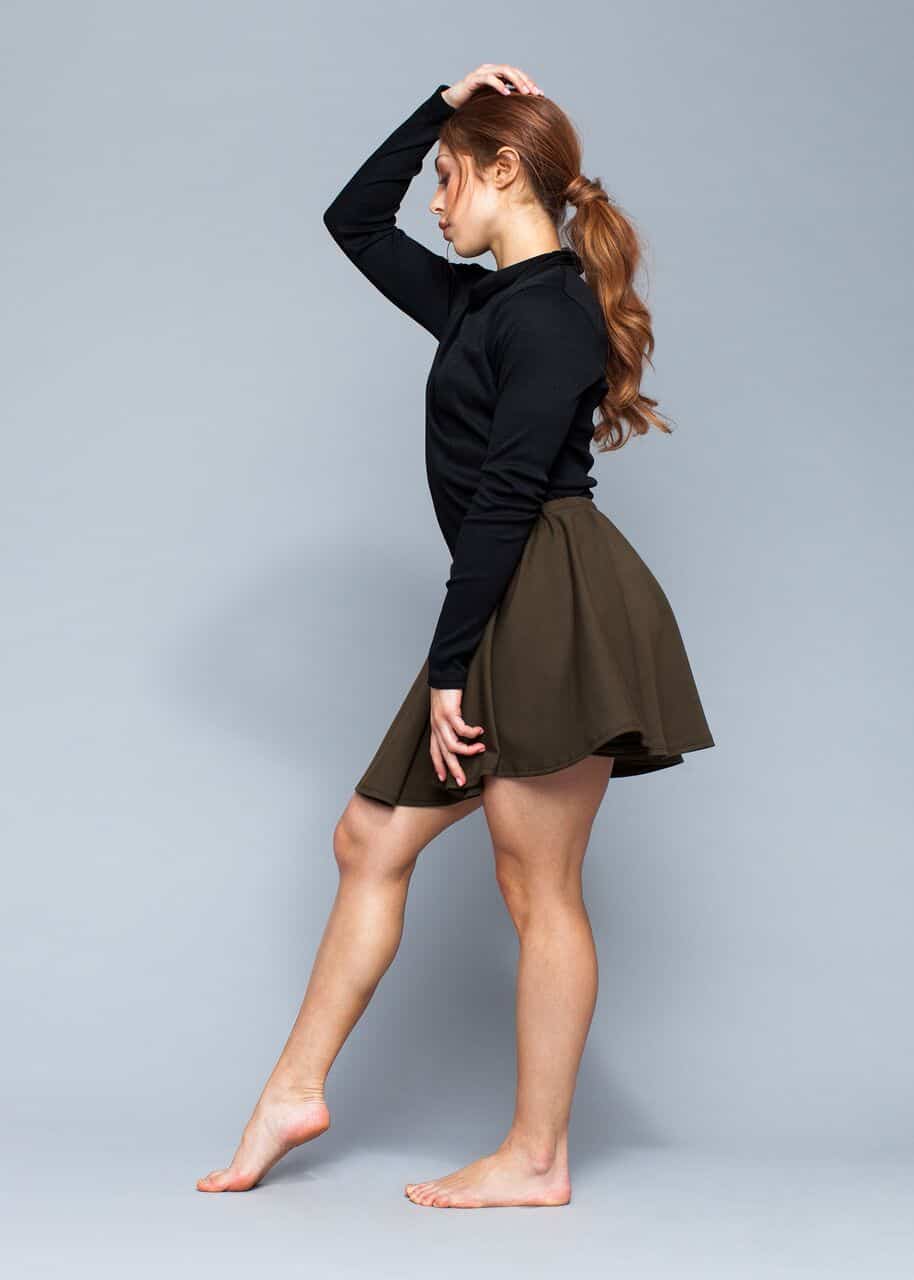 What were the challenges specific to creating a line like this?
While creating this line, I wanted to keep in mind every body that could be wearing these clothes, and how we love to highlight our strengths but be comfortable doing so. I wanted to guarantee there would be nothing riding up, falling down, and no fabrics too sheer.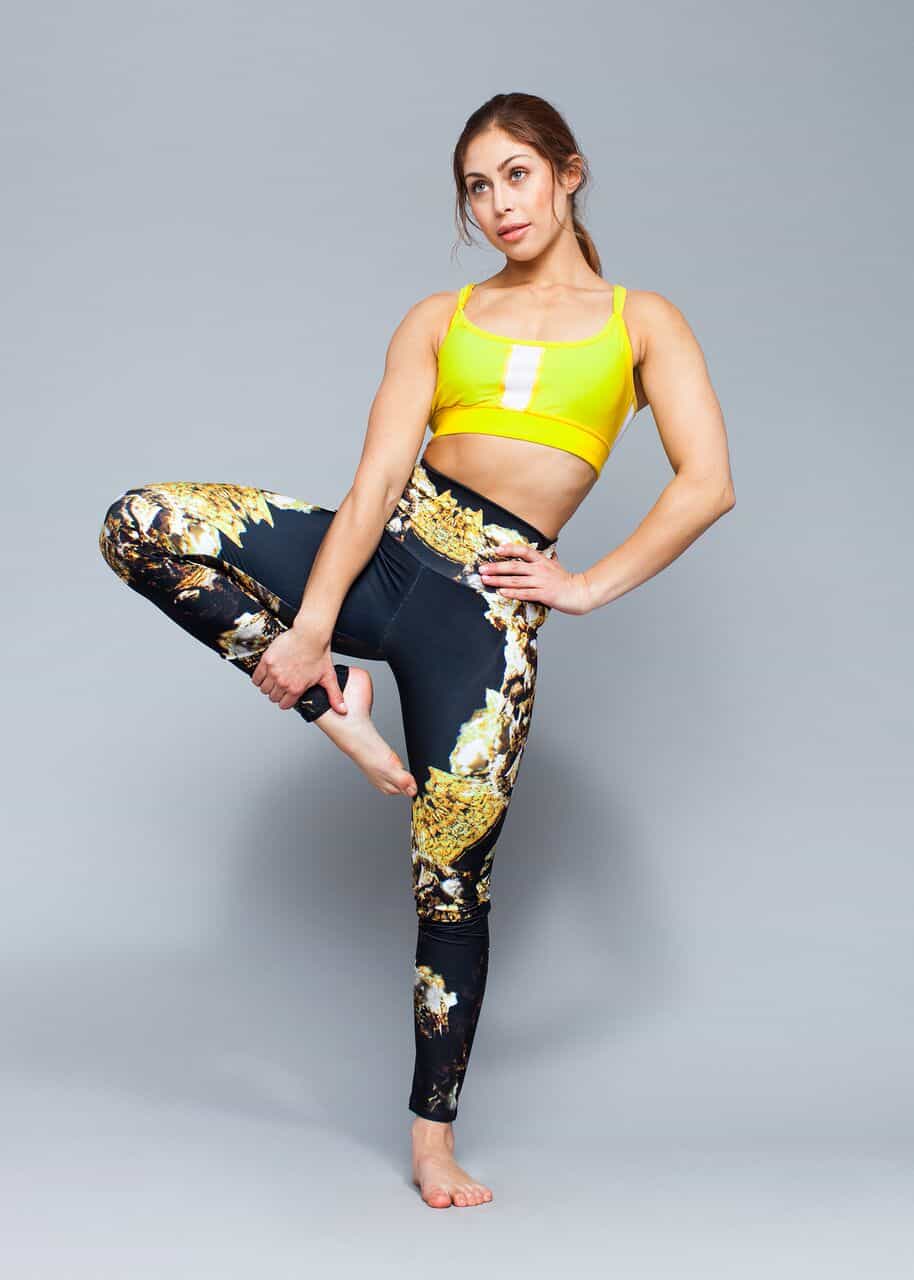 What/who was inspiring you when putting this line together?
I would walk into stores for luxurious yoga pants and find that they only stocked up to a size 8 that their sales associate suggested I squeeze my 47-inch hips into. I want ROBUST to be a brand anyone can shop for and know they are getting something they can sweat in or relax in while loving their body.
What is your personal fave piece from ROBUST?
My personal favourite is the power band hero dress. I think its the perfect dress you can have a tennis match in, or dance the night away in.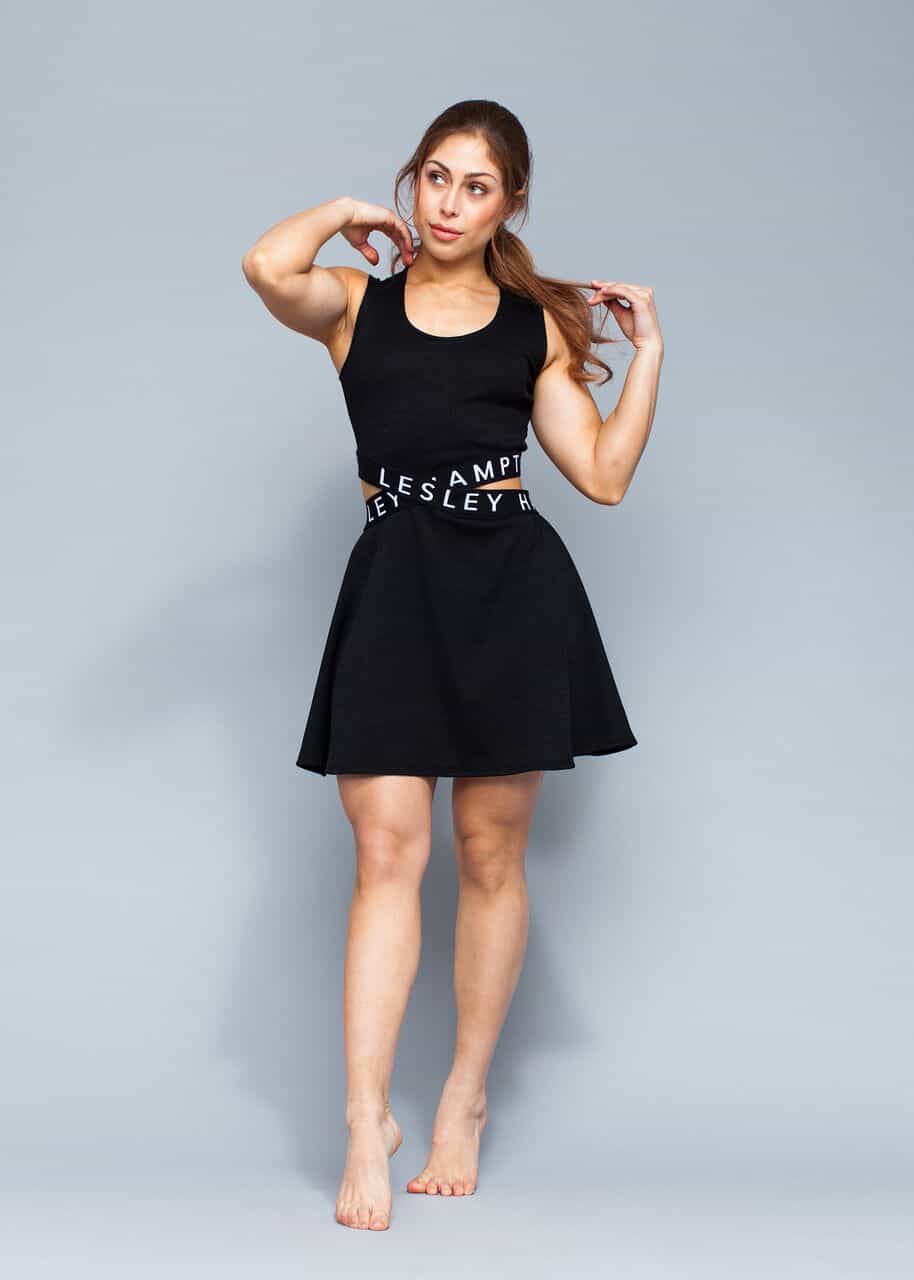 What sets ROBUST apart from other athleisure lines?
ROBUST is different from other athleisure lines because you get the personal connection with the garments by joining a movement that is pushing for diversity and body positivity from the gym to beyond. You lead the pack.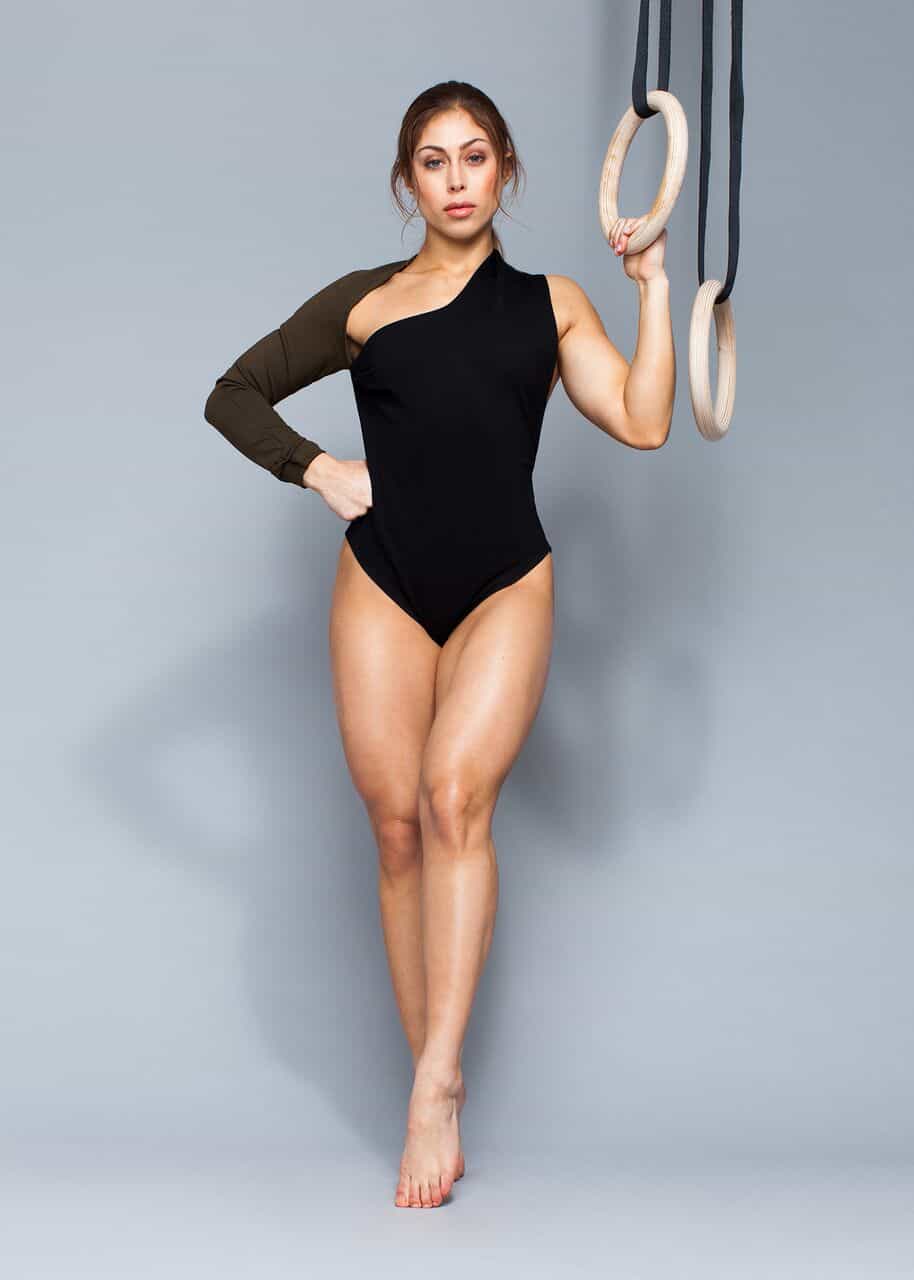 Shop for ROBUST here.