At this year's Pan Am/Parapan Am Games Arts & Culture program, PANAMANIA, Meaghan Ogilvie will present her large-scale photography and video exhibition, Requiem of Water.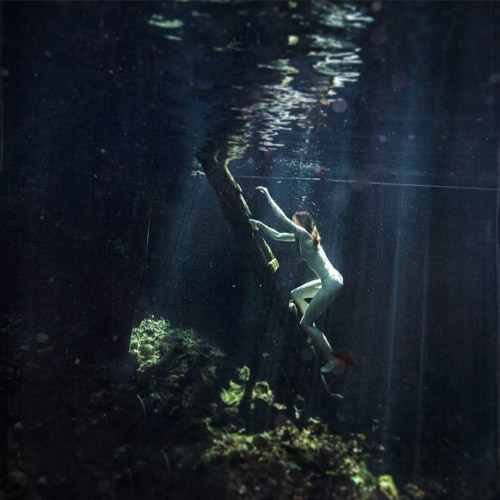 "Requiem of Water is a conceptual and narrative series capturing our dependence on water. With water scarcity increasing due to climate change, pollution and human population growth, it is evident our relationship to water must change. The purpose of this exhibition is to inspire that change."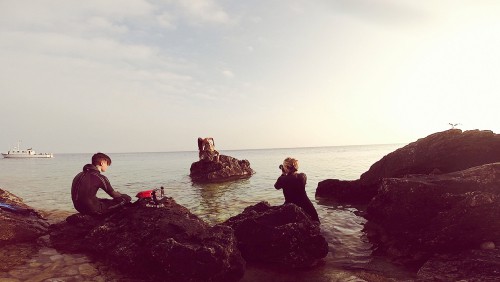 She has started a Kickstarter to help fund her remaining costs associated with this exhibition.  SDTC spoke with Ogilvie about her project.
SDTC: What was it that led you to become so passionate about bodies of water? 
MO: It's a challenge. They are all so different and unpredictable. Rivers, oceans, cenotes and lakes all have different characteristics to them. I love discovering new experiences and unknown territory.
I think the particular event that triggered my interest was learning about the Anishinaabe culture and women's responsibility to water. It really opened up a new understanding and appreciation for water, in particular to our Great Lakes. I really wanted to share this with other people.
Shooting in water had also given me so many opportunities I never dreamt were possible. For example, I won a photo competition in Australia with one of my underwater images and was awarded a free trip to Palau to dive. It was a surreal experience I will never forget. To see their thriving aquatic ecosystems was a dream come true. This also led me to want to understand more about water and how it affects us as communities and individuals.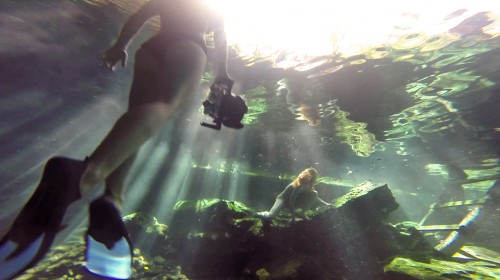 What do you want people to do when they see your work at the Pan Am/Parapan Am Games?
I want people to feel a strong association with the images. I want them to understand that their daily relationship to water runs much deeper than washing the dishes and boiling the kettle. I want them to appreciate water more than they already do.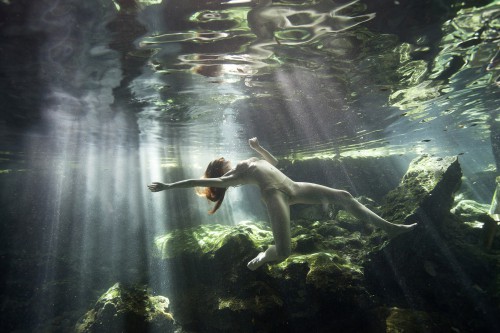 What happens to you when you descend under water to take pictures?
It's a playful sensation for me. I get butterflies and leave all of my stress at the surface. Am I entering a secret world? Yes, in a sense. You're left without communication, so it's a very private creative process when you're under there. Very personal.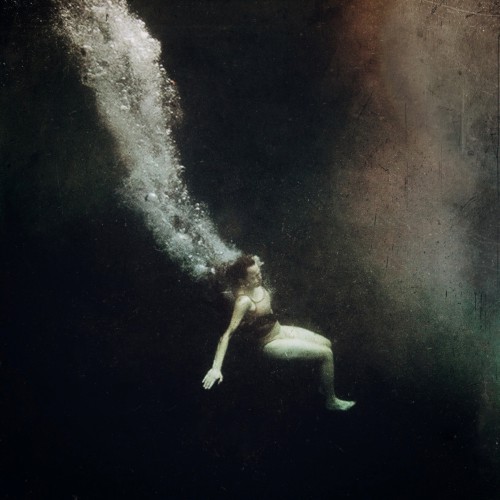 What is the greatest lesson you've learned since you began this series?
I've learned just how much deeper our connection to water really is. Humans are by far the most dependent on water, both mentally and physiologically. We are a thirsty bunch.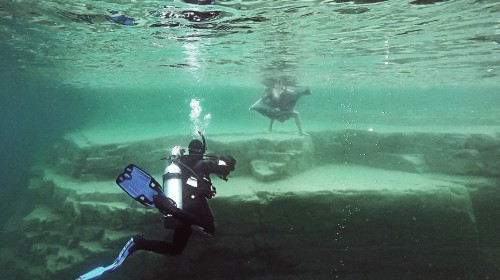 Where do you hope to explore in 2015? 
I don't feel like this project is over. I feel like Requiem of Water is just the beginning of a larger project. I would like to visit different areas of North America and eventually throughout the world focusing on different cultures.
What is water to you?
Sacred, life, healing, unpredictable, all-encompassing.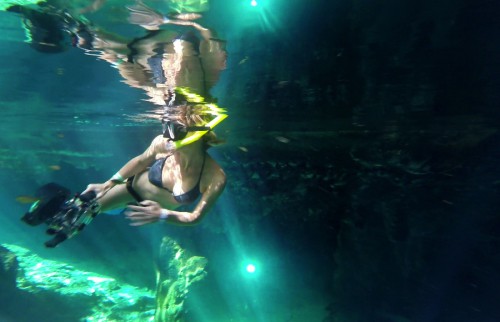 To help Ogilvie's project, visit here.