Singer-songwriter Sara-Danielle has released her dream-like sophomore EP Another Self. Blending synth-pop with R&B and soul, her hypnotic and soothing voice is perfect music for floating far away.
The Montreal artist gained worldwide attention when her song "Scared" was featured in Season 2 of Emily In Paris. Since her single "Away From You" released on April 1st, we've been playing on repeat to help break up grey days online with bedroom twirling.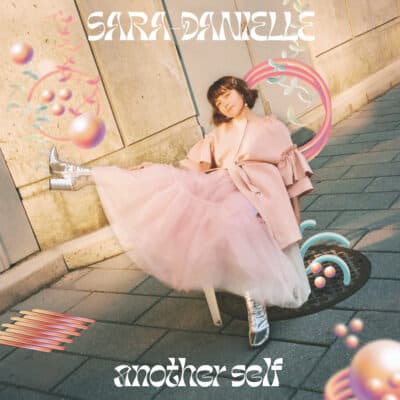 Compassionate and forgiving Sara-Danielle explains that "Away From You" is about learning to take space in order to repair relationships. "It's about wanting to do what's best for the ones you love, but being pushed aside, because it was hurting them in the end. Questioning whether you should leave them alone, and hope they'll come back, or keep hanging on so they know you're still there when they need you. It's about love, honesty, mistakes, and forgiveness."
Sara-Danielle has been compared to Charlotte Day Wilson and Lana Del Ray. Watching her latest video had us thinking about Austra.
Like all artists, Sara-Danielle finds much creative inspiration from the neighbourhood gems she frequently visits. With summer road trips on our mind, we asked her to share her favourite local spots in Montreal.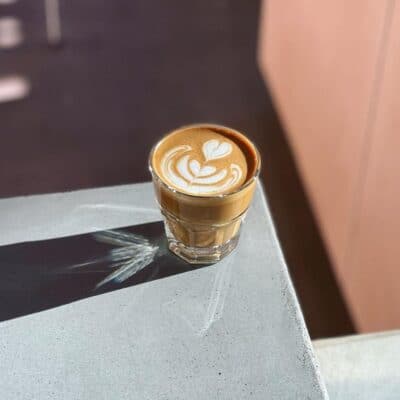 Coffee Shop: Oh that's too hard. There are SO MANY great places in Montreal to drink great coffee!! And I love myself a great coffee. But if I have to choose, I'd say the Noble Café because they have the De Mello coffee, a roaster I love. But also, I love le180g, a coffee and vinyl shop, because they always have great music and the staff is so sweet.
Park: Parc La Fontaine, so lovely with the big old trees and the pond in the middle.
Vintage Shop: I love Citizen Vintage, I always find some great quality vintage pieces.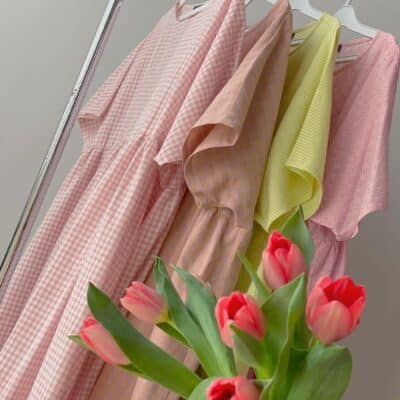 Independent Fashion Boutique: I mostly shop vintage/second-hand, for the prices, but also to try and reduce my environmental impact. But we have great Montreal designers that I absolutely love, one of them being Noémiah, for her dreamy dresses. She also has a slow-fashion, low-impact mindset, which I admire.
Brunch Spot: Oh, I love to eat at Byblos le Petit Café—they serve traditional Iranian cuisine, and the decor is enchanting. They also have the best feta omelette in Montreal!
Best Restaurant for a catch-up with friends: NO.900, or Gema which are both really great.
Favourite Strip to Walk/Bike: The Mile End is amazing, I love to walk on Saint-Laurent near Fairmount, or Saint-Viateur.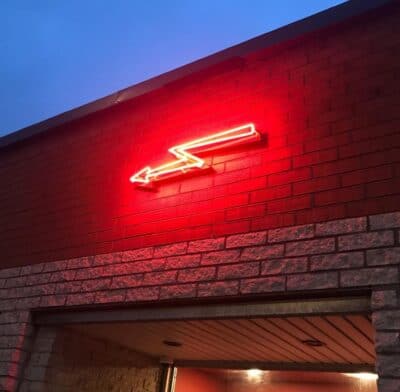 Most beloved concert venue: I like small venues, because I like to feel close to the artists. Bar "Le Ritz" PDB is a great little space with a cool ambiance.
Sara-Danielle's EP Another Self released today via Simone Records. Listen to her new single "Blind Eyes".