No where, at any time, has the fashion world compiled a host of stylish lesbians for your viewing pleasure. Enter Toronto-based Lesbian Looks—a blog that photographs Toronto lesbians in their most stylish gear.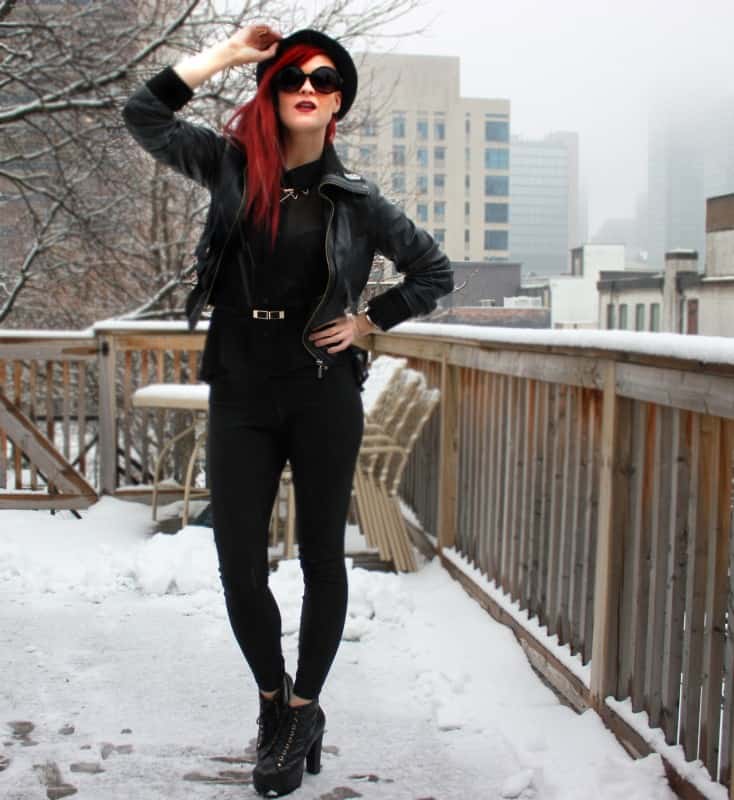 With a tagline like "Versatility. In Toronto. To Inspire," it is no wonder that Lesbian Looks has gained serious traction in only a short couple of months, with queer women of all shapes, colours and sizes hoping to showcase their style on the blog.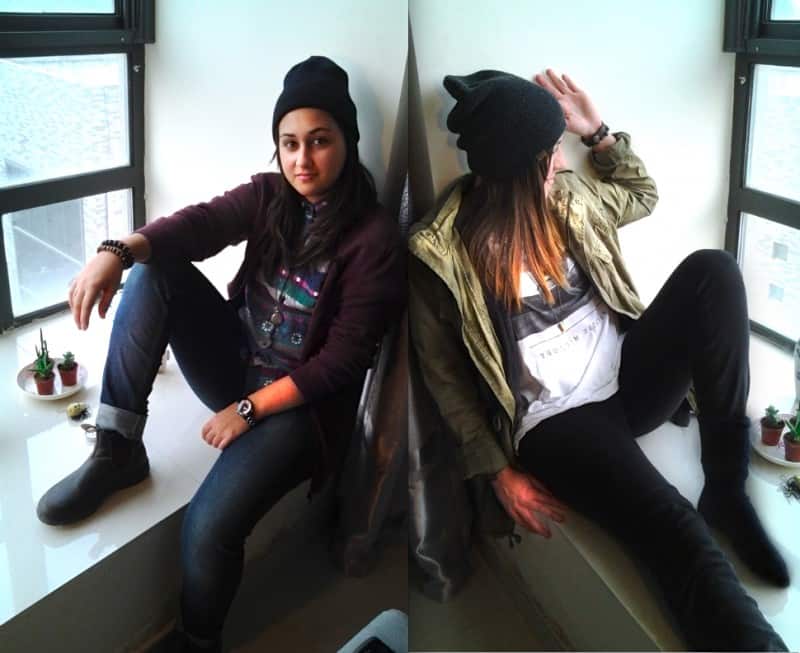 Born of the simple desire to express their fashion integrity, the lovely lady-couple behind this blog have proven it's not a man's world, it's a lesbian's world. And damn, do they look good in it.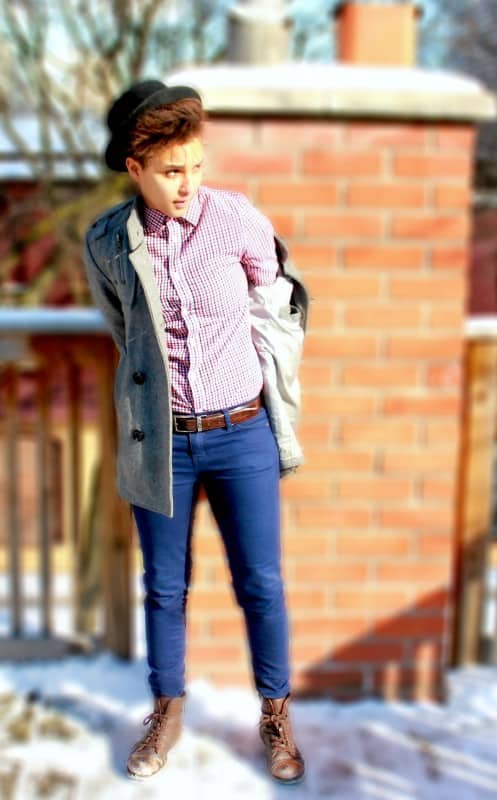 Find some Lesbian Looks that inspire you!