Smythe, the made-in-Canada company that has perfected slick outerwear, is beloved by Kate Middleton, Mindy Kaling, Amber Heard, Rachel McAdams, Ellen Page and more. Now, they're back with their Spring 2014 collection, and we love every beautifully-designed piece. We picked some of our favourites below. Get your mind off this terrible winter weather by dreaming of the perfect spring jacket. All available at Holts in February 2014.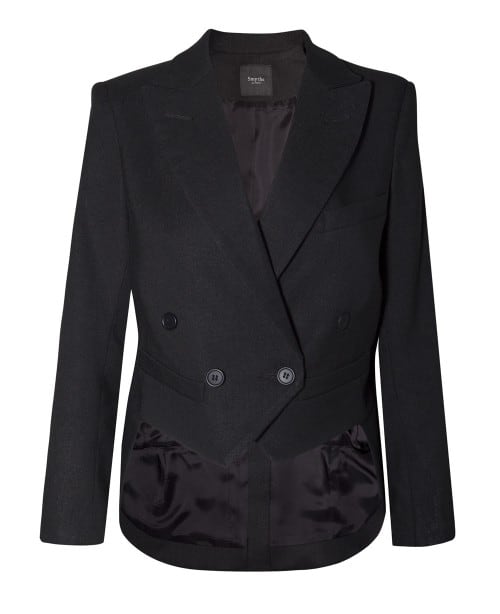 You know when you're decked out in evening wear and just KNOW you're about to spend the night in a drafty, freezing cold banquet/opera/concert hall? Enter the Mini Tails. We love the versatility—throw this on over your work outfit and suddenly you're 100% sharp—it's perfect for the office, dinner and cocktails afterwards, and late-night shenanigans.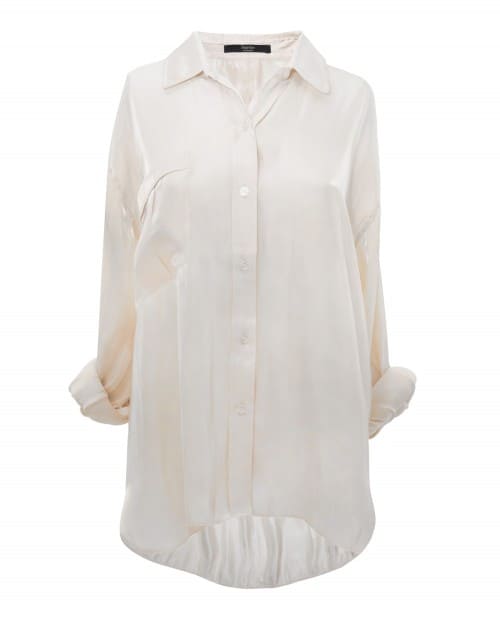 We would buy this Boyfriend Blouse and the proceed to wear it everywhere. Board meeting, brunch, baby shower, beach over our bathing suit (in, you know, our dreams), back of cab at 3 am, birthday dinner.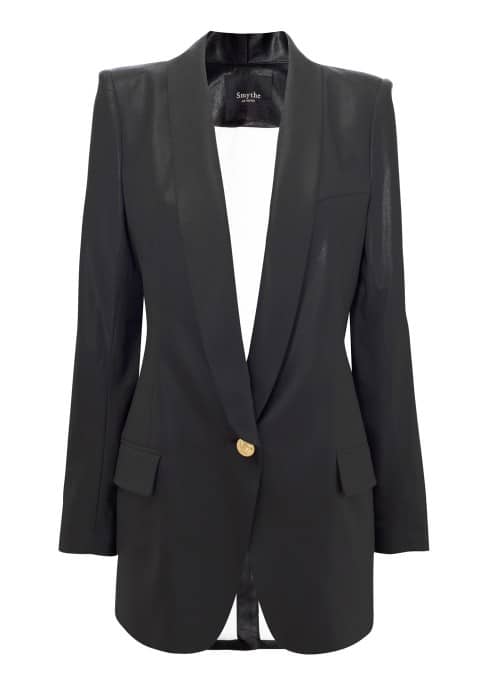 This Long Shawl Blazer would be great over pretty much anything but I keep picturing myself wearing it over lingerie and posing provocatively in doorways.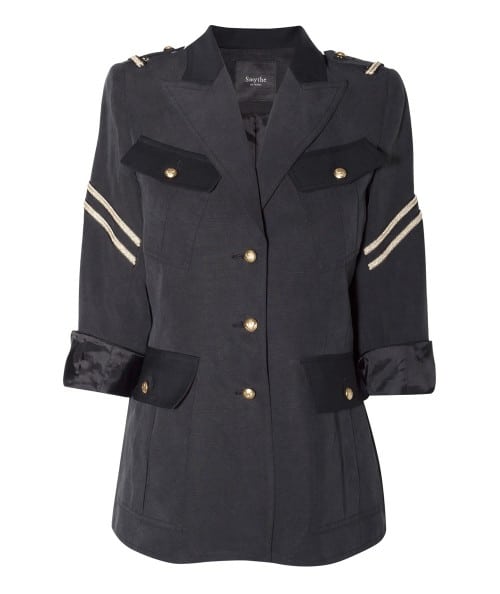 Spring, meet the Military Jacket. We think you're going to become quite close.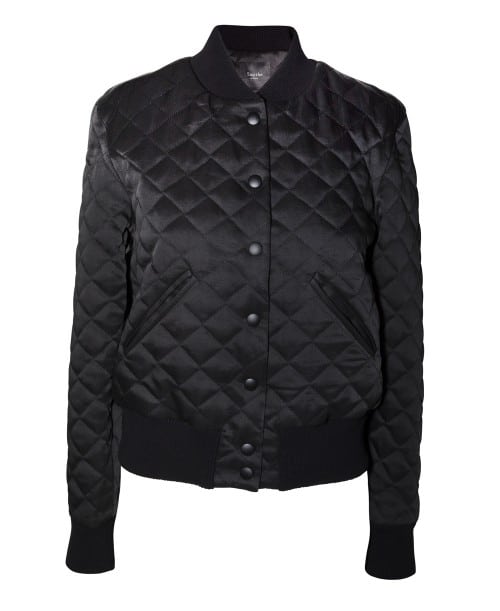 The Quilted Bomber. Every. Weekend. Jeans. Latte. Flea market. Dog, if you're one of those lucky types.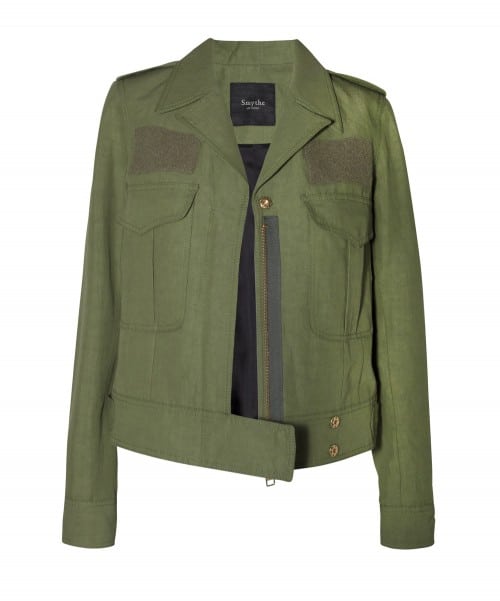 The Spring Watch Jacket is the perfect piece—functional, but the tailoring means you'll look as elegant as you feel prepared. It's a proper take on the military look, and we love it.
Which is your fave?