Buying local becomes even easier thanks to a new online source for all things Canadian fashion: Runway Crush. The site allows Canadian designers to create their own web boutiques and market their goods to a wider audience, and it offers YOU a one-stop-shop for made-right-here-at-home style. We browsed the virtual racks for our favourite looks on the site.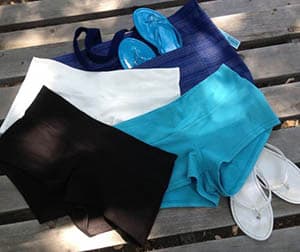 Organic Cotton Shorts from Ocean Avenue. $35
How perfect are these for hot yoga?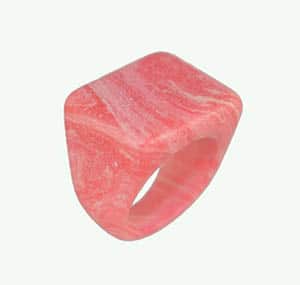 Bedrock Collection Made for Ryon Ring from Made for Margaret, $52
It looks like a talisman you'd find in some trippy desert dream.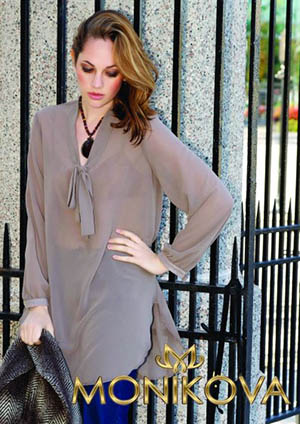 Nelle Tunic from Monikova, $80
This piece is totally that wardrobe savour that you end up throwing on constantly for every occasion.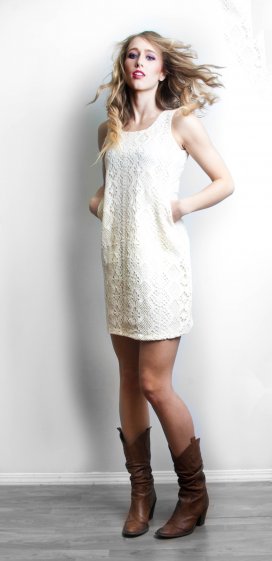 Arebella Dress from Malika, $129
Park, tea, festival, a perfect summer dress.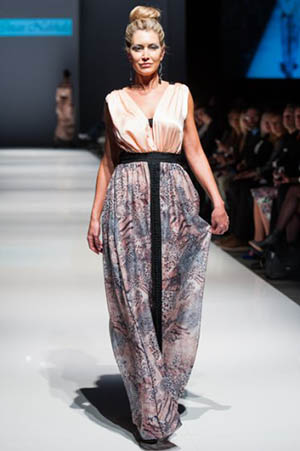 Peach/Animal Printed Dress from Iman Nakhala, $195
Turn your formal summer wear up a notch.