Ninety-six per cent of venture capitalists are men. Women still account for less than 10% of founders for high-growth firms and earn only 12.9% of computer science degrees.
The documentary She Started It gives a new face to the image of the tech entrepreneur: a female face. It explores the cultural roots of female underrepresentation in entrepreneurship—including pervasive self-doubt, fear of failure, and risk aversion among young women. It exposes, too, the structural realities women face as they become entrepreneurs, including lack of female role models and investors, and the persistent dearth of venture capital funding made available to women-led companies.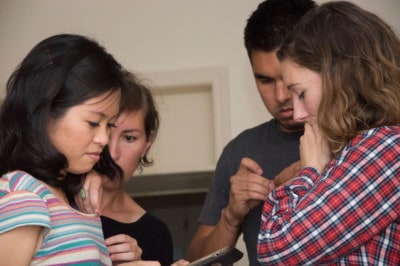 Watch as five women pitch VCs, build teams, bring products to market, fail and start again. Along the way, it weaves in big-picture perspectives from women like investor Joanne Wilson; White House CTO Megan Smith; GoldieBlox CEO Debbie Sterling; and Ruchi Sanghvi, the first female engineer at Facebook.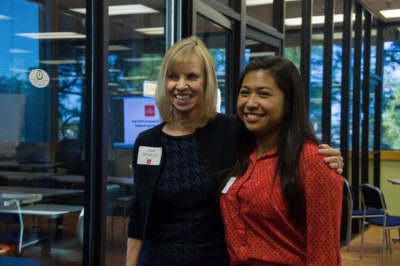 This Thursday March 2nd, head to JLABS (661 University Ave) for a screening of the film. Prior to the screening, hear three female founders of life science start-up companies give candid, informative presentations detailing their journey to entrepreneurship. Event takes place from 5 to 8 p.m. Get tickets here.
All proceeds from this event will be donated to Let's Talk Science.