No, we're not talking gingerbread cookies. We're talking the people on your list that stump you year after year; the name you pulled in your office's Secret Santa that gave you anxiety the moment you read it; the people who are impossible to shop for. Luckily, if you're in Toronto, there are myriad options for gifting anyone with varied interests. So, who are you shopping for?
The Literature Lover: Monkey's Paw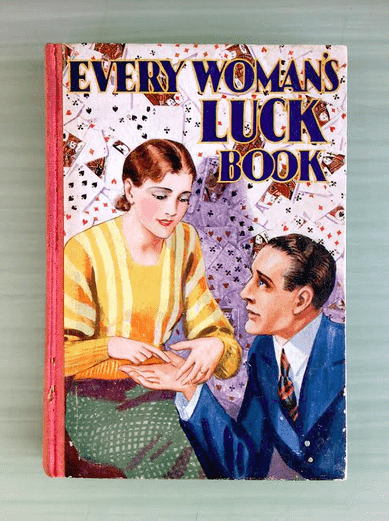 Specializing in old and unusual books and printed material—Monkey's Paw is your go-to gift shop for the bibliophile in your life. Housed in this shop of wonders is a Biblio-Mat a.k.a book vending machine created especially for the shop. For $2 you receive a random antique book. No two books are alike.
The Proud Torontonian: Spacing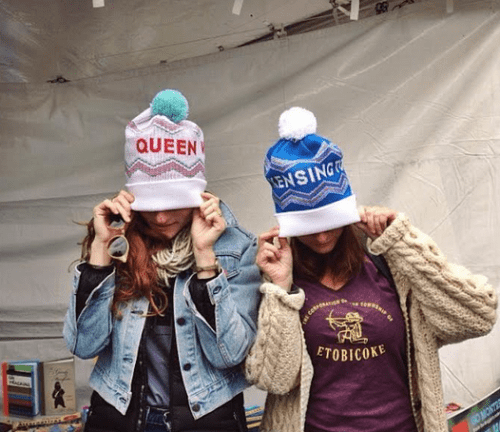 For those in love with this city (or cities in general), Spacing is a dream come true. From TTC token coasters to toy streetcars and city posters, the quirky store has great one-of-a-kind gifts in a range of prices.
The Mixologist: BYOB Cocktail Emporium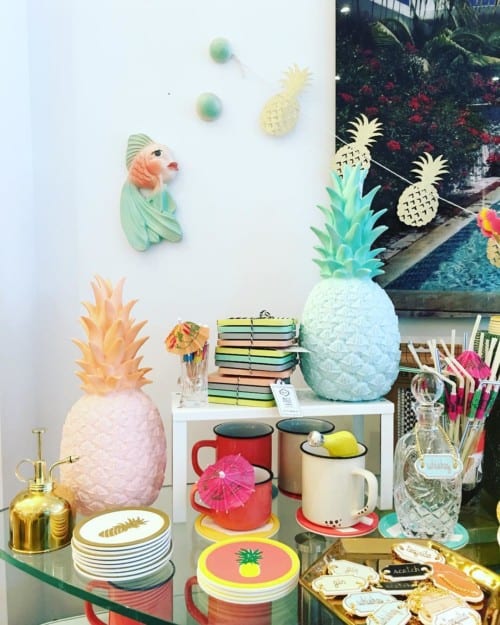 BYOB Cocktail Emporium is great for people who like to make drinks, drink drinks or just have pretty things lying around their home. The Emporium has beautifully crafted barware, garnishes, bitters, syrups and cocktail-making manuals.
The Artsy Type: I Have a Crush on You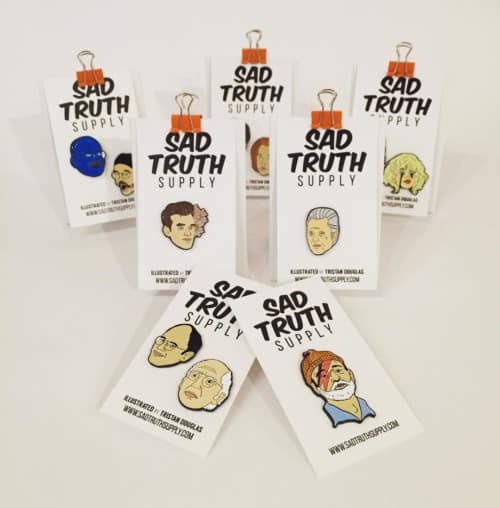 Part gallery, part studio, part gift shop—there's something for everyone at this quirky store. Want a Nicolas Cage activity book? A kazoo? A guide on talking to your cat about abstinence? Look no further. Seriously, if all else fails, head here. If nothing has failed, head here. Just go.
The Amateur Chef: Cookery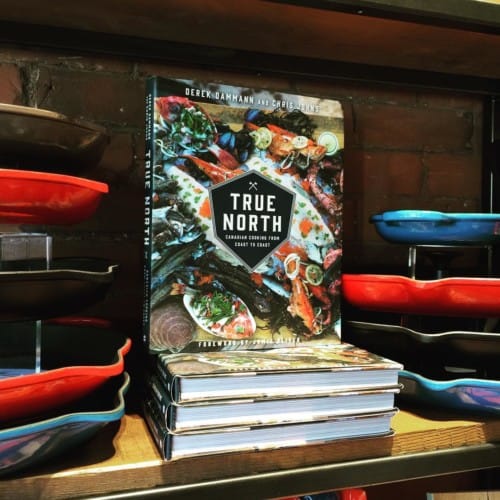 Cookware, bakeware, food art and a class schedule—head here to shop for the culinary maven in your life. While cooking stores can sometimes get pricey, they have the fancy stuff (think La Creuset) and the basics (think ceramic $3.50 ramekins), so it's easy to scale depending on your budget.
???: Blue Banana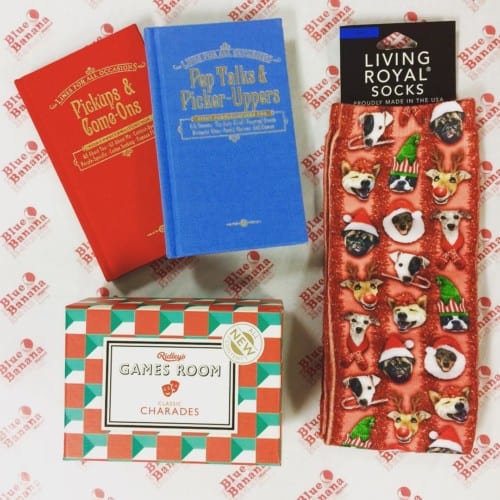 If you're completely stumped as to what your recipient likes, this Kensington Market staple is the answer you so desperately need. They're actually marketed as a store for one-of-a-kind gifts and they do not disappoint. Art, figurines, DIY projects, jewelry, and witchcraft—pretty much anything you could imagine would surprise and delight.