The shops are quickly filling up with dresses, skirts and barely-there shorts which means that spring is almost here! While my heart is screaming YAS my bod is giving me a solid HELL NO. Winter has not been kind to my legs, leaving them dry and semi-translucent. Luckily, Jergens® Natural Glow® arrived at my door just in time to remedy my leg situation because this spring is all about showing off them stems. Here are six of our favourite trends:
1. Denim everything
From blouses to dresses and overalls, denim is EVERYWHERE. If you're not ready to commit to a head-to-toe look, begin your denim journey with a jean skirt, sports bra and button-down; it's a winning combo. (Look from Top Shop)
2. Flat mules
These babies have made a MAJOR comeback. I had my doubts at first but quickly realized that they go with everything and are super comfy. Sign me up. (Look from Club Monaco)
3. Fringe
I have a feeling that fringe isn't going away, EVER, and I couldn't be happier. It's playful, fun and looks a hella cute on the dance floor. (Look from Zara)
4. 70s suede
LOVE LOVE LOVE this! Whether you're going for Almost Famous or boho festival babe, there's something super sleek and timeless about a suede skirt, especially in navy blue, burnt umber or mustard yellow. (Look from Shopbop)
5. Leotards with short shorts
This is going to be our go-to look for spring and summer. It doesn't get any easier, really. (Look from Urban Outfitters)
6. Baja California
Breezy, effortless and chill. Bonus points if your dress looks like it was made from a table cloth at a beachfront restaurant. (Look from H&M)
I've been using Jegens® Natural Glow® on my entire body for the last seven days, and I couldn't be happier with the results. Most noticeably, my legs feel silky and smooth, and the translucence has been replaced by a bronzy sun-kissed glow. The application was super easy – there was no streaking (I made sure to exfoliate regularly), excess greasiness or weird smell often associated with self-tanner; SHE'S A KEEPER!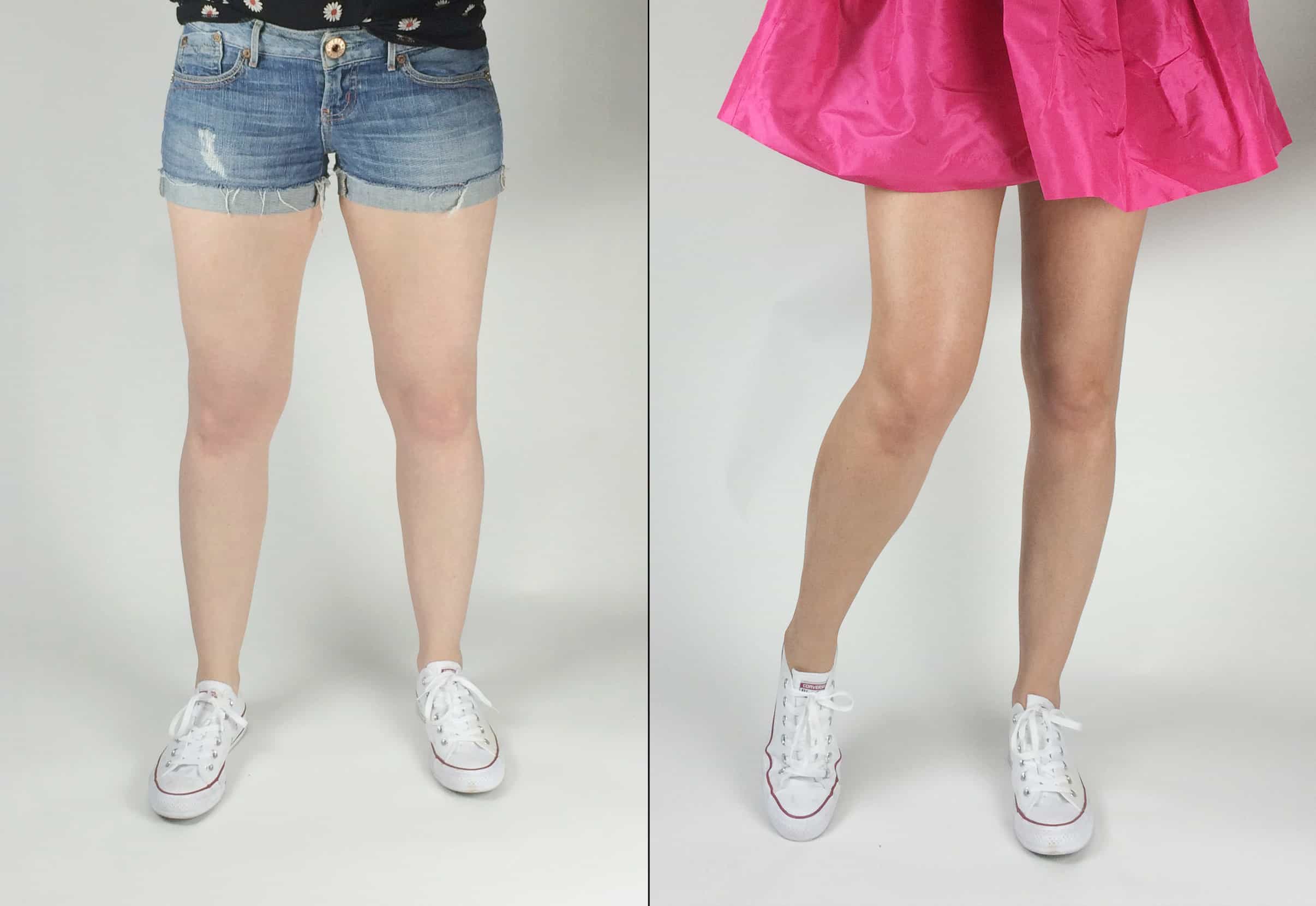 Bring it on spring, we're ready for you!
This blog post was sponsored by Jergens but the opinions are all my own.