Important memo: Cool glasses don't need to cost $700. Update your spring look with some pastel specs, or find a fun twist on a classic frame; ClearlyContacts.ca has a crazy amount of styles and designers to choose from.
Here are 8 that we love, and they start from $49! C-L-E-A-R-L-Y, this is where it's at.
Enter to win a pair!
Tweet: "Hi @Shedoesthecity, I'd love a sexy new pair of specs from @ClearlyContacts so I can see life in all its fine glory."
So, if you win, which pair would you go for? SO MANY FAB SPECS TO CHOOSE FROM.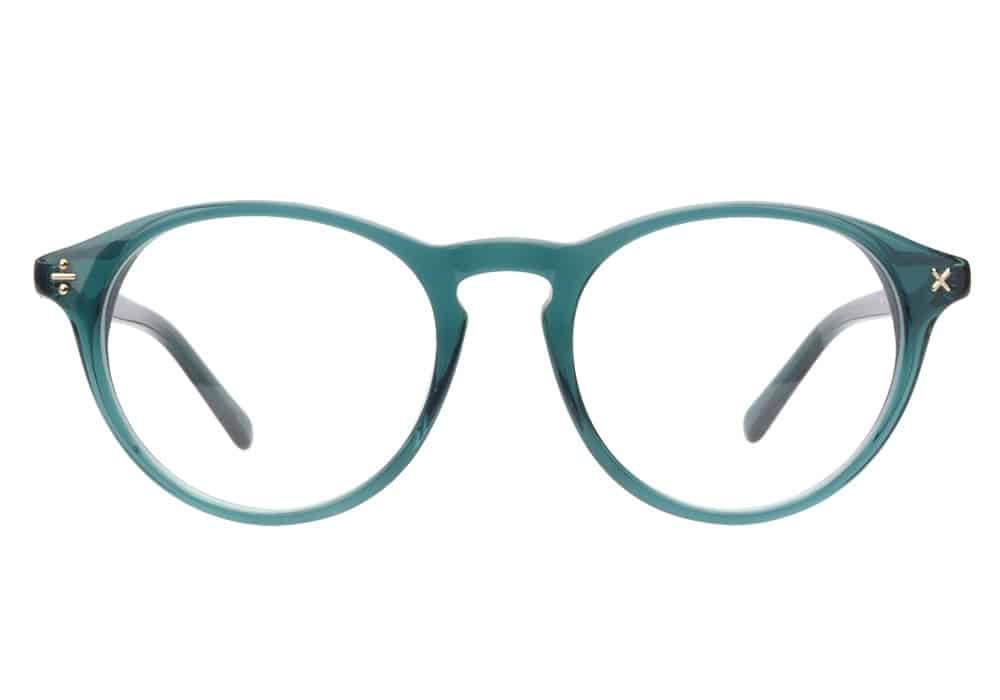 Derek Cardigan Emerald, $99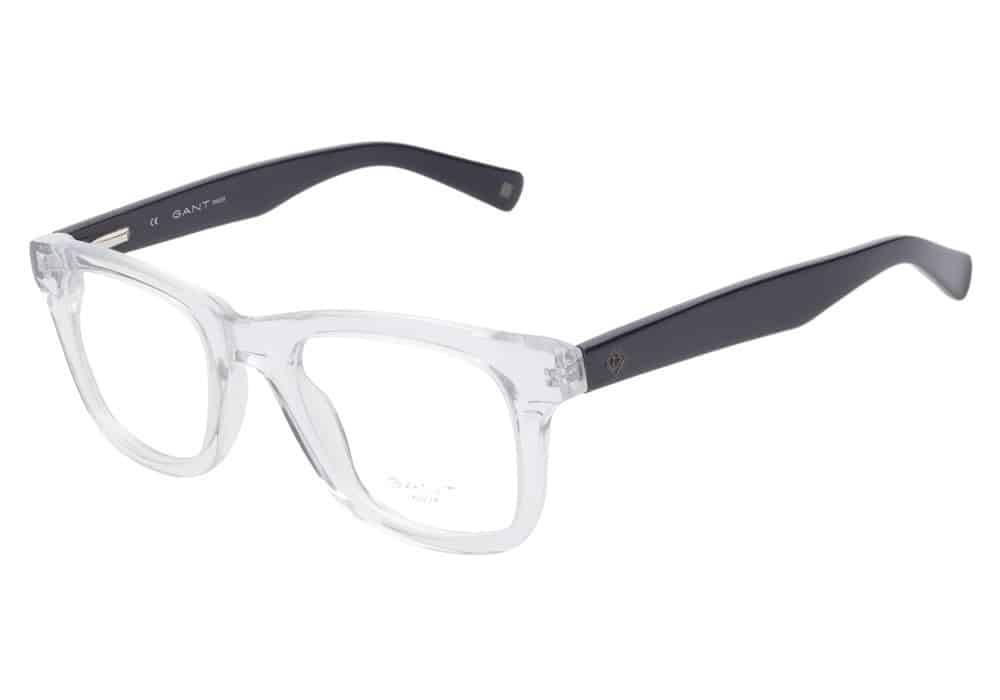 Gant Rugger Wolfie Clear Navy, $89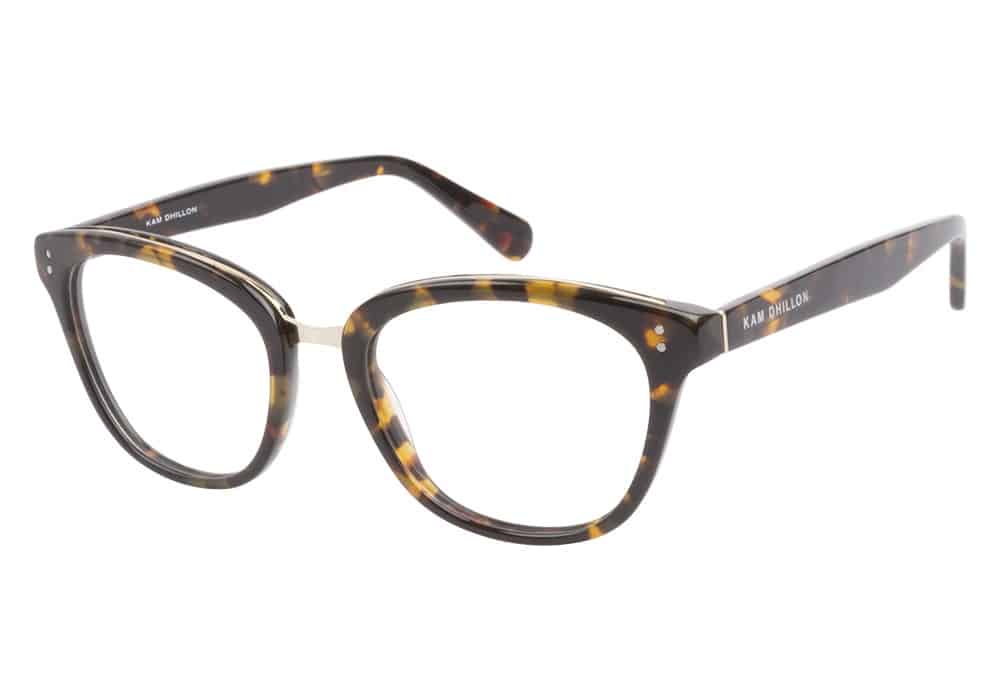 Kam Dhillon Havana, $49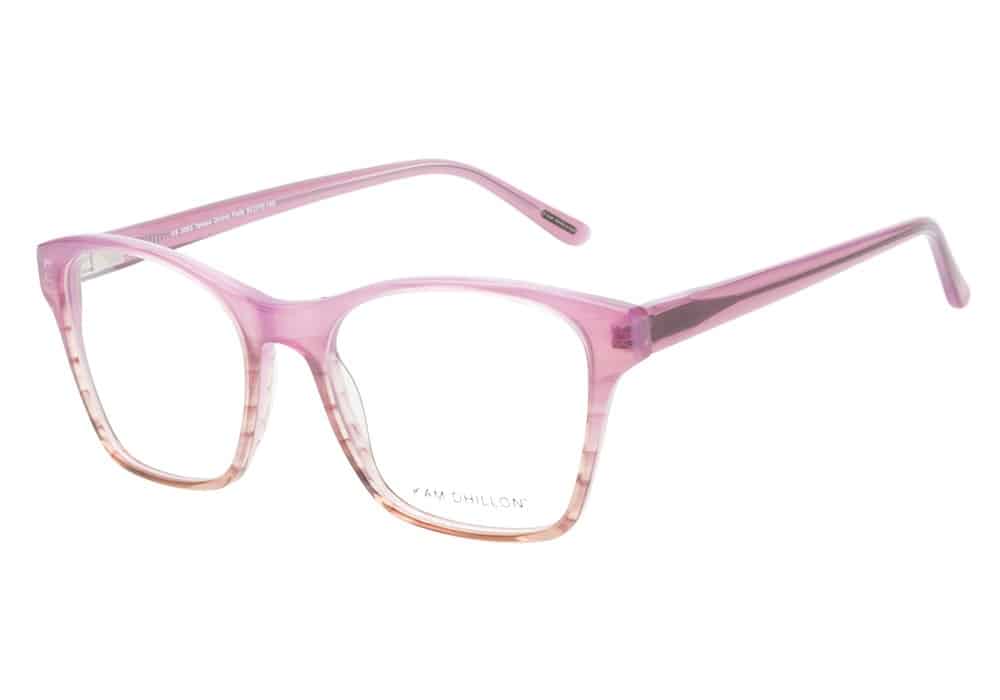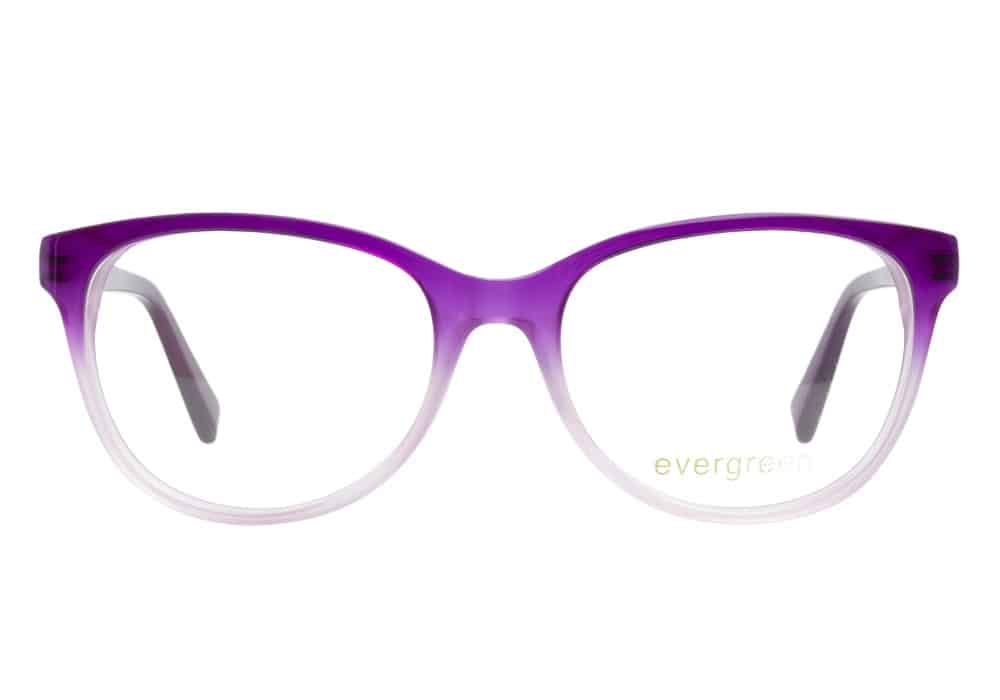 Evergreen Purple Gradient, $89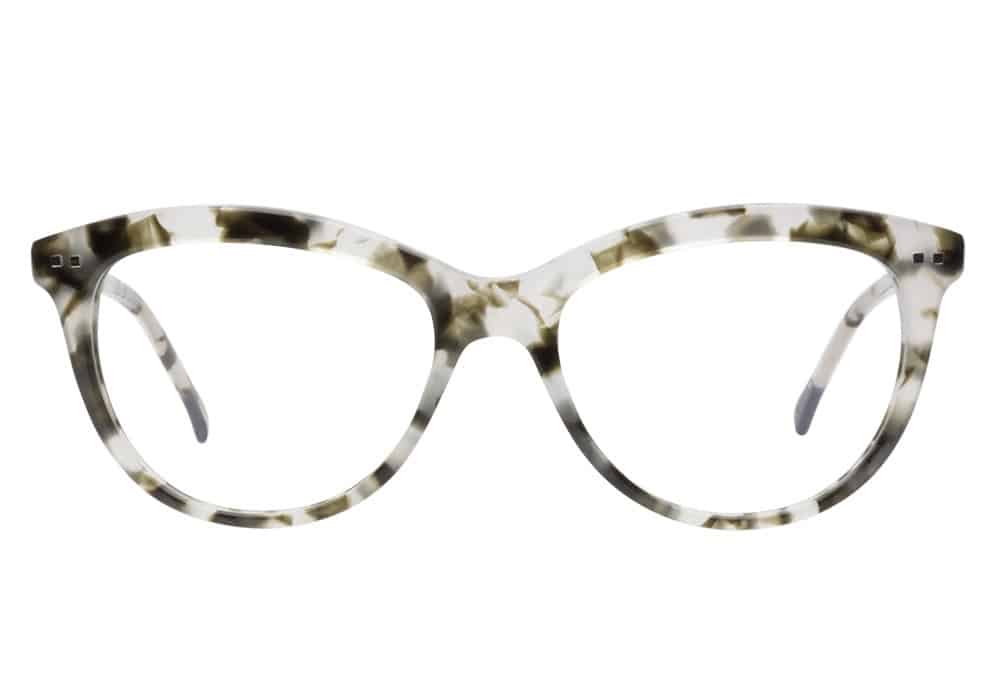 Gant Effie Woman White Tortoise, $89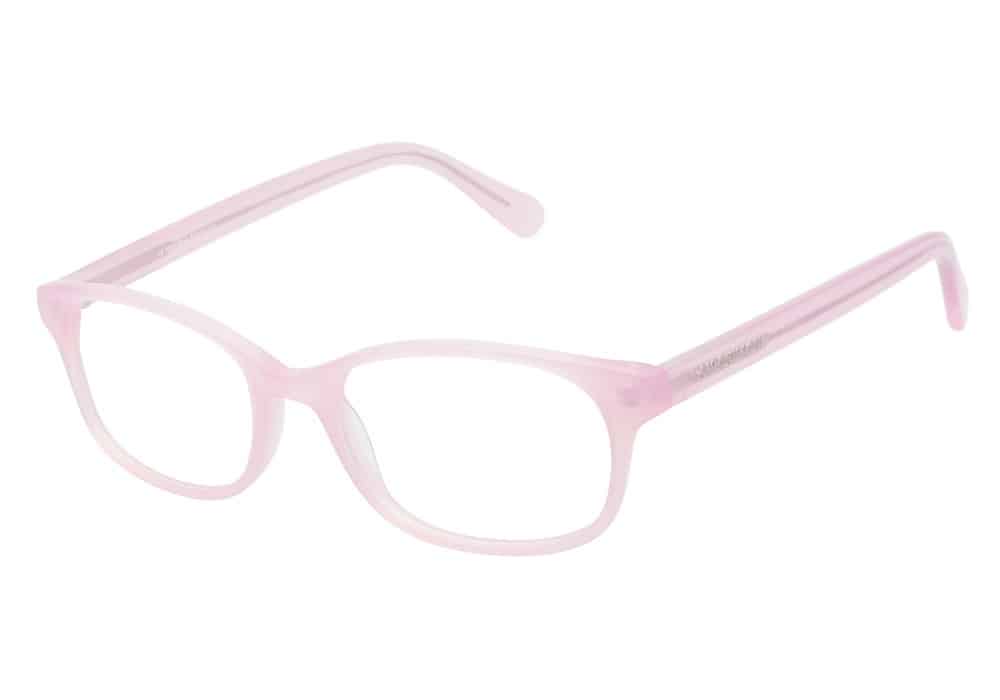 Kam Dhillon Pink, $89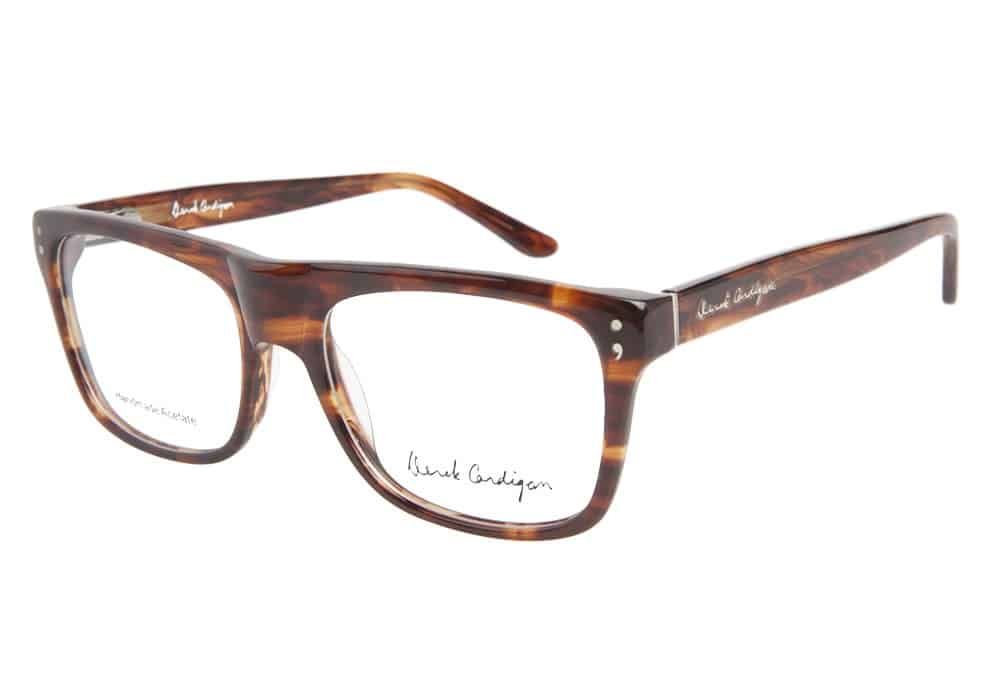 Derek Cardigan Wood, $119
And although not mentioned in the above, we are digging the new Wonder Years collection from Derek Cardigan. Check it:
We may have loathed them in junior high, but glasses have definitely become our favourite fashion accessory. Find your perfect pair now, and be sure to enter our contest.
Winner will be able to select one pair of glasses from ClearlyContacts.ca's selection of exclusive brands. Cost of prescription and shipping included in prize. Shedoesthecity will select a winner on May 8th by 4PM EST. Good luck!
Contest is open to Canadian citizens only. Must be 18 years of age or older to enter. Please note that only 1 tweet per day will be recognized per Entrant.