There are plenty of comedy, art, film and music events to explore in Toronto this week! For even more ideas, check out our list of 10 Ways to do International Women's Day in Toronto. Whether it's a hard-hitting panel or an evening of laughter, go towards what feels right this week.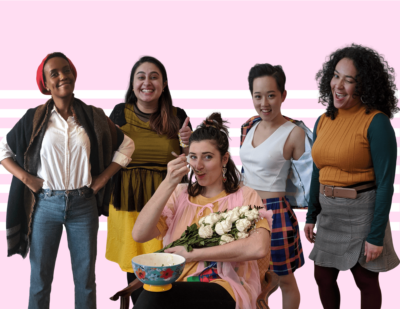 Toronto Sketch Comedy Festival
Lighten up your week with some laughs at The 18th annual Toronto Sketch Comedy Festival. Expect a vibrant showcase of contemporary sketch comedy, drag, storytelling, musical comedy, and clown, with spotlights on rising talent and renowned artists you know and love! Look out for Toronto favourites Gillian Bartolucci, The Don Valley Girls, the Tita Collective and more. Over 50 shows are scheduled at The Comedy Bar and The Theatre Centre from March 8-19- GO!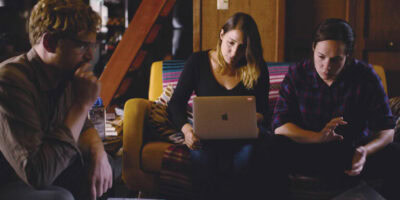 Human Rights Watch Film Festival
Through direct storytelling and exposés, The Human Rights Watch Film Festival bears witness to human rights violations, empowering audiences with the knowledge that personal commitment can make a difference. Look out for Gabriela Cowperthwaite's eye-opening documentary The Grab, as well as Koromousso, Big Sister, an empowering film about a community of African-Canadian women facing the lifelong effects of female genital mutilation and fighting to take back ownership of their bodies. The festival is running in theatres at Hot Docs Cinema from March 8-12, and streaming March 13-19.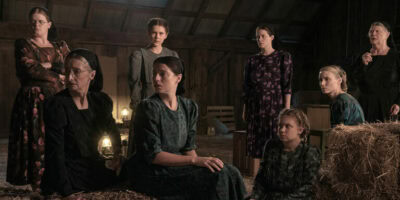 Sarah Polley's Stories We Tell and Women Talking
In celebration of International Women's Day, Fox Theatre will be screening back-to-back films from one of our favourite Canadian directors— the iconic Sarah Polley! Her 2012 documentary Stories We Tell is an investigation into the elusive truth buried within the contradictions of Polley's family of storytellers. Afterwards, stay for a screening of Women Talking, nominated for Best Picture at the 2023 Oscars. You can also enter their raffle to win a signed copy of Polley's moving memoir "Run Towards Danger", with proceeds going to Maggie's Toronto. Tickets are available here.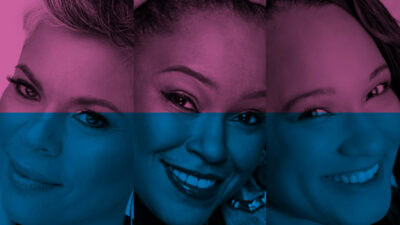 Women in Hip-Hop: Refusal, Resistance and Interruption
This Hart House event will explore the historical and continuing contributions of women in Hip-Hop, with an enriching conversation between trailblazers Kashema Hutchinson, Michie Mee, April Walker and Keziah Myers. In celebration of Hip-Hop's 50th year, as well as International Women's day, learn about the myriad of contributions women have made to the art, culture, and impact of Hip-Hop at this virtual event on March 8.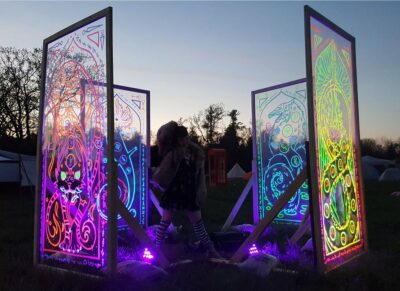 Lumière: The Art of Light
Head down to the Ontario Place waterfront to brighten up your evening with a visit to Lumière. This outdoor public art exhibit will transform Trillium Park with 16 illuminating projects from Ontario artists exploring the intersection of art and light. With the theme of "renewal", these projects celebrate the change of seasons from winter to spring. Visit for free starting March 10! More info here.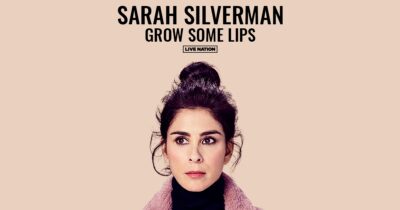 Sarah Silverman: Grow Some Lips
Comedy powerhouse Sarah Silverman will be in Toronto on March 12 with her new show, Grow Some Lips. Tickets are available for the show at Meridian Hall on Sunday – don't miss out on what's sure to be a memorable night full of laughs!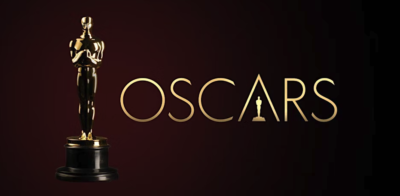 Oscars Viewing Parties in Toronto
The 95th Academy Awards are happening this Sunday, March 12! Cheer on Canadian nominees like Sarah Polley, Domee Shi, and Ina Fichman alongside a Toronto audience at these Oscar viewing parties. Hot Docs Ted Rogers Cinema, Paradise Theatre, and The Revue will all be playing the Oscars live on the big screen! Don't forget to catch up on this year's Best Picture nominees before the big award is announced — here's where you can watch them all.