On September 10th, the Grand Ballroom at the Trump Hotel will welcome Toronto's most stylish (what they wear, and how they wear it) to celebrate the release of Toronto Life's Stylebook, hitting stands this week. Beyond being a who's who of Toronto, the annual Stylebook has become a source of fashion inspiration that rivals any thick September issue, because it's real people. As a teaser, we will be profiling some of the women who made the list, asking them to share with us where they shop, what they want their clothes to say about them, and when exactly they figured out 'their look.'
Meet Heidi Sopinka & Claudia Dey, Novelist-­Editor & Novelist­-Playwright (respectively) & Co­-owners of Horses Atelier.
What does the statement "the art of getting dressed" mean to you?
Paying attention to who you are in that moment; we believe the woman who knows how to dress herself, knows herself.
When did you first figure out your personal style?
When we first stole our mother's scissors and started to cut our own hair, and shortly after, our clothing.
What do you hope your clothes say about you?
We love this pin Patti Smith wore in an early interview, 'Focus Thine Anarchy.' We hope our clothing says, Mine Anarchy is Focused.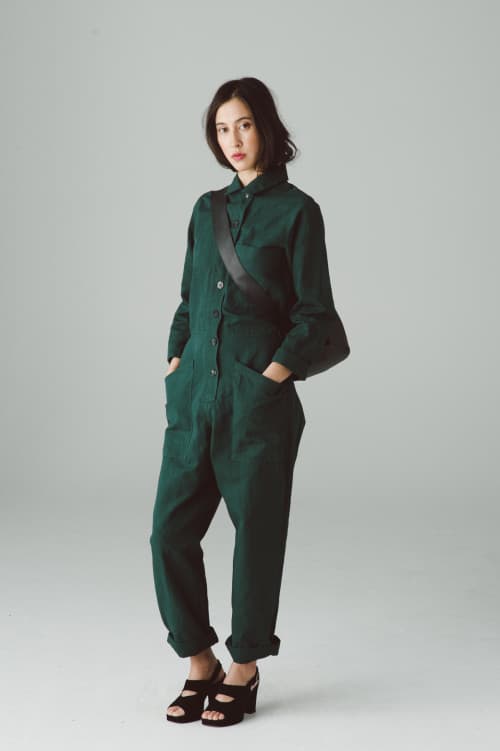 When you gaze into your closet, what brings you satisfaction?
Our closets are a form of autobiography; they hold a record of our travels across the North, islands, deserts. Everything we have seen and loved.
What are your most treasured investment pieces?
Our horse rings ­ handmade by Gerard Tully in New York.
What fashion items are so very you?
Every piece that has the Horses Atelier label sewn into it.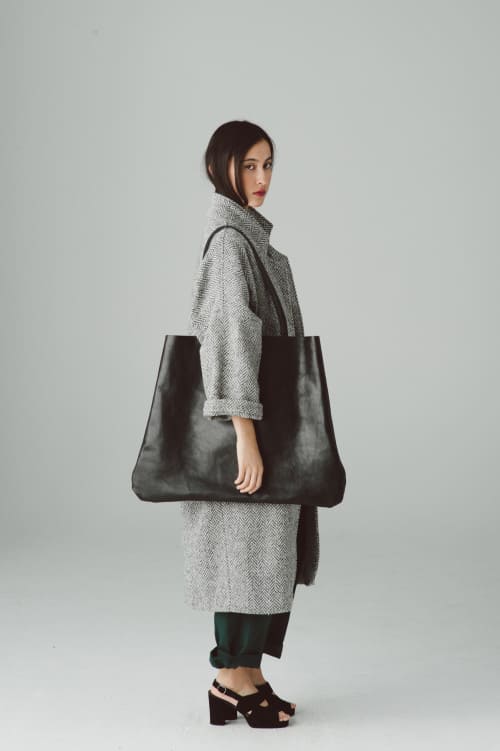 Whose style do you admire?
The woman who wove her own wool in mid ­19th century Bohemia.
Where is your favourite place to shop?
The jumble shops off the highways across Canada's North, Totokaelo, Mohawk General Store, Bird, TENOVERSIX ­ and then Toronto's own J + O, 6 By Gee Beauty and HBC's White Space.
What excites you about fall fashion? And specifically, what do you look forward to wearing this September?
Our field suit in dark green, our leather bags, and our coats ­ the duster, the alchemical, and the patch pocket jacket. And lacing up our combat boots.