The gruelling work of tree planting is vital to sustaining our forests, and the work of the tree planter goes unseen by most – until now. Rita Leistner's new exhibit, The Tree Planters, will pay homage to these tireless workers who often brave extreme conditions and dangerous terrain to do their jobs.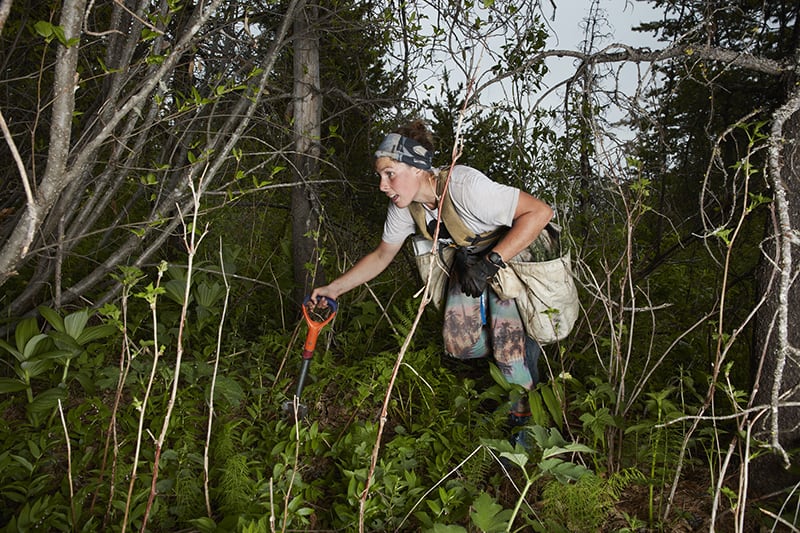 "Using high-resolution digital cameras and a battery-powered electronic flash, Leistner's large-scale colour photographs present the tree planters in heroic fashion; the sheer physicality of their work depicts a back-breaking dance of bodies, shovels, and dirt…they represent something more universal about hope, belief in the future, living in the moment, and the power of perseverance – one tree at a time."
Don't miss this exhibit, running from October 21st to November 18th at Stephen Bulger Gallery (1356 Dundas St. W). More details here.