Do you want to get your butt in gear? Does the prospect of attending the exact same class week after week bore you to tears? We may have found the fix.
For $99/month, the Fitset Pass provides you with access to unlimited fitness classes including circuit training, yoga, spinning, boxing and more, across Toronto and Montreal. You can try a new workout every day, or take up to 3 classes at each partner studio per month. Partner studios include Bang Fitness, Moksha Yoga Downtown, Reebok Crossfit Liberty Village, MMA Word Academy, Pole Inc. and more!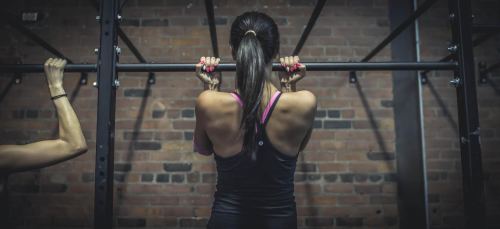 Fitset hopes to add some healthy adventure and excitement into your life. "I've always been passionate about trying different workouts and studios within the city," said Jake Stief, co-founder of Fitset. "I'm excited to give Torontonians a chance to create a more dynamic and personalized workout regime."
How does it work? First buy your Fitset Membership through Fitset.ca. Then, check out the studio profiles to choose your workouts. You can book your classes at least 3 hrs in advance. Workout! Repeat.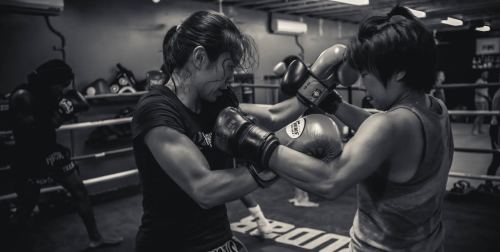 Visit them on social media: Facebook & Twitter