Welcome to Emerald City! In honour of Pantone's official Colour of 2013, we're celebrating all sartorial things green this week. As the colour company said of the hue in their press release back in December:
"Most often associated with brilliant, precious gemstones, the perception of Emerald is sophisticated and luxurious. Since antiquity, this luminous, magnificent hue has been the color of beauty and new life in many cultures and religions. Also the color of growth, renewal and prosperity, no other color conveys regeneration more than green. For centuries, many countries have chosen green to represent healing and unity."
Planning to work emerald into your wardrobe this year but not sure where to start? We've got you covered with everything from nail polish and bracelets (for those wanting to start small) to sweaters and dresses (for those of the go big or go home mindset).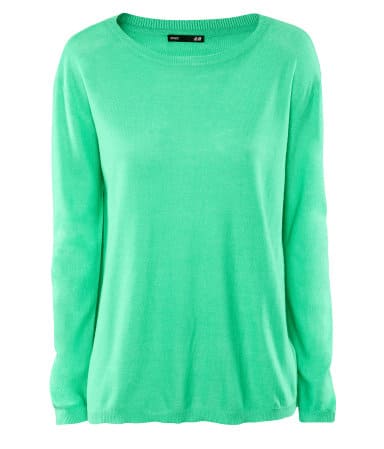 1. Knit jumper, $19.95 from H&M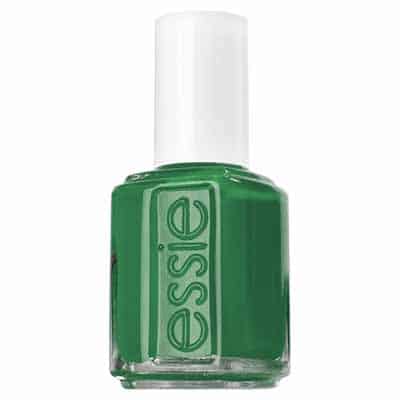 2. Essie nail polish in Pretty Edgy, $8.00 from Essie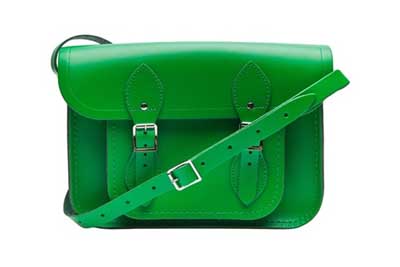 3. The Cambridge Satchel Company Large Classic Satchel, $178.00 from Urban Outfitters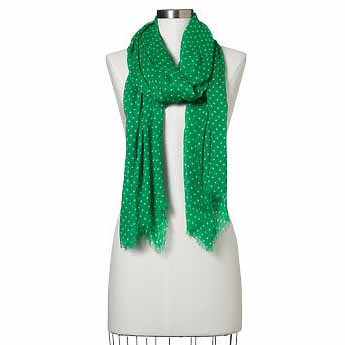 4. Ditzy Dot Scarf, $34.95 from Gap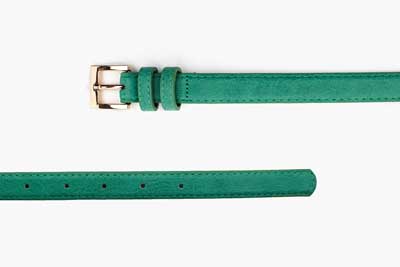 5. Envy Skinny Belt, $12.00 from Nasty Gal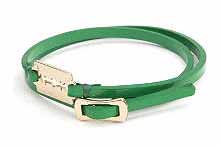 6. McQ Alexander McQueen Mini Razor Blade Bracelet, $97.24 from Shopbop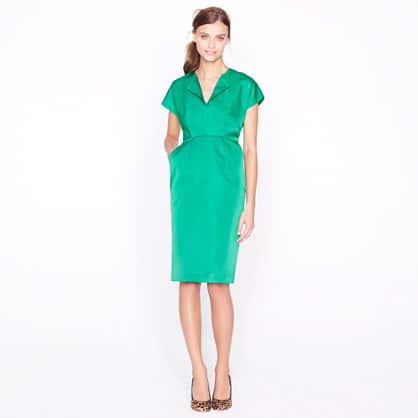 7. Collection Duchesse Satin Dolman Dress, $378.00 from J.Crew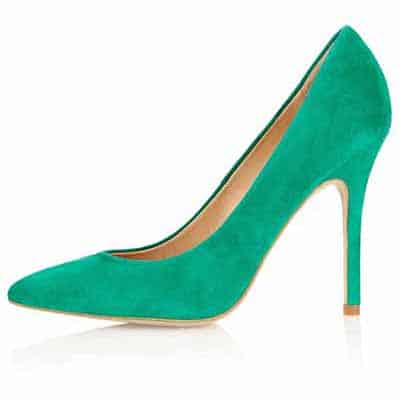 8. Gwenda Pointed Court Shoes, $91.81 from Topshop