Here are some of the albums we can't get enough of right now!
Sia: This Is Acting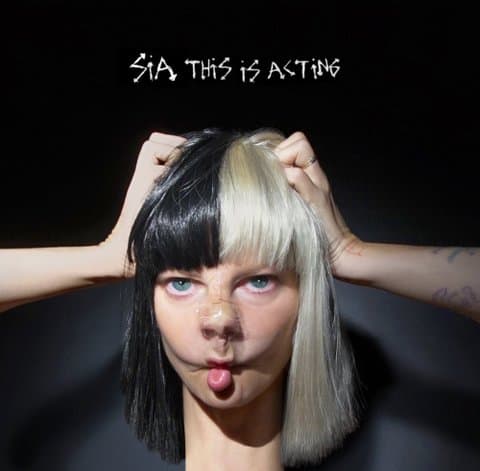 Notoriously camera shy, Sia is somewhat of an anomaly in the pop world. She prefers to let her music speak for itself and is rarely spotted without a giant wig hiding her face. The Australian singer-songwriter has also penned hits for a number of other artists, including Rihanna's "Diamonds," Beyoncé's "Pretty Hurts," and Ne-Yo's "Let Me Love You (Until You Learn To Love Yourself)."
This Is Acting comprises 12 songs Sia initially wrote for other artists, but kept for herself after they were rejected. Some of the tracks miss the mark, but the album boasts some real gems too. Power ballads "Bird Set Free" and "Alive" – both of which were co-written with Adele – allow Sia's acrobatics vocals to shine. "Move Your Body" is a thumping dance-floor anthem intended for Shakira, who, quite frankly, was foolish to pass it up. Reggae-tinged "Cheap Thrills" (written for Rihanna's Anti album) is another standout that gives off serious Major Lazer vibes.
Must-hear track: "Alive"
Chairlift: Moth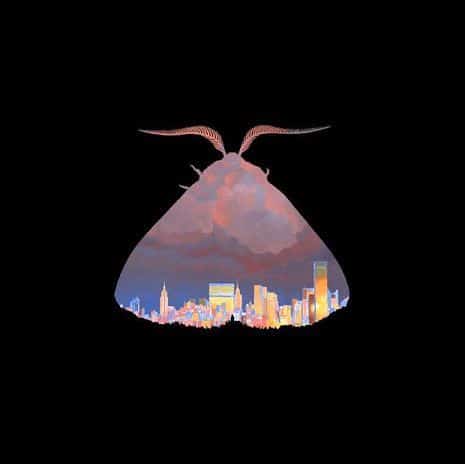 You may not have known Chairlift by name back in 2008, but you definitely would have heard "Bruises" – their catchy first single that was featured in an iPod Nano ad. Some wondered at the time whether they'd be a one-hit wonder, but eight years later, the Brooklyn duo is still going strong.
Moth straddles the line between synthpop and R&B, with Caroline Polachek's enchanting vocals serving as the driving force behind it all. Lead single "Ch-Ching" is bold and brassy; described by Polachek as being about "that moment of disbelief when you're confronted with a huge opportunity or stroke of luck, and you take it and run with it." Radio-friendly "Moth to the Flame" is sure to be a dance-floor filler; "Show U Off" channels the pop divas of the '90s; and "Crying in Public" showcases Polachek at her most vulnerable, profusely apologizing for causing a scene on the train. Overall, it's Chairlift's most enjoyable and polished releases to date.
Must-hear track: "Romeo"
Shearwater: Jet Plane and Oxbow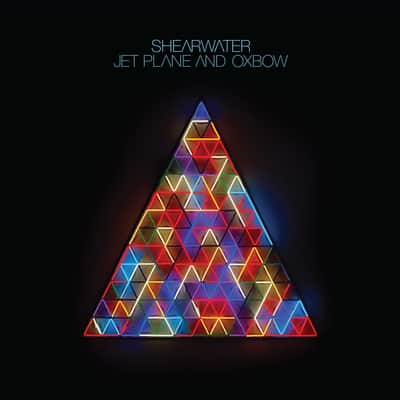 Animal Joy (2012) signaled the start of a new direction for Shearwater, with the band moving away from their experimental, ambient stylings and embracing a more rock-oriented sound. Jet Plane and Oxbow – the band's ninth studio album – further expands on that, drawing inspiration from 1980s-era albums like David Bowie's Scary Monsters (And Super Creeps) and Talking Heads' Remain In Light.
With this latest release, frontman Jonathan Meiburg says he set out to make a protest record "that wasn't dumb or preachy." On lead single "Quiet Americans," for example, Meiburg takes aim at narrow-minded Americans who ignore the suffering going on around them ("Shake the memories off / Hide the evidence under / Piss on the world below / Like a dog that knows his name." Polished and powerful, Jet Plane and Oxbow is an enjoyable listen all the way through.
Must-hear track: "Filaments"