Here are some of the albums we can't get enough of right now!
The Strokes: Future Present Past EP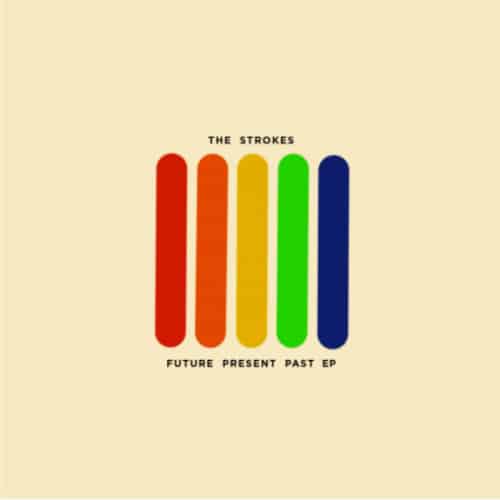 The Strokes were at the heart of the garage rock revival of the early 2000s. Their debut Is This It drew heavily on 1970s New York while still sounding entirely new, and would go on to become one of the most influential albums of the decade. Future Present Past – the band's first EP since 2001's The Modern Age – is a nod to their beginnings, a look at where they are now, and a preview of what's to come.
Future Present Past contains three songs (plus a remix from drummer Fab Moretti), each of which represents a different era. It kicks off with the Joy Division-esque "Drag Queen," a dense, synth-filled track that sounds reminiscent of Julian Casablancas' side project, The Voidz. "OBLIVIUS" and "Threat of Joy" have a classic Strokes feel to them, with fuzzy guitars and Casablancas' gritty, distorted vocals. The Strokes seem like a band at a crossroads right now, but for longtime fans, this EP serves as a reminder of why you first fell in love with them, and why you continue coming back.
Must-hear track: "Threat of Joy"
Beverly: The Blue Swell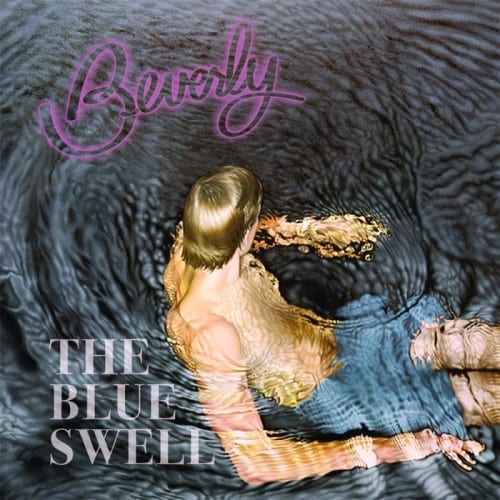 Beverly started in 2013 as a collaboration between Dum Dum Girls and Vivian Girls alum Frankie Rose and Drew Citron. Rose has since left Beverly to pursue other projects, leaving Citron in charge of the band's second album (though she did have some help from guitarist Scott Rosenthal).
Recorded in a remote lake house near Canada, The Blue Swell has Beverly moving away from the loud noise pop of their debut, Careers, in favour of a lighter, more polished sound. Citron's voice has never sounded better, particularly on "Victoria" and lead single "Crooked Cop," a jangly tune about being led astray by a crush. Other highlights include the Beach House-meets-Lush track "South Collins" and the similarly shoe-gazey "The Smokey Pines."
Must-hear track: "South Collins"
Blood Orange: Freetown Sound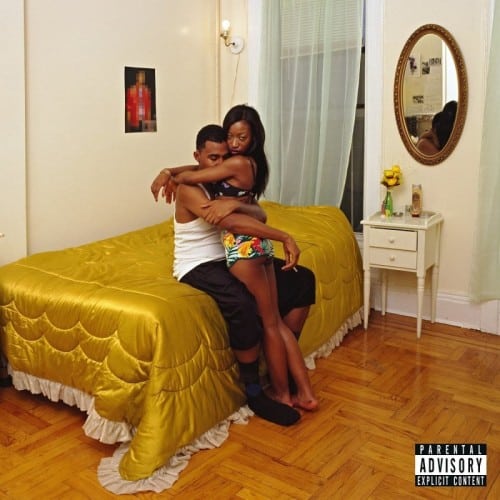 Freetown Sound is the third album from Devonté Hynes under the moniker Blood Orange, following 2013's Cupid Deluxe. It's named after the Sierra Leone capital where Hynes' father was born and, as he explained in an Instagram post, is intended for those who have been told they're "not black enough, too black, too queer, not queer the right way."
Hynes' latest effort stays true to his signature 80s-inspired R&B sound while tackling issues of race, religion, sexism, and homophobia. Lead single "Augustine" is a danceable yet melancholic track addressed to Saint Augustine. "Hands Up" references the killings of unarmed black men, ending with an audio clip of protesters chanting, "Hands up, don't shoot!" On the following track, "Desirée," Hynes samples clips from Paris Is Burning, a documentary about New York's drag scene in the 1980s. Overall, Freetown Sound is an ambitious and soul-bearing album containing some of Hynes' most personal work to date.
Must-hear track: "Augustine"