Here are some of the albums we can't get enough of right now!
DIANA: Familiar Touch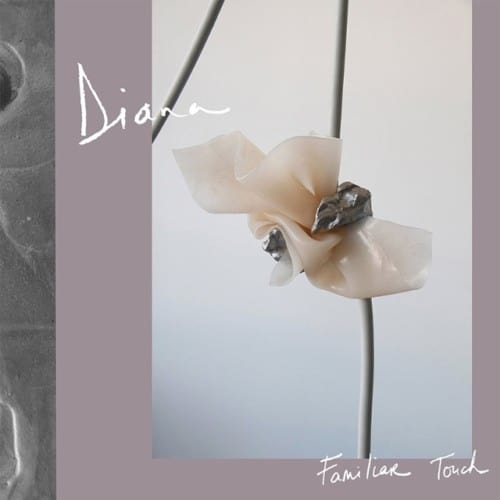 When 2016 wasn't taking away so many of our beloved icons, it was making us nostalgic for the 80s. Toronto trio DIANA pulled heavily from the decade for Familiar Touch, which (as lead singer Carmen Elle explained in an interview with Northern Transmissions) is very much their aesthetic. "We're a band with a lot of musical ideas," she said. "We like having the time and ability to express them as best we can, [and it] always comes out sounding super 80s, which is funny."
Familiar Touch has a good mix of danceable tracks and songs to chill out to, though they all feel very intimate. "Confession," for example, features lines like, "I just want you to know that there's nothing for you" over top of vibrant synths and guitar. "Miharu" boasts one of the album's most infectious choruses, while the sublime "Cry" is enhanced by smooth saxophone and piano. DIANA's sophomore effort doesn't disappoint.
Must-hear track: "What You Get"
Laurel: Park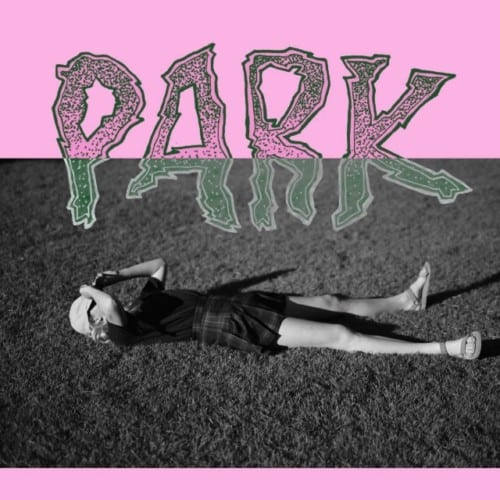 Park, the third EP from London-based singer Laurel Arnell-Cullen, is proof that you don't need a big, fancy setup to release a good record. The entirety of the four-track EP was written, performed, produced, and mixed from the comfort of Laurel's bedroom studio near London Fields Park, from which it takes its name.
Love is a central theme throughout Park, with Laurel's sultry vocals serving as the driving force. Opener "Maybe Baby" is a cautionary tale about settling down with someone too early and watching life pass you by. "Hurricane" is a melancholic track centering a couple whose relationship is in a constant state of turbulence, and is followed by "Too Far," which is, literally, about lovers pushing each other too far. The EP ends with "Goodbye," an acoustic demo that allows Laurel's voice to shine.
Must-hear track: "Too Far"
Justine Skye: 8 Ounces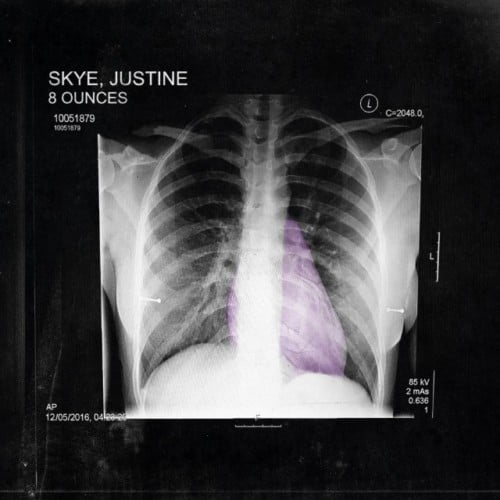 8 Ounces is the first release from Brooklyn native Justine Skye under Roc Nation, the label founded by Jay-Z. Named after the average weight of the female heart, the EP was produced by The-Dream and Tricky Stewart, and features a guest appearance by Wale.
Each of the nine tracks on 8 Ounces started off as deep, personal conversations between The-Dream and Skye. "The-Dream was like my diary," Skye told Genius. "I would sit there and talk his ear off about all my guy situations; he would just turn my stories into songs." Whether she's singing about being girlfriend material ("Girlfriend"), the hardships of being in love with someone and no one else knowing ("Strangers"), or getting revenge on an ex ("Agenda"), Skye doesn't shy away from touching on the good, the bad, and the ugly of relationships.
Must-hear track: "Jezebel"