Here are some of the albums we can't get enough of right now!
Björk: Utopia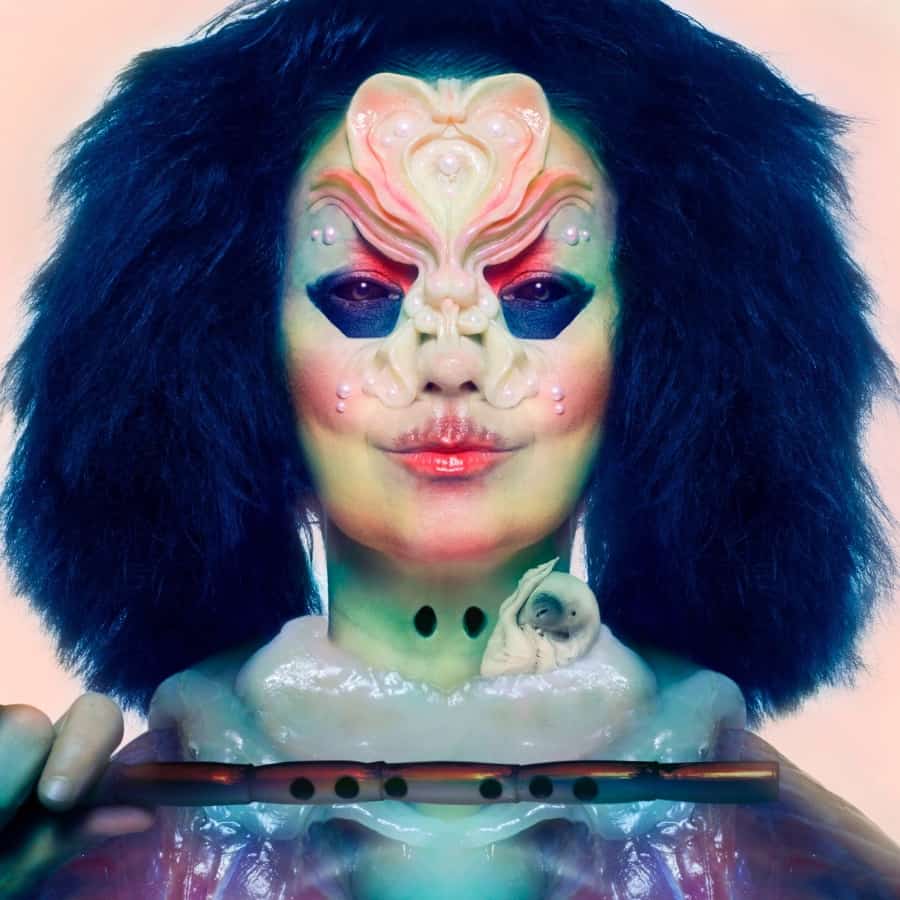 Following 2015's emotionally devastating Vulnicura, which detailed the end of her relationship with longtime partner Matthew Barney, Björk seems to have found a sense of peace and renewal. Her latest release, Utopia, is a sprawling, fourteen-song collaboration with producer Arca that she's described as her "Tinder album" – the search for and state of being in love.
Sounds of flutes, harps, and birds chirping are littered throughout Utopia, creating a fantastical paradise: "This forest is in me / I immerse me / This is my home," Björk sings on "Claimstaker." (She also plans to release a live version of the album next year with even more flutes.) The subject matter does tread into darker territory at times, like on "Losss" and "Sue Me," but the overriding message is one that even the most cynical about love should be able to get behind.
Must-hear track: "Blissing Me"
Rina Sawayama: RINA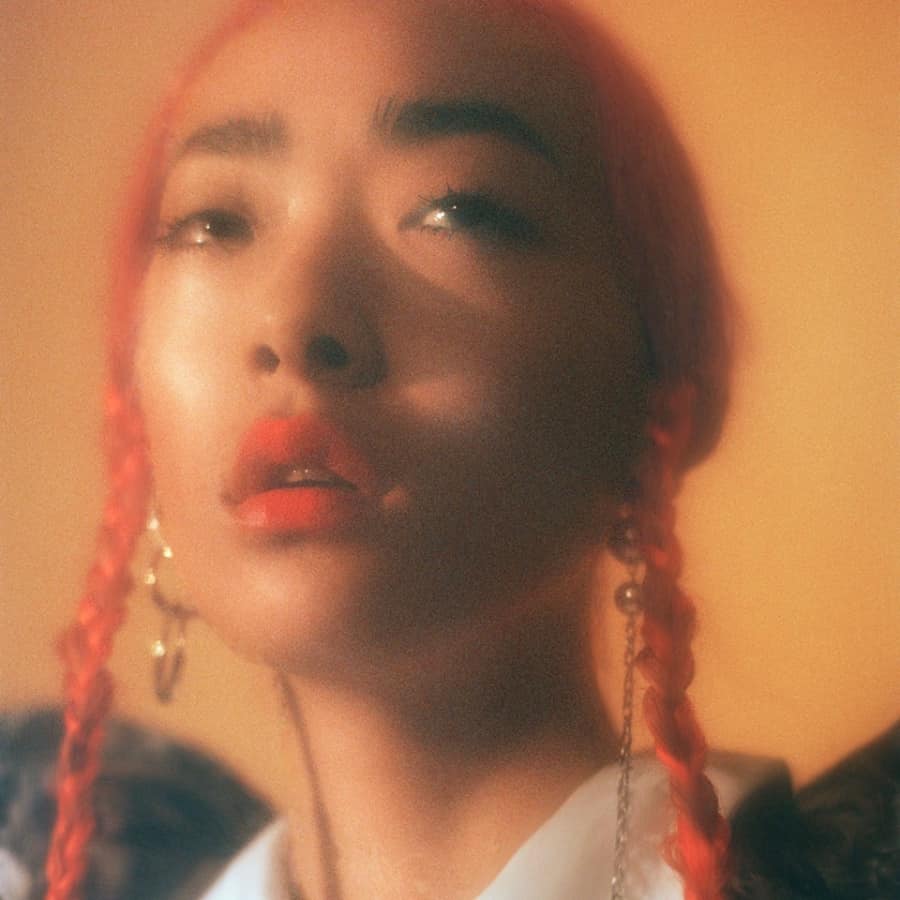 This year has seen a resurgence in late 1990s-/early 2000s-inspired R&B and pop, but no one has captured the sounds of the era quite like Rina Sawayama has on her debut mini-album RINA. "Maybe this is a nostalgic lens that I'm looking through, but songwriting back then was much more classical and melodic," the Japanese-born, London-based singer told The Fader. "I'm taking it back to that era where the songwriting has to be solid, and it has to work acoustically."
The EP starts off with "Ordinary Superstar," which would fit perfectly on any turn-of-the-millennium teen movie soundtrack. "Take Me As I Am," "Time Out," and "Cyber Stockholm Syndrome" – an apropos commentary about the highs and lows of living in a digital age – recall early Britney and Christina, while silky R&B jam "Tunnel Vision" (another song about internet anxiety) harmoniously blends the vocals of Sawayama and Las Vegas native Shamir.
Must-hear track: "Take Me As I Am"
Charlotte Gainsbourg: Rest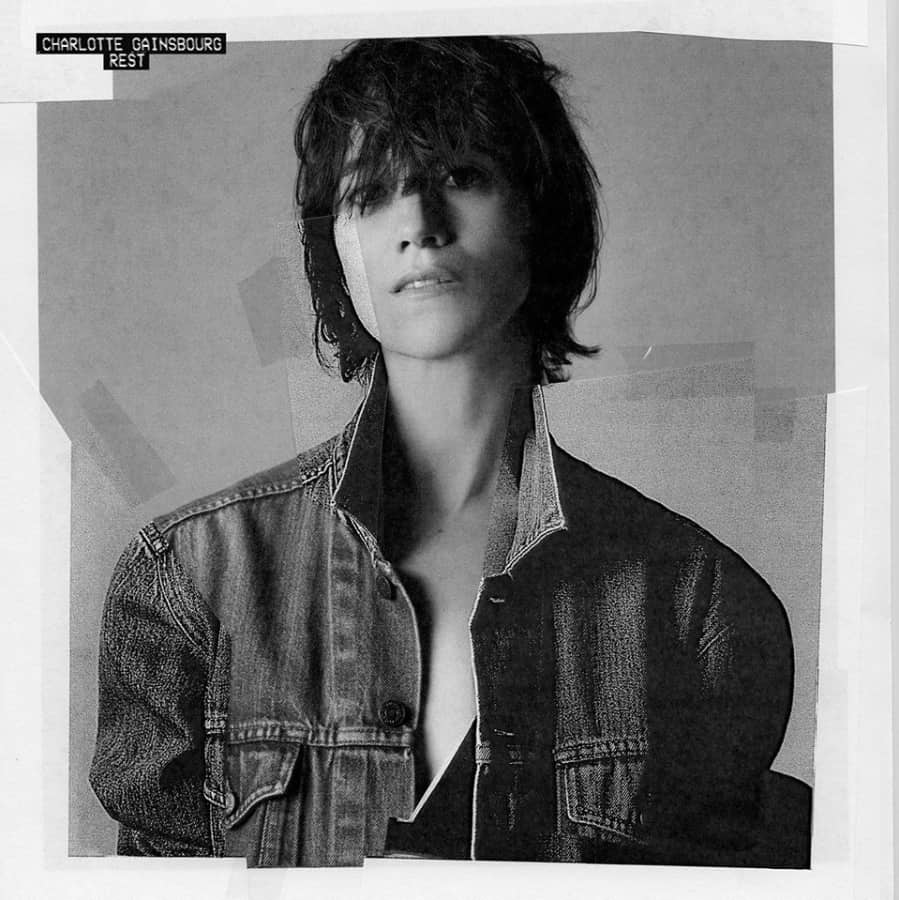 Rest is the first album in seven years from singer-actress Charlotte Gainsbourg, daughter of Jane Birkin and the late French music icon Serge Gainsbourg, and the first for which she's written lyrics. It contains her most personal work to date – not only because it's largely self-penned, but also because it deals with the deaths of her father and older half-sister, Kate Barry. The album also boasts an impressive list of collaborators that includes Owen Pallett, Daft Punk's Guy-Manuel de Homem-Christo, and Sir Paul McCartney.
Among the early highlights are "Ring-A-Ring O' Roses," an interpolation of the classic nursery rhyme, and "Deadly Valentine," which finds Gainsbourg reciting wedding vows as a disco beat thumps in the background. "Sylvia Says" is another disco banger incorporating Sylvia Plath lines "I shut my eyes and all the world drops dead" and "I lift my lids and all is born again." "Les Oxalis" brings Rest to a close; an upbeat groove masking the sadness of Gainsbourg visiting her sister's grave.
Must-hear track: "Deadly Valentine"