Here are some of the albums we can't get enough of right now!
The Carters: Everything Is Love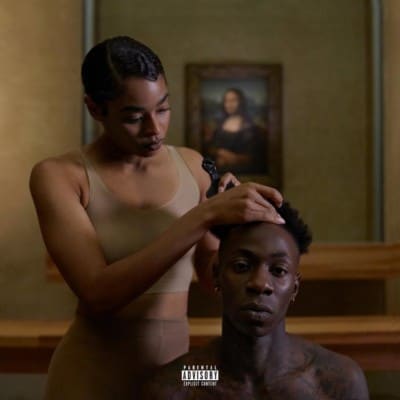 The last two albums from the Carters–Beyoncé's Lemonade and Jay-Z's 4:44–told a tale of betrayal and remorse, ripping apart the narrative of the couple's seemingly picture-perfect marriage. Everything Is Love, their first full-length collaboration together, is the third chapter in the saga and a testament to the resiliency of their relationship. "We were using our art almost like a therapy session. And we started making music together," Jay-Z told The New York Times last year.
The thesis of Everything Is Love can be found in the sultry opening track "Summer," which ends with Damian Marley proclaiming, "Love is universal / Love is going to express itself as a form of forgiveness and compassion for each other." "Apeshit" and "Boss" have the couple trading bars and bragging about their status and wealth, while "713" is an ode to Beyoncé's hometown of Houston (713 is one of the city's area codes). Elsewhere, they take a jab at Spotify ("Nice"), address police brutality and racial profiling ("Black Effect"), and partake in a candid back-and-forth about Jay-Z's infidelity ("Lovehappy").
Must-hear track: "Apeshit"
Gorillaz: The Now Now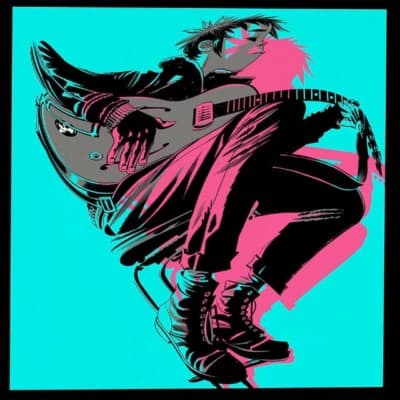 Gorillaz might be the hardest working (and only?) virtual band in the world right now. A little over a year after releasing Humanz, Damon Albarn's cartoon group is back with a new eleven-track effort that was recorded this past February at Studio 13 in London. The Now Now doesn't sound rushed, though; it's a well-rounded album that contains some of Gorillaz's most introspective work to date.
Compared to previous Gorillaz albums, The Now Now is very light on guest appearances. Jazz legend George Benson lends his guitar work to "Humility" and Snoop Dogg and house producer Jamie Principle assist on "Hollywood," but Albarn–or rather, his alter-ego, 2-D–remains front and centre through most of the record. Highlights include the funk-laden track "Sorcererz," throwback disco jam "Lake Zurich" (which makes great use of the cowbell), and closer "Souk Eye," a love song that starts off with soft guitars and slowly builds into an explosion of synths as Albarn delivers assuring lines like, "I wanna stay with you for a long time; I wanna be stone, love."
Must-hear track: "Souk Eye"
Lykke Li: So Sad So Sexy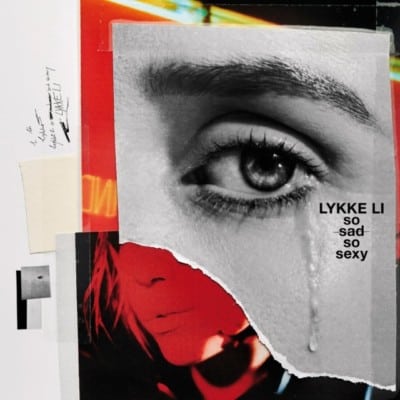 Lykke Li has experienced a lot of life changes in the four years since she released I Never Learn: giving birth to her first son, losing her mother, signing with a new record label, and relocating to Los Angeles. So Sad So Sexy maintains the melancholic tone of her previous album but with more of an R&B and trap-influenced sound. It also features several big-name collaborators, including Skrillex, Rostam (formerly of Vampire Weekend), Portland rapper Aminé, Toronto's T-Minus, DJ Dahi, and her husband, Jeff Bhasker.
"We shouldn't have to work so hard to break this wave in our way," Li sings on opener "Hard Rain." This song, like many of the others on So Sad So Sexy, centres around a relationship that's doomed to fail and the loneliness that comes with it. The Aminé-assisted "Two Nights" finds Li questioning her partner's fidelity ("Two nights in a row, where'd you go? / I've been smokin'") and "Better Alone" is an empowering ballad about finding the strength to end things ("I'm better alone than lonely here with you"). If you like sad music you can cry and dance to, this album is for you.
Must-hear track: "Deep End"