She's been called "Toronto's queen of vintage," and it's no wonder why: Sullivan owns and operates three of the chic-est vintage stores in the city. The Gravenhurst native is also somewhat of a pioneer, moving her carefully curated collection of secondhand pieces to the west end. Hard to imagine the Queen West strip without a bajillion vintage stores, but at the time of Sullivan opening the first 69 Vintage in conjunction with the guys from The Social, it was kind of a risky move. The risk paid off, and it's no wonder: Sullivan's personal style is an effortless blend of pieces by cool independent designers and hand-selected vintage, and she knows how to pull off a military jacket like you would not belieeeeve. She's got taste, and she hones it by shopping every day. Every. Day.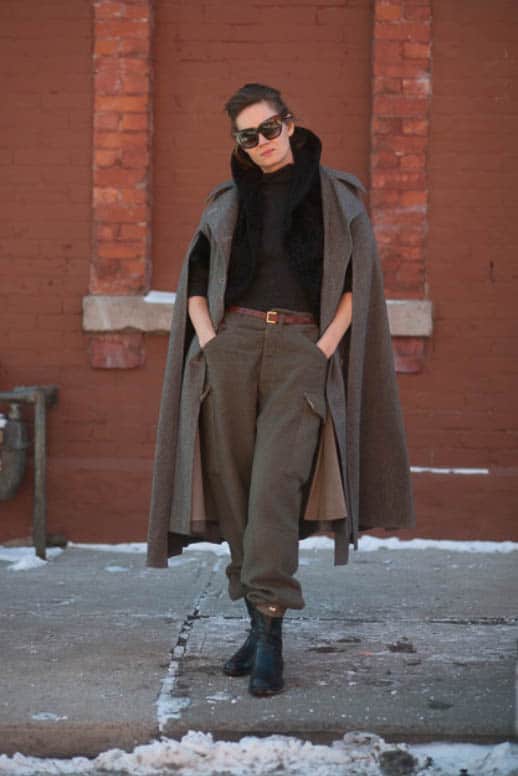 Shedoesthecity: What's the outfit that feels the most you?
Kealan Sullivan: Some combination of lace and fringe paired with wool (winter) or denim (summer).
SDTC: From which era in time do you find the most fashion inspiration? 
KS: The liberating 1920s = luxury, sheer fabrics, lots of colour, lots of skin and women in men's wear!
SDTC: What fashion object is always sexy? 
KS: Anything made of silk velvet.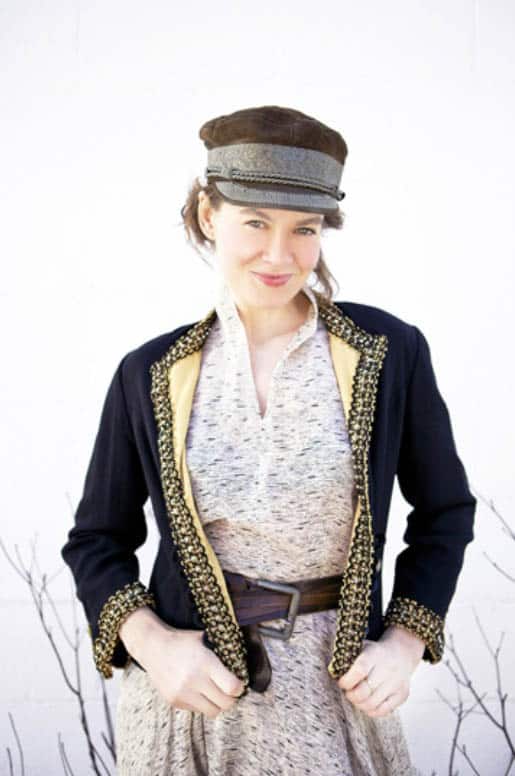 SDTC: If you had to choose a character in a tv series or film whose style you dig, who would it be? 
KS: Catherine the Great in "The Scarlet Princess".  I am fascinated with the opulence and detail of Marlene Dietrich's Royal Attire. 
SDTC: Is there something you have in your closet that you don't wear often but have kept for years because of sentimental value? What is it and why is it still there?
KS: I keep my 6" black leather platform shoes that are still covered in raver gunk from the 1990s.  They were the first shoes I bought when I moved to Toronto and decided I really didn't give an F what people thought about how I wanted to dress.  They are a special reminder of a turning point in my life.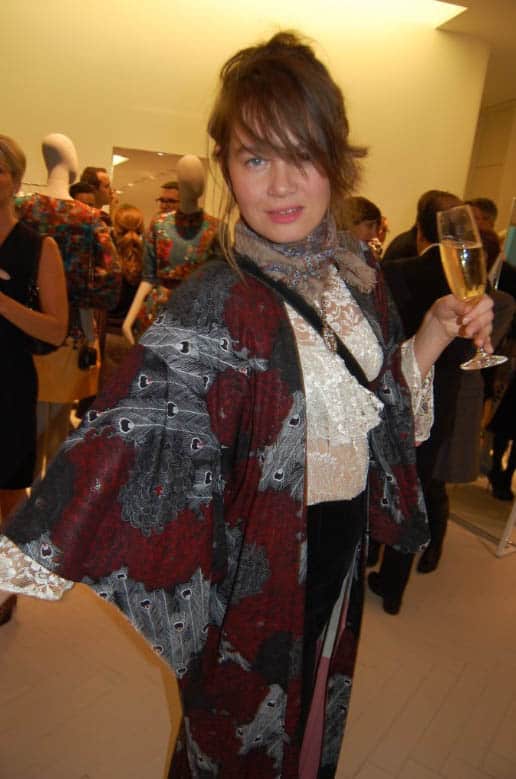 SDTC: What would we catch you wearing as a teenager? What was your style in high school?
KS: I dressed then much like how I dress now when I am doing physical labour (which is often) except I was always in a crop top.
SDTC:  When and where do you do your best creative thinking?
KS: While sorting through massive collections of vintage.  It is a very meditative process.
SDT: What's one piece of advice that a role model taught you that you'll never forget?
KS: Mama told me "money does not buy style or grace."