We love seeing woman-owned companies soar. Cheekbone Beauty, Blume, DivaCup, Omi Woods, and Smash +Tess are brands we deeply admire, for numerous reasons: we love the product, we're aligned with their values, and admire how each company gives back.
For International Women's Day, we reached out to the Canadian founders behind these incredible brands. If you have a big dream, a business you want to start or are currently growing, we hope the above will help energize you to take the next step. But even if you're not an entrepreneur, we're certain their accomplishments and wisdom will inspire you.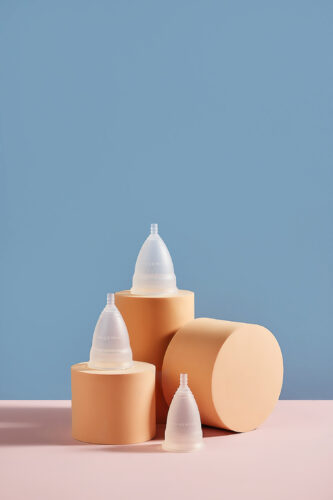 DivaCup
Diva has been challenging the period status quo since 2003. They created the cost-effective and reusable DivaCup, DivaDisc, and other products that support period health.
Growth + Give Back
New research indicates that the global menstrual cup market is expected to reach $963 million by 2026—Diva was one of the first to market in 2003.
Through DivaCup donations in 2021-2022, 3.6 million tampons have been diverted from landfill.
Diva believes that period care is a right, not a privilege. Last year, they donated 1.2 million in products and $120 000 in financial support.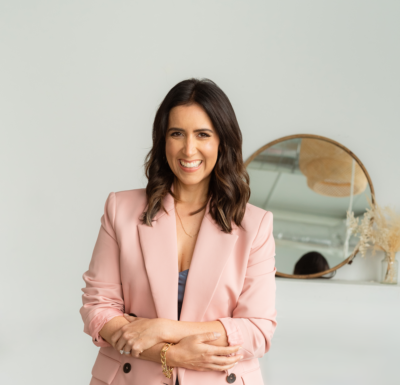 "With Diva, we really started a movement in the menstrual health space, and de-stigmatizing periods continues to be a huge passion of mine. When I tried to enter the market with the DivaCup, the industry was dominated by disposables and buyers were simply not interested in innovation, no less one that would create less turnaround for their shelf space. Our product can last up to several years with proper care – and buyers just didn't want to make waves. Now looking back at where we started, I can say that all of the struggles you will face when you are first starting out will always be worth it. If you really believe in what you're doing, don't let obstacles get in your way."
– Carrine Chambers-Saini, CEO & Co-Founder of Diva International Inc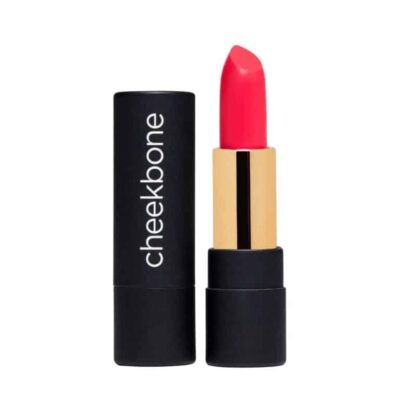 Cheekbone Beauty
An Indigenous-owned beauty brand paving the way in truly sustainable product development and manufacturing in the cosmetics space.
Growth + Give Back
In 2021, they struck a deal with Sephora Canada.
On a mission to create space in the beauty industry for Indigenous youth.
Proceeds from sales donated to WaterFirst.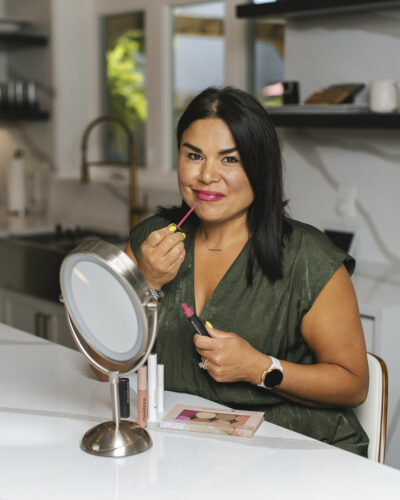 "It's important to carefully think about what you stand for and stick with it! Especially in the beauty business, it's now more than just aesthetics, it's about really helping us with our self-care and bringing out the best in us. At the end of the day, we're all human and make mistakes – nobody is perfect. If you do not give up then you cannot fail – consistency is key."
– Jenn Harper, Founder of Cheekbone Beauty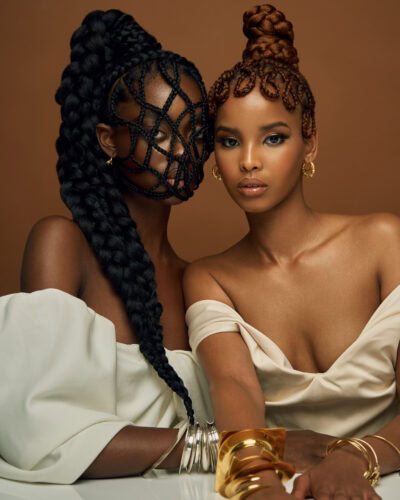 Omi Woods
Contemporary heirlooms that celebrate connections to Africa and the African diaspora.
Growth + Give Back
Omi Woods jewelry is individually and ethically handmade with fairly sourced African gold and globally sourced recycled and conflict-free fine metals.
Selected by Drew Barrymore as an Etsy Design Finalist.
Their signature gold coin necklaces were chosen for Oprah's Favourite Things List in 2021.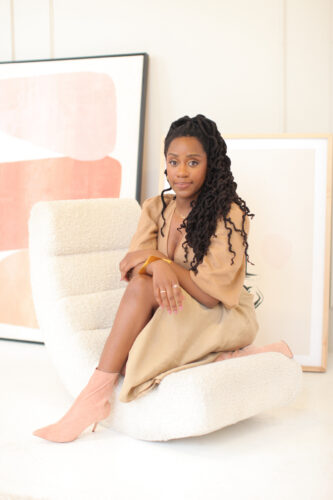 "We have to do things that make us happy. Whether it's collaborating with people we admire, making products that we love, or working as a team, I am trying to have fun along the way, while having an impact and making a difference."
– Ashley Alexis McFarlane, Founder and Designer of Omi Woods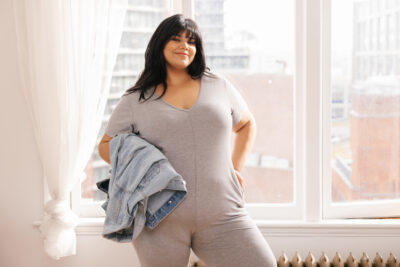 Smash & Tess
A body-positive fashion label leading the romper revolution.
Growth + Give Back
In 2020, Smash + Tess achieved 66% year-over-year growth, surpassing $16.5 million in sales.
Produced locally in Vancouver.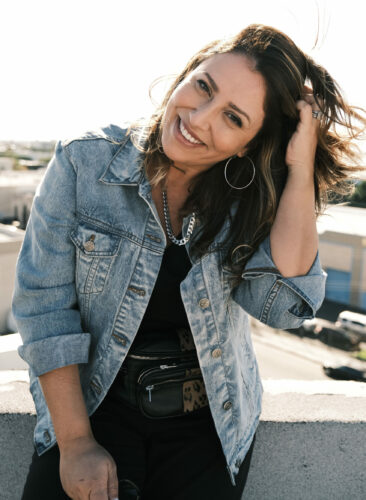 "We're in an industry that has been notorious for eroding our sense of self-worth as women. As I raise two strong women, I realize that I have a role to play in this industry."
– Ashley Freeborn, Co-Founder of Smash + Tess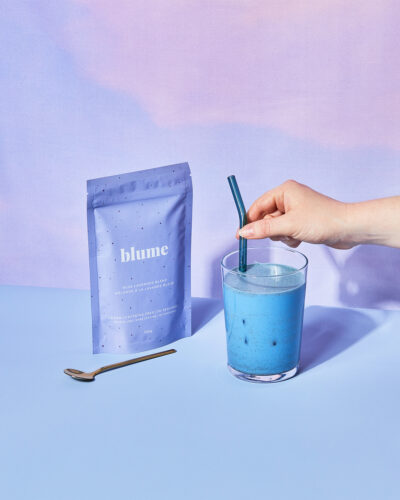 Blume
A line of health-boosting latte blends loaded with superfoods, in a delicious range of flavours.
Growth + Give Back:
In 2022, Blume recovered 7,000 lbs of plastic from our oceans in partnership with CleanHub.
In the past year, Blume has doubled their team, raised 2.5M, and partnered with Whole Foods.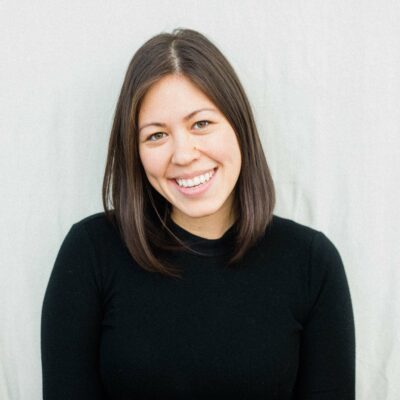 "So many women I meet have incredible ideas and just need the confidence to take that first step. I believe that the first step and really believing in yourself is the hardest and it gets easier. You don't need to have all the answers, just believe that as problems come up, you can and will work through them. Don't be afraid to ask questions and iterate."
– Karen Danudjaja, Founder of Blume