If you're trying to avoid trips to the grocery store, and want to support independent food growers and makers in Canada, who are—like most of us—feeling a massive financial hit from the pandemic, then this delicious list by foodiepages will help you do just that.
"With farmers markets closed along with many other distribution channels for farmers and food makers, independent food makers need our support more than ever," says Erin Maynes, founder of foodiepages. "We've created a growing list of 75+ farms and food businesses across Canada who are currently offering doorstep deliveries of farm fresh goods, pantry essentials, beverages (including wine and spirits), chocolate, and more."
From staples (soups, grains, kimchi) to local coffee companies (Pilot, Propeller, Happy Goat & MORE!) and delectable cheeses (Fifth Town Artisan, Glengarry Cheese), the growing list features some of Canada's award-winning small-batch producers, from local companies right here in downtown Toronto to west coast farms out in beautiful British Columbia! You could order some Mojo Jojo Pickles from Edmonton, a jar of Gibbs Honey from Vankleek Hill, and Toronto's Soul Chocolate is offering free porch drop off in the coming weeks, should you want the Easter Bunny to deliver some treats.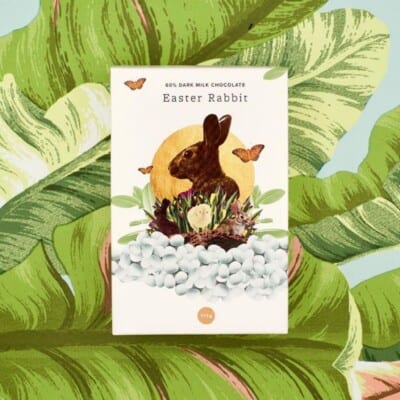 A quick look through the list will surely whet your palette and get you dreaming up ways to enhance #quarantinelife. Organize a delivery for yourself, a special sweet or savoury surprise to a loved one. We think this is a great way to mark special occasions while we're all on lockdown!