The 2010 version of myself is currently in shock, because I am about to talk backpacks. Way back in 2010, I cried from laughing so hard at the thought of wearing a mini-backpack throughout my travels in Europe—I'm serious, I was in hysterics. But now, I think backpacks are back (ALRIGHT!) and should be on my/your back ASAP. I like backpacks because they look cool with a capital K (K00L). So take some weight off your purse shoulder and distribute it evenly with a backpack's two straps—your back doctor (those exist, right?) will thank you.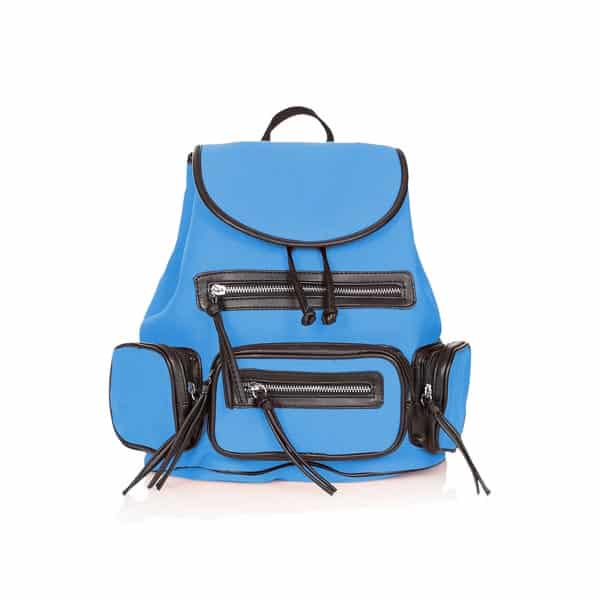 Neoprene Backpack: This sweet babe is made of the same material as scuba suits, which reminds us of Boy Meets World and also the beach—which are two things that we like a lot, so this pack wins. Topshop, $35.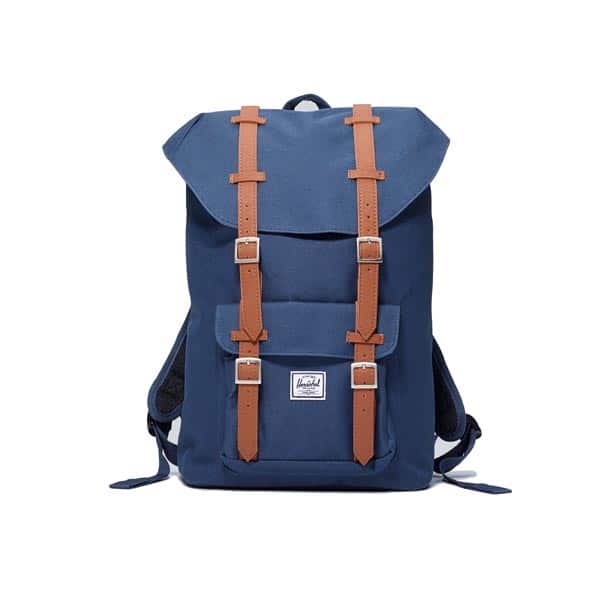 Herschel Supply Little America Mid Bag: Herschel is Canadian, which gives this bag major bonus points. It's the perfect size if you're carrying your laptop around because it has a laptop pocket and could probably carry just about everything else you could possibly need for a nice time.
Aritzia, $85.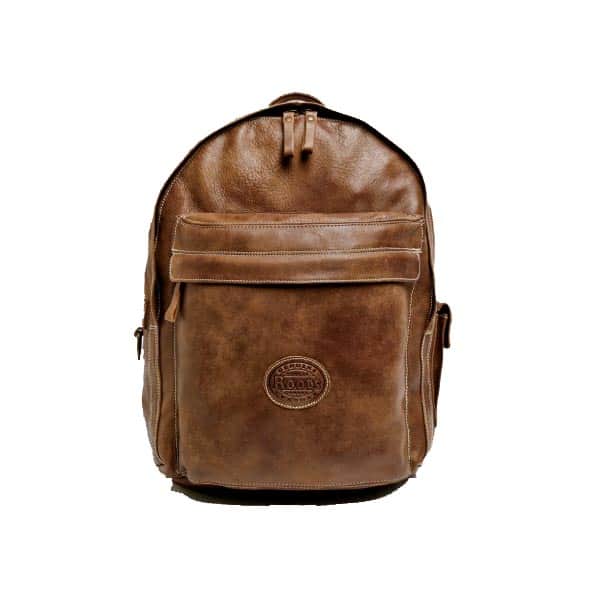 New Student Pack Tribe: So much envy ensues every time I see someone with a leather Roots backpack. It is beautiful, soft to the touch, and you just know it's going to last your forever, which means you know it's worth the high price point.Roots, $238.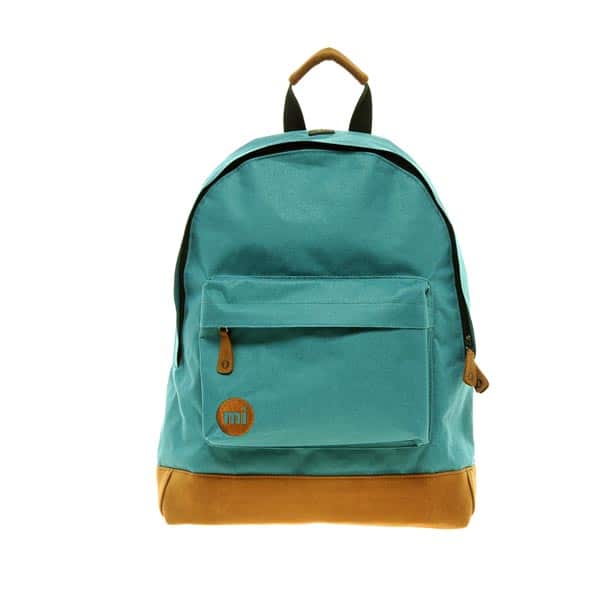 Mi-Pac Classic Backpack: Back to school? More like back to cool! Sorry for the mom joke, but seriously, this reminds us of when back-to-school shopping was the best trip of the year. Ah, the good ol' days. ASOS, $36.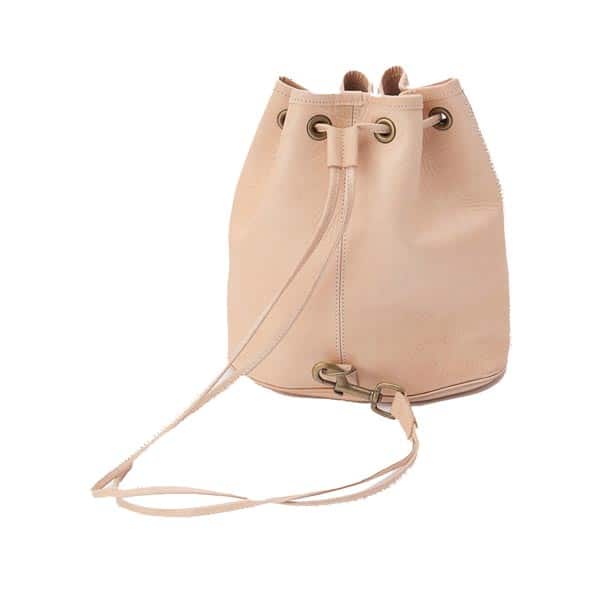 Leather Drawstring Backpack: This is the least traditional backpack because it can also double as a side-bucket bag and is very small in size. But it's perfect for nights on the town or for those who only pack the essentials on a regular basis. American Apparel, $125.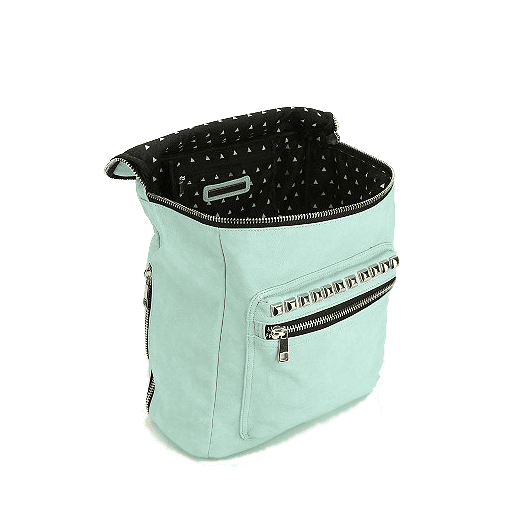 Deena & Ozzy Studded Square Backpack: All backpacks need not be the same shape. An oversized square backpack with studs means it will stash all your stuff. Plus, it's vegan leather! Urban Outfitters, $69.