After The Ball opens in theatres TODAY! To celebrate the release of this fashion fairytale film, we've been profiling some of our favourite fashion bloggers from across Canada.
Check out our interviews with Vancouver's Alex Grant, Calgary's Amy Nelson, Edmonton's Janis Galloway, Winnipeg's Jennifer Ashley, Montreal's Sophie Boissinot-Tremblay, Toronto's Nicole Wilson and Vancouver's Alicia Fashionista.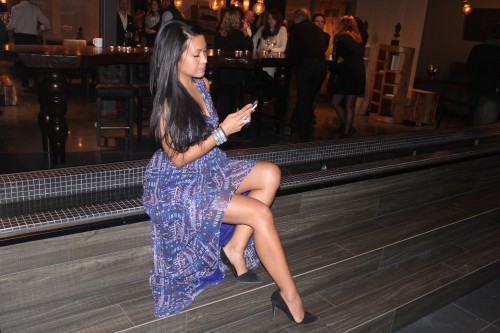 Today we get up close & personal with Ottawa's Marilou Moles of Twenty York Street.
She Does The City: When trying to break into the fashion industry, what's the best way to make a first impression?
Marilou Moles: While I completely agree with all the bloggers featured in the After The Ball series that you should find a niche and be yourself, I also strongly believe in one more thing in order to stand out. Steve Martin once said, you have to be so good they can't ignore you. Like with any industry, you need to put in hard and quality work to break through.
You've watched a lot of talented designers succeed and fail. In your opinion, what are the most important things that allow some emerging fashion designers to rise above the rest?
While most, if not all, talented designers have a great vision of their design aesthetic, I believe they need a balance of consistency and innovation to rise above the rest. Consistently creating pieces that stay true to their identity but also to seek out innovative ways to make it stand out.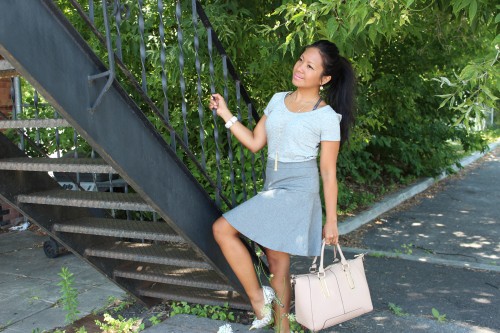 Thirty years from now, when you look back and try to describe fashion trends of 2015 to the next generation, what do you think you will say?
The biggest change in fashion in this era is brought about by social media. The rapid access to so much, so soon, fuels our drive for fast fashion and over-consumption. As a response to that, there's also a movement for minimalism, for curating wardrobe to only key pieces. Hopefully, we can come to a good balance.
How does one figure out their own unique style? Is it something that you can work on?
Oh absolutely! Our own unique style is constantly evolving depending on where we're at in life. There are a lot of factors that shape our style and it's in fact exciting as we get to try different things in order to determine our personal style.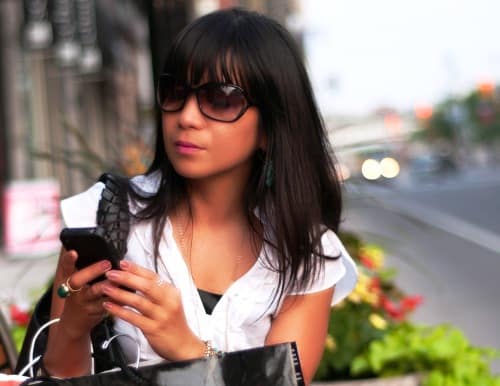 After The Ball is a modern day fashion fairytale. If someone asked you to describe your Fairytale Fashion story, what would it be?
Having a fashion and lifestyle blog at the nation's capital is already a modern day fashion fairytale as you have access to all these beautiful fashions and you have all these incredible festivals and galas to go to. But if I can dream bigger, I would love to collaborate with a renowned designer/brand to have a capsule collection and…get married in a custom haute couture wedding gown in a fairytale-style setting.
What are you most happy wearing?
Since I'm also a yoga teacher, I feel most confident and strong in a fitted sports top and yoga pants. But I do love, love dresses and heels!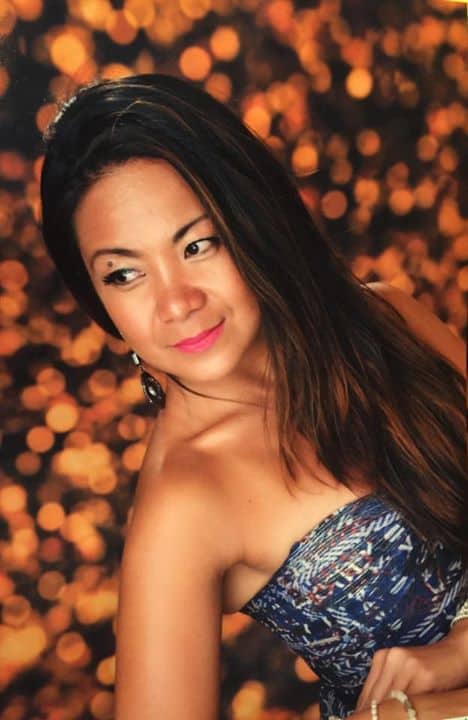 Who are your style icons?
Style bloggers are seriously bringing the ante up these days and are a constant source of inspiration. Celebrity-wise, I love Nicole Richie and Victoria Beckham.
Follow Twenty York Street on Twitter.