It's no secret that we at SDTC LOVE City of Craft. And what's not to love? A big, beautiful market full of well-curated crafts, kitsch, vintage, and art supplies, cheap entry and good deals?? Hello. It's a recipe for a lovely spring day and an even lovelier gift for someone in your life (or yourself, w/e. You deserve this).
Some of the lovely vendors include: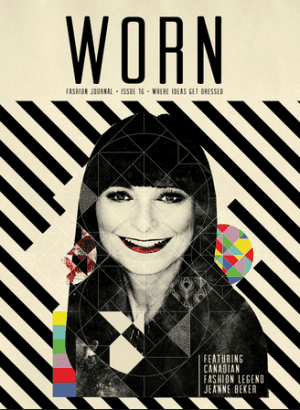 Our pals at WORN Fashion Journal!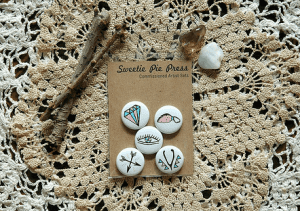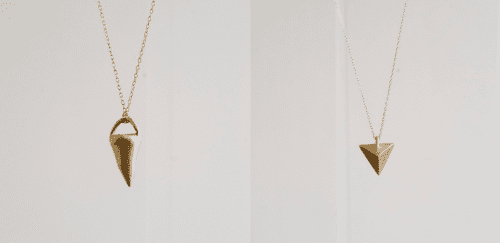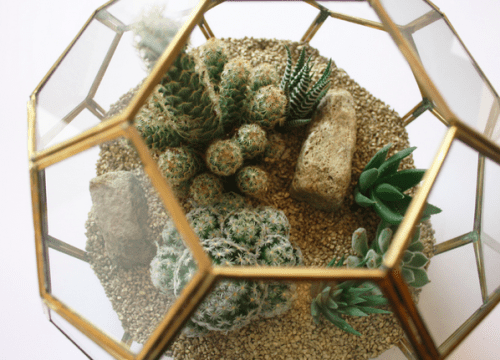 aaaaand more more MORE! Browse handmade goods, vintage, rummage and supplies from a happy clutch of Toronto's best makers and studios this Saturday, April 26, from 11am-6pm, at Trinity St. Paul's United Church (427 Bloor Street West). Entry is $1 on the door, and kids 12 and under are FREE! See y'all there!