Don't mean to send everybody into a frenzy – we realize it's still warm out, but there's nothing wrong with thinking and planning ahead when it comes to the winter season. In fact, it's highly encouraged: just ask our furry friends! Grizzly bears consume their weight in fish before they hibernate. Squirrels build chambers in the ground and bury seeds and other foods in anticipation of the chilly season. And we need to do the same, (sort of). We highly recommend purchasing your winter coat before the first snow fall. Wait too long, and you're left with NOTHING! Then you spend the entire winter freezing your buns off in your fall jacket or being mistaken for a giant marshmallow with the only white, oversized parka you could find.
Here are some of our favourite coats for the winter season so you can stay warm and avoid looking like a giant glob of sugar!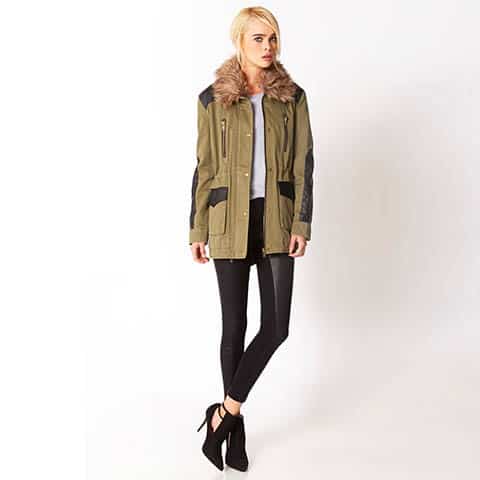 Forever 21
Forever Cool Parka
http://canada.forever21.com
$65.80
We cannot get enough of the faux leather trim and detailing on the arms, so chic! Parka is fully lined AND padded. Try to beat this price point, WE DARE YOU 🙂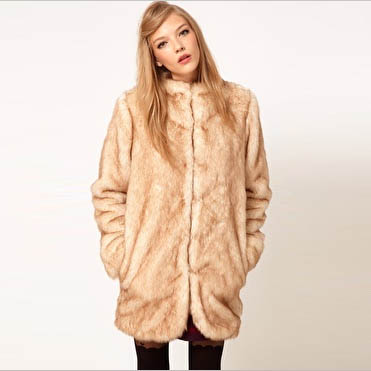 ASOS Petite
Longline Fur Coat
www.asos.com
$140.66
Faux fur and a funnel neckline. UMMMM, YES, PLEASE.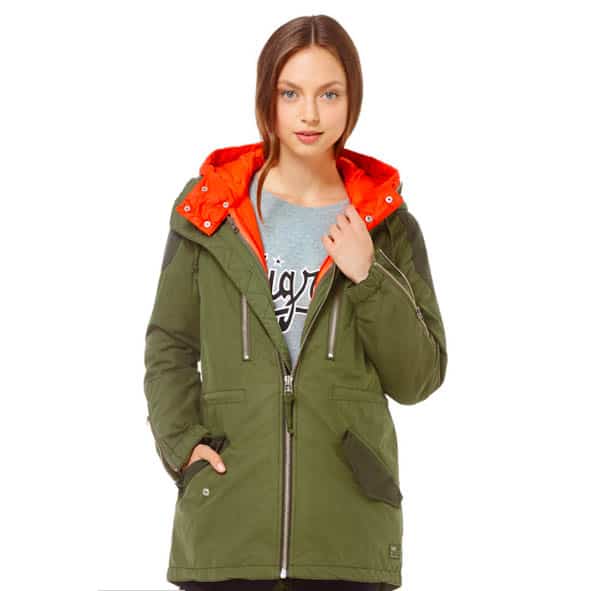 TNA
Roswell Parka
www.artizia.com
$325
This winter, we're all about fun colours and versatility. This coat can be worn in 3 different ways! #winninginwinter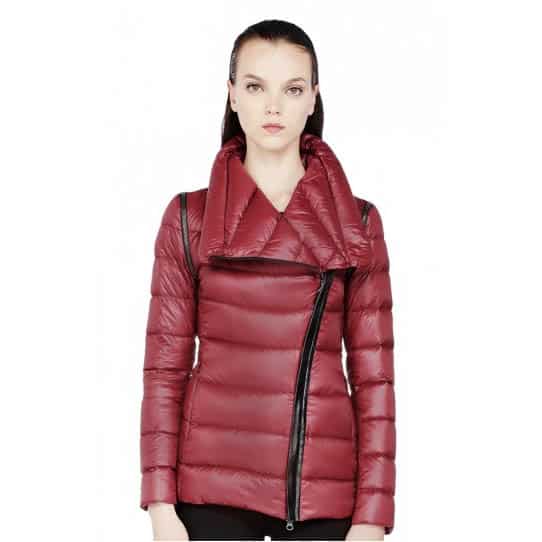 Mackage
Merlot Lightweight Down Jacket
mackage.com
$350
The colour is gorgeous and the sleeves come right off to make a super cute vest. Who doesn't love a toofer?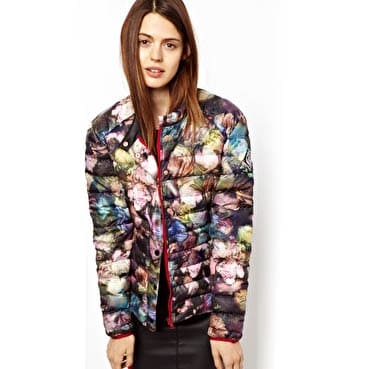 Paul by Paul Smith 
Romantic Rose Lined Padded Coat
www.asos.com
$459.50
We love this coat because it brings a hint of whimsy to an otherwise stark season. And, floral prints in the winter make us really happy!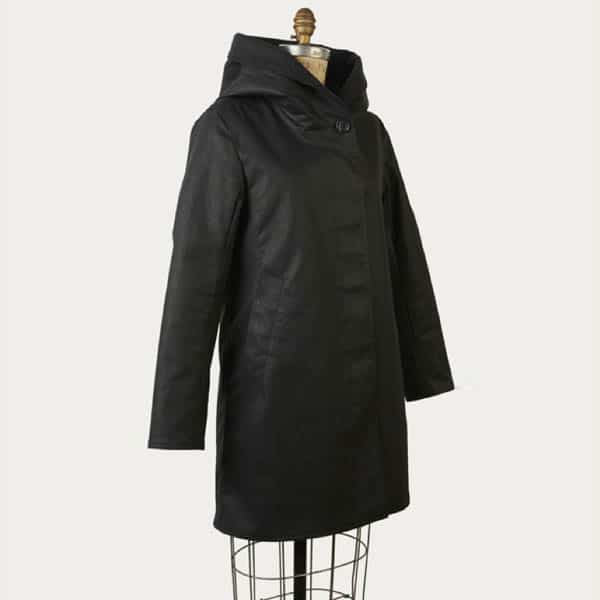 m0851
Shawl Hood Swing Coat
www.m0851.com
$485.00
If you're looking for clean lines, with a dash of unique detailing (see asymmetrical pockets at the front) look no further! This baby will keep you as toasty as can be with a 100% wool lining!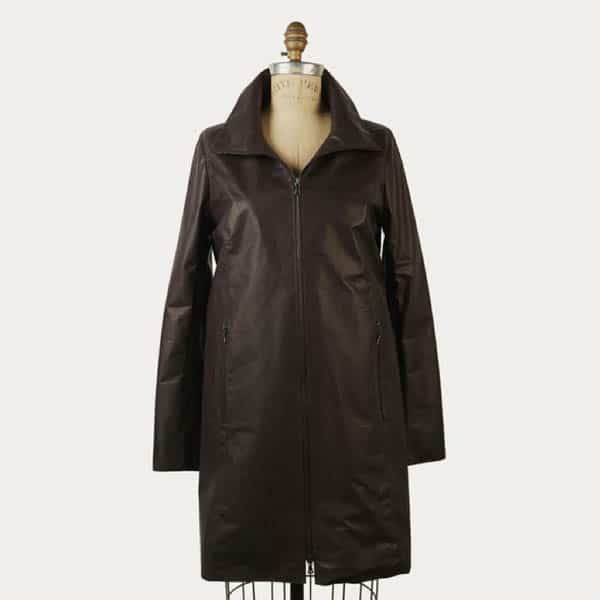 m0851
Leather Trench
www.m0851.com
$985.00
Have you ever wondered where warmth and great style collide? RIGHT HERE. We may need to save up for this gem, but we bet it's totally worth it!