Lisa Carrie Goldberg's designs for LEFTOVERS incorporate her scientific and artistic backgrounds in equal measure with pieces inspired by marine life and human teeth. Not surprisingly, her work has been known to inspire more than a few party conversations.
SDTC: How did you get started creating? 
Lisa Carrie Goldberg: I have a BFA in Interdisciplinary Arts and a Masters in Science, so it seemed fitting to meld my passion for craft with biology. In my work, my interest lies in texture, shape and colour and I am also keen to re-appropriate materials that would have otherwise been discarded. LEFTOVERS came to be fruition over a fascination with the colour pigments found in marine crustaceans and the sculptural forms of dental impressions. Since launching the jewellery line, I have a newfound relationship with a certain fish market in St. Lawrence Market and my dentist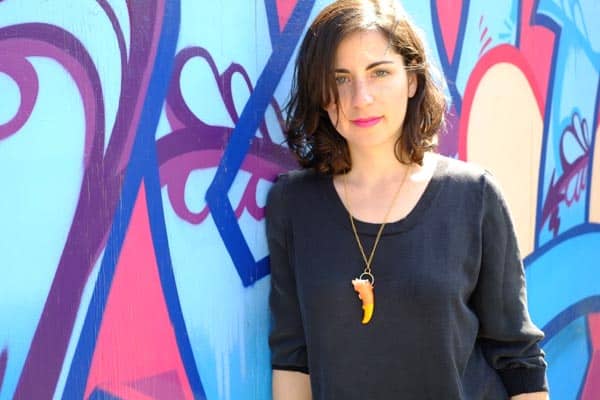 SDTC: What's your favourite thing you've ever made?
LCG: A lobster claw brooch emblazoned with Swarovski crystals. It was a custom piece for a black tie event.
SDTC: What advice would you give to young artists? 
LCG: Make something out of nothing
SDTC: What's the best reaction/story/experience you've ever heard in relation to your pieces? 
LCG: The pieces in the LEFTOVERS collection are conversation starters. It's difficult to ignore a gold teeth brooch on one's blazer. Perhaps that is why I had a lawyer buy a few for herself and her colleagues.
SDTC: Why should people come to the Flea?
LCG: To buy unique art objects made by your local craftspeople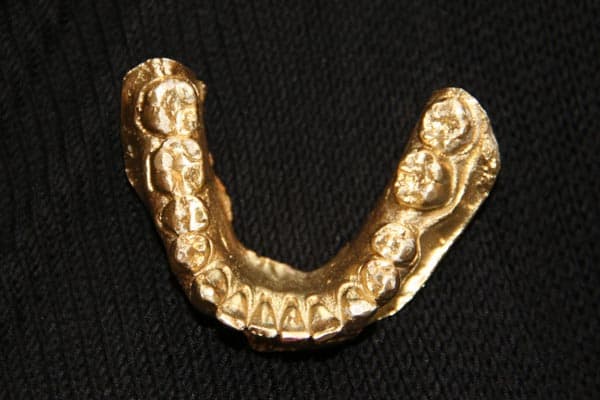 Find LEFTOVERS at the Gladstone Flea on Saturday, August 3rd from 10 am 'til 4 pm at 1214 Queen St. W. Shop LEFTOVERS on Etsy.