It was the third day of the heat wave. With a humidex of 38 and a home without AC, I was a sweaty, irritable, frizzy-haired mess. The heat was making me clumsy; I kept stubbing my toe and banging my funny bone into walls. I cried easily. WAHHHHHHH!! TOO hot! At one point, I just stood in the yard in a bikini to hose myself and had no shame cooling off with toddlers in the local wading pool. So when the John Frieda team invited me to Queen West's W Salon for a morning of treats, head massages, AC, and hair care, it was like they rescued me from the flames of hell.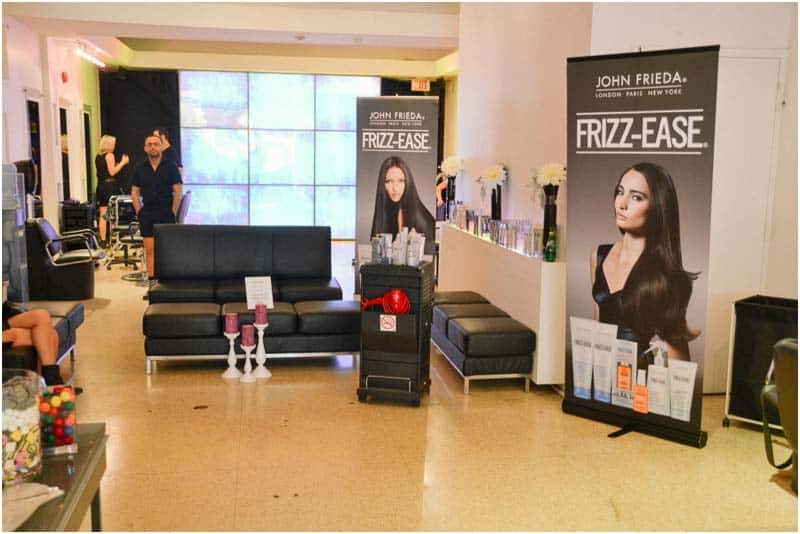 I took off my bike helmet, wiped sweat from my brow, grabbed a handful of yogurt raisins, glugged back coffee, and turned to stylist Alain Larive to cry, "HELP!"
Forget psychoanalysts—if you want to feel better quickly, plunk yourself in a salon and chat with a stylist; they always know what to say, and Alain knows me well. "Hun, we're going to fix you." THANK GOD!
He pulled out a pad of paper and gave me a much need hair prescription: John Frieda frizz reduction shampoo and conditioner, cold rinse, John Frieda Thermal Protection Hair Serum and John Frieda Straight Fixation Smoothing Creme. Give it to me. ALL OF IT! I WANT IT ALL!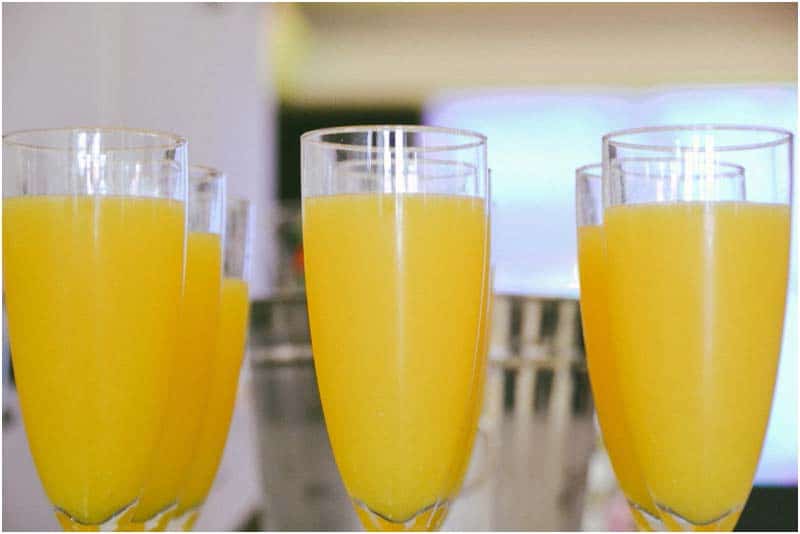 Like a child fixated on a bus partner, I whispered to Alain that I wanted Nina Arson to do my hair. (Alain was the hair doctor but he then paired us all with stylists from W Salon.)
When my head hit the sink, I instantly calmed down. And for the remainder of my time at W, I went into a hair coma. Sitting in silence, I let Nina comb through my frizz. I felt my jaw soften and my eyes glaze. I stared at pretty Nina in the mirror and watched carefully as a woman received a braided fishtail in the chair next to me. Serenity NOW.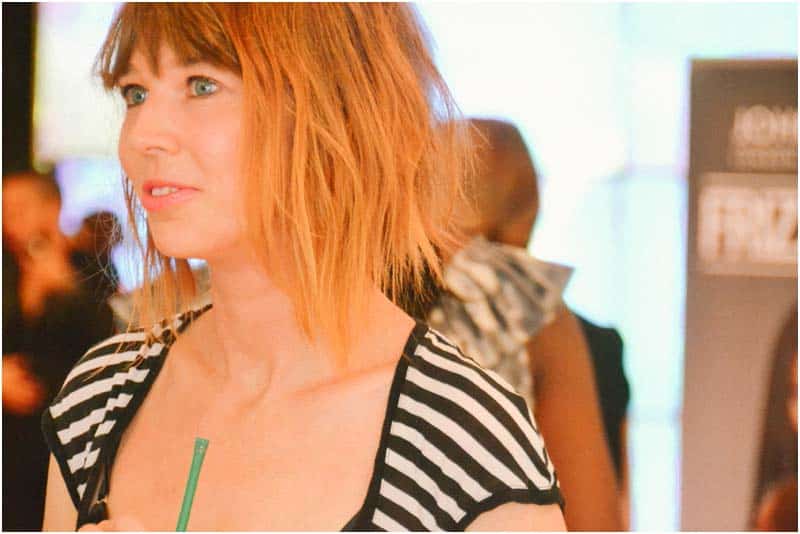 Nina gave me soft beachy waves. I've never had soft beachy waves. They were cute, bouncy and relaxed. No longer was I getting honked at while pedalling in traffic, inhaling hot exhaust; I was zened out. Far away. Bali? Wherever I was, I never wanted to leave. THANKS JOHN FRIEDA! AND ALAIN! AND NINA!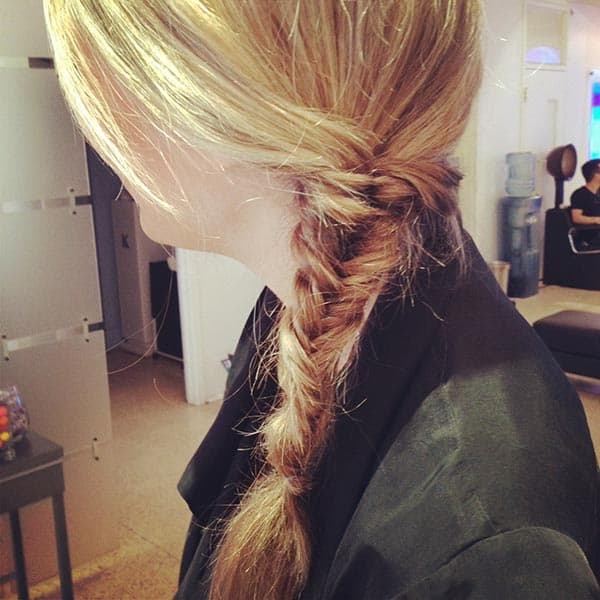 5 FRIZZ FIGHTING STYLE TRICKS
1. Great hair starts in the shower! Use frizz reduction shampoo and conditioner.
2. When rinsing, give your hair a blast of cold water. It will smooth the cuticle and reduce unwanted frizz.
3. Instead of grabbing a towel, wring out excess water using your hands.
4. Skip a day of hair washing to restore hair's natural frizz-fighting oils.
5. Concentrate applying conditioner on the ends of hair.
Enter to win a John Frieda Frizz-Ease Gift Pack for beautiful shiny hair and SO MUCH MORE in our Hot Times Contest packed with summer essentials we love.