Line Knitwear has been our go-to brand for all things cozy, comfortable and stylish for years. So, when their Spring/Summer 2014 lookbook landed in our lap, it was the most welcome distraction from the winter wonderland unfolding outside the office window.
Now we're totally daydreaming about rocking these looks, perfectly suited for all our favourite warm weather activities. Beach getaways, hikes and lazy Sunday hangs in the park: you can't come soon enough!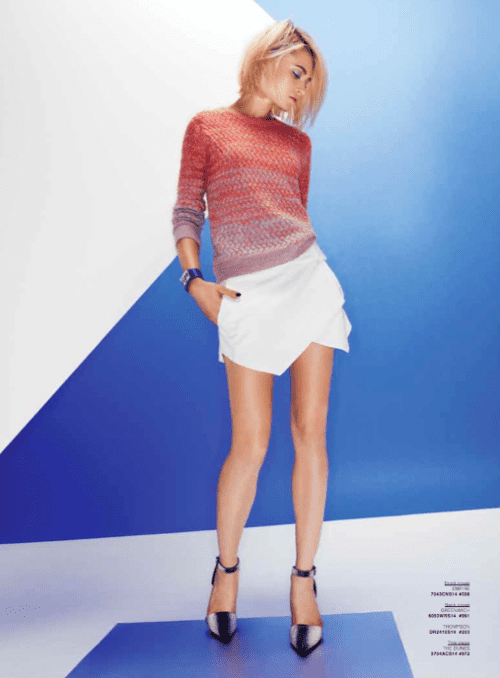 The January collection is dominated by a delicate, easy-to-wear colour palette of creams, yellows, pinks and blues. The fabrics are delicate. Think lightweight cashmere and linen blended yarn that drapes to create flattering, ultra feminine silhouettes.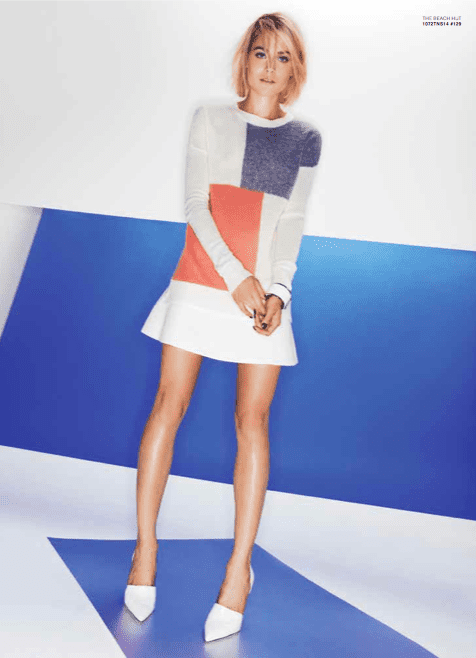 On the flip side, an edgy and urban aesthetic permeates the February collection. There is more experimentation with fabrics ranging from sheer linen to mesh panels, divine laser cut leather and digital python prints that are equal parts glam and badass.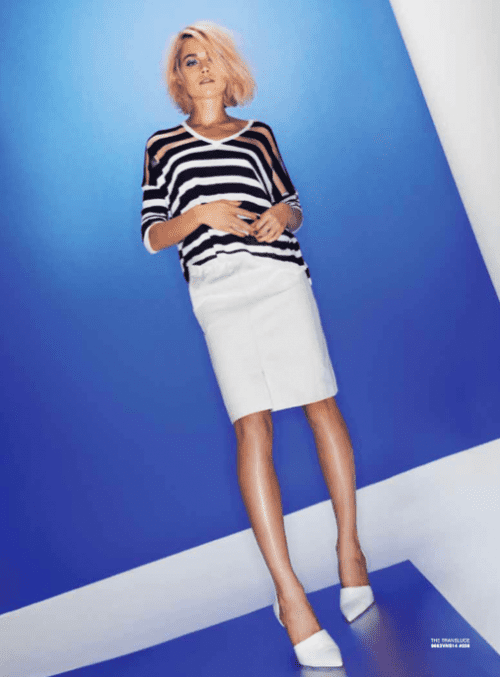 At Shedoesthecity, we appreciate a good back decolletage. (Backolletage – is that a thing? Can we make it one?)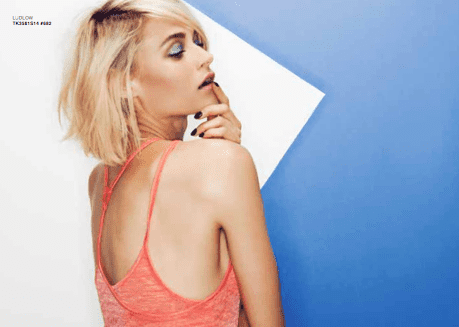 There's nothing sexier than looking effortless. We love!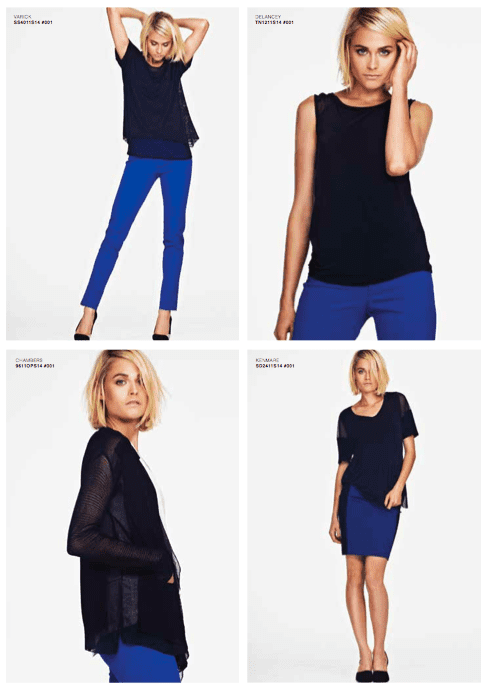 These pants! Can we wear white yet?