This is Part 4 in the Series "365 Days of Opening Your Heart".  Read Part 1: Living Boldly Each & Every Day, Part 2: Grief & Part 3: I'm Not My Body
When I first began my 365-day project, I wanted to express all the things we are afraid to say — because I believe we have the power to heal ourselves with our stories — but it's more than that.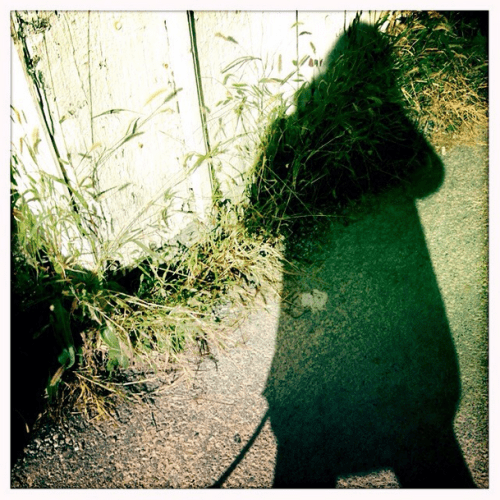 In the four months previous to the end of last year, I split up with my long-term love and moved from a beautiful, giant two-level apartment into a teeny-tiny, just-barely-a-one-bedroom home, which taught me how to let go of the stuff that no longer fits.
I was burnt out, heart-broken and running on fumes in the last couple of months of a job that I adored and was consumed by. Once that fell away, it was almost laughable at how easy it was to let everything else go, too. Any and all commitments that didn't align with my internal measuring system of integrity were released, until I was left standing with my own heart in my hands and a bank account of savings that would serve to hold me for awhile.
Sometimes, we will reach a point when it is no longer possible for us to continue living the life we have; the Universe presents a fork in the road.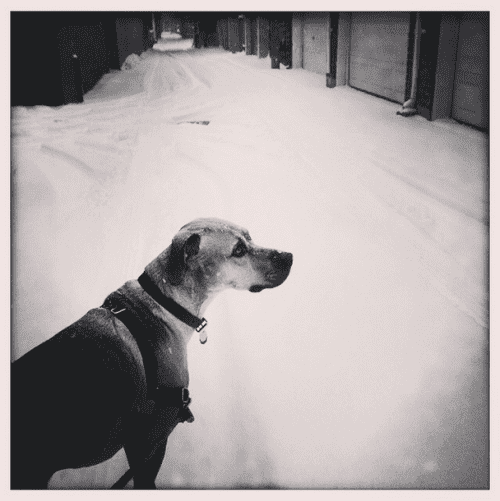 Because she is clever, she'll block all the exits (often the ones with the most footprints), urging us to cut through the tangle of jungle on the road less traveled. And so it was that last year I deconstructed myself—all the way down to the bone—and learned how to set a new foundation and rebuild from the ground up.
This was (and is) a lonely and a difficult process, but we must figure out how to mend ourselves—and from that place of learning, an entirely different form of love emerges. My unraveling and reconfiguration was witnessed by people I have never met.  Although it's a system of wires and cables connecting us over too many miles to count, social media is a community just like any other. I held others and witnessed their pain and suffering (as well as joined in the joy of celebration).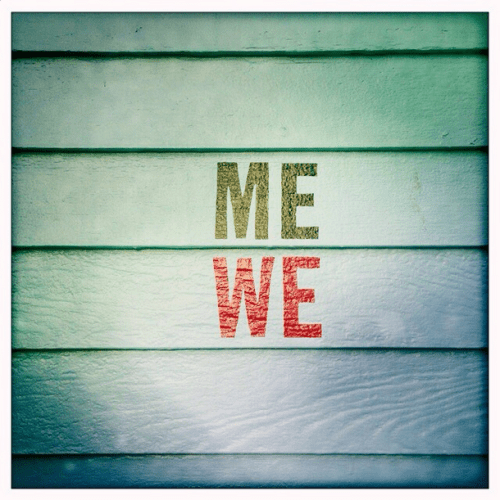 I started to notice the things that we weren't saying and observing how what we said didn't reflect how we were living our lives.
I witnessed the evolution of social media go from a space of love and support to a dumping ground for negativity, as well as a place for our egos to strut about, fanning our feathers as far as the eye can see—showing off and promoting ourselves—without mindfulness or reciprocation, not realizing the damage we can cause.
As much as social media can feed, inspire and bolster us up, it also has the ability to bring us crashing down. We feel things none of us want to admit (publicly): jealousy, envy, and growing doubt – how it is that everyone else looks so 'happy' and 'together'? What of myself had I covered up or remade to look different than it actually was in true life?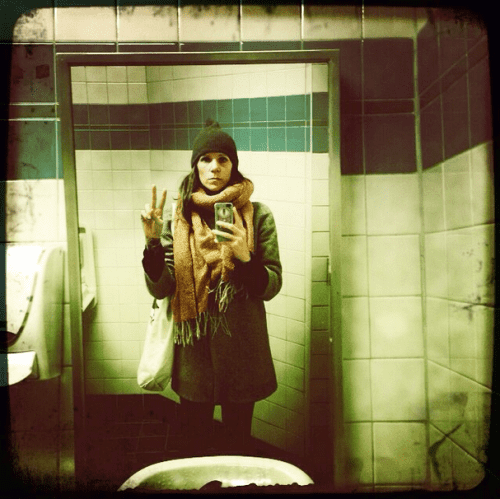 We can be too-open and over-share and get hurt; we can break hearts and disappoint and re-create ourselves into anything we want to be; this screen in front of us makes an easy scapegoat for us to avoid the responsibility of showing up for each other. And who are we, really, when no one is looking?
Who are we when our fingers aren't attached to the keys? What does the sparkle in your eyes look like when you make a joke and what do you sound like when you smile? How big are your tear drops and do they race down your cheeks or move in slow motion? If we pass each other on the street, do we pause and embrace like old friends, or do we feel the glimmer of recognition and keep walking, afraid that we'll be found out as frauds?
Who are you really underneath it all and does your practice of living allow you to be one-in-the-same?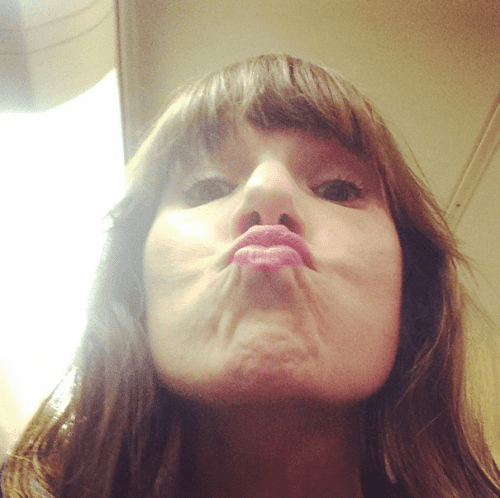 My story is far from over, although the daily sharing of it is. I still post, from time-to-time, checking Ego v. Heart before I hit 'Share'—and behind the scenes, I quietly guard my life and the love it holds close.
Bryonie's life is rooted in the belief that when we come from a place of love, anything is possible. When not teaching yoga (at Misfit Studio and from time-to-time at 889 Yoga) or writing her heart to the bone (for Rebelle Society and elephant journal, where she some time ago stepped away from her role as Managing Editor), she can be found frolicking in the sun with her camera and her dog, Winston. You can connect with her on Facebook, Instagram and Twitter.