If you're going to soak up the sun a la Sheryl Crow this summer, you better be sporting a pair of cool shades (and sunscreen!). Buying sunglasses is basically a guilt-free purchase because they are for your health. They protect your eyes, which you need on a day-to-day (slash forever) basis, plus they come in a plethora of shapes and sizes—so this is a major accessory win-win. Throw some shade on your eyes this summer and keep your vision sharp, y'all.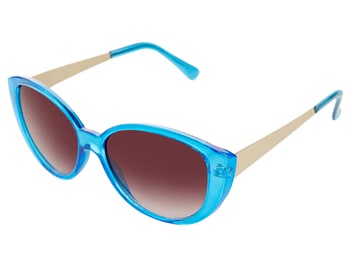 Chunky Cateye Sunglasses: Cateye sunglasses keep getting bigger, cattier, and more colourful. We were on the prowl for the perfect ones and this Topshop pair may be just that. Be mine, feline frames. Topshop, $32.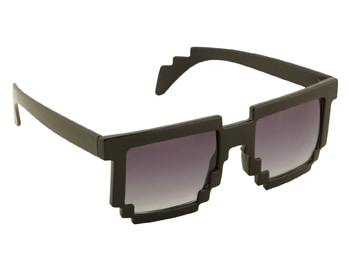 Vanweerd: You can look like the cool guy Emoji who is wearing super cool shades—you know the one. Emojis are becoming a way of life, and now…something you can look like? Why not. Aldo, $12.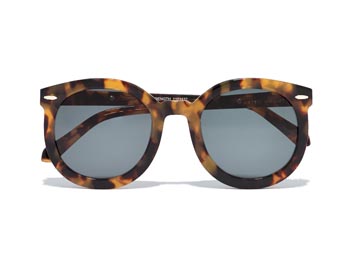 Karen Walker Super Duper: We love when product titles express all our emotions about the item, and Karen Walker naming these big ol' babes Super Duper feels just right. Aritiza, $295.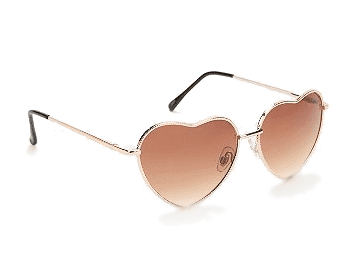 Heartbreaker Sunglasses: "Heartbreaker you've got the best of me but I just keep on coming back incessantly," said you to your new sunglasses. Or Mariah Carey back in 1999. Either/or. Urban Outfitters, $16.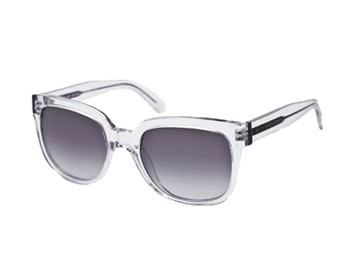 Square Sunglasses: Clear some space in your heart for these see-through frames. Clearly, these are an excellent choice for all your summer needs because what doesn't go with transparent accessories? Answer: nothing.
Marc By Marc Jacobs, $120.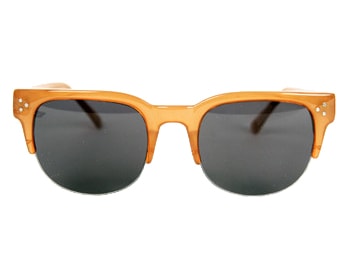 Cheap Monday Cut Out Sunglasses: These are a classic pair of sunglasses with a sweet twist because they have a half-frame instead of full. That's fun, you guys. Drake General Store, $35.