This weekend, the second installment of the Post Market comes to Leslieville! Expect cocktails from Dillon's Distillery, food truck noms from Localista and Heavenly Dreams and vintage, handmade and new goodies! Vendors will include Cambie Design, Fitzroy Boutique and Karatoya jewellery.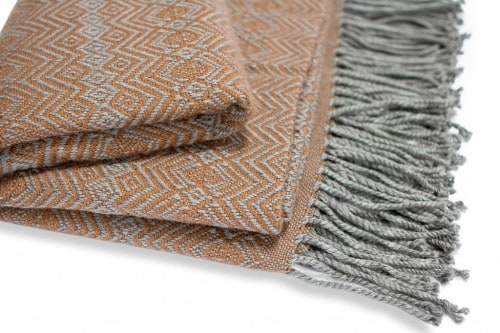 Blanket from Cambie Design.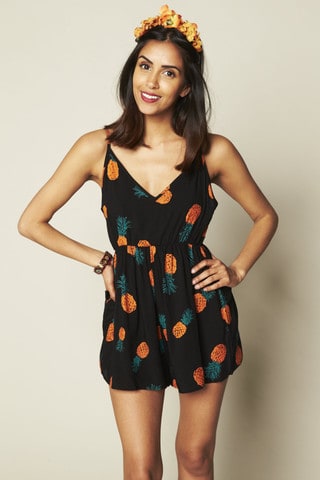 Pineapple Playsuit from Fitzroy Boutique.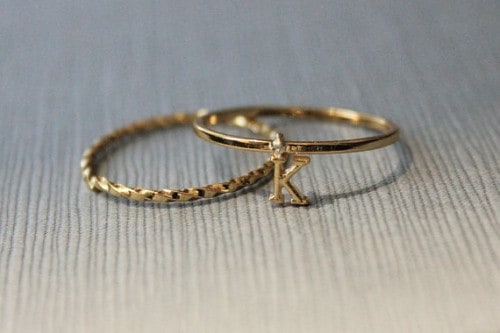 Ring from Karatoya Jewellery.
The Post Market takes place at 1075 Queen St. E. on Saturday, May 31 and Sunday, June 1 from 11 am-5 pm.