Surf's up in Toronto all weekend thanks to Tommy Hilfiger's Surf Shack collection. 12 California-ready pieces for women and 16 for men (think colourful espadrilles and striped sundresses) will be available at a pop-up event Saturday andSunday from 11 am to 7pm.
The Surf Shack collection has travelled all the way from Venice Beach to Chicago and now to Toronto to set up shop at Queen at Soho (302 Queen Street). To go along with the beach-y pieces there will be food trucks, a fake beach and music.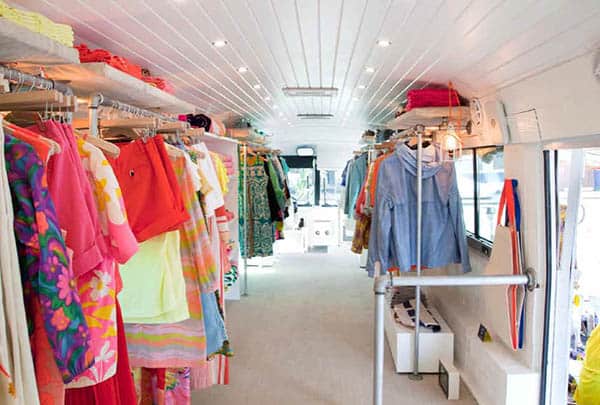 The retrofitted bus (which by the way is way cool!) will also feature surf boards that Tommy Hilfiger has created in collaboration with artists like Richard Phillips, Scott Campbell and Gary Simmons. Now you may not technically be able to surf in Toronto, but these boards are art, you guys.
So if you're California dreamin' this weekend, this Tommy Hilfiger event will satisfy your hunger for the west coast with cool summer essentials and a fun time.