I've been coming around to sportswear's takeover of the fashion world over the last few years. At first, I detested what I saw on the runways. Then, after I got into yoga, and subsequently yoga pants, I began to get it. Today, the Topshop x adidas Originals collection has sealed the deal; I'm in.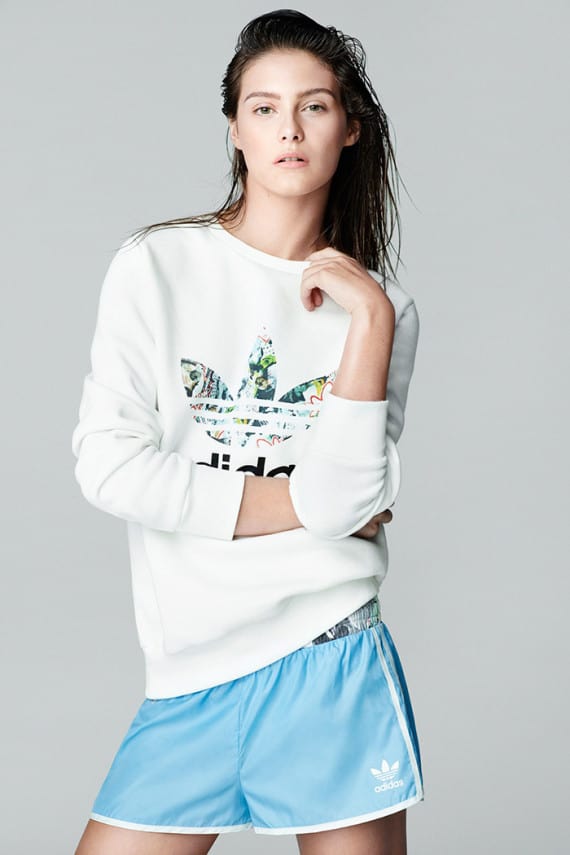 Infused with equal parts sportswear and femininity, the 20-piece capsule collection can be worn for both fashion and performance.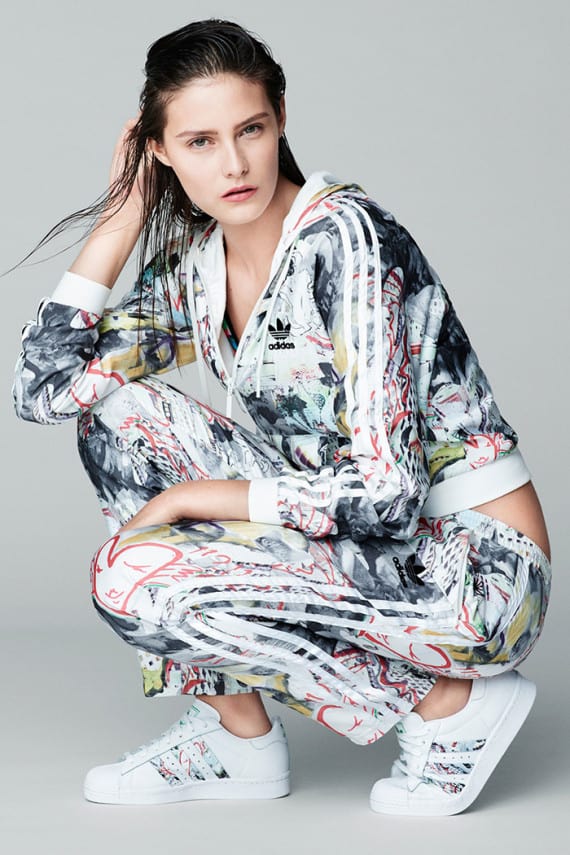 Aesthetic aside, I am fascinated by the extensive process it took to get here. In celebration of the sport brand's heritage, and taking inspiration from London's landscapes, archived adidas designs have been re-interpreted by Topshop creatives in a nostalgic, super wearable way.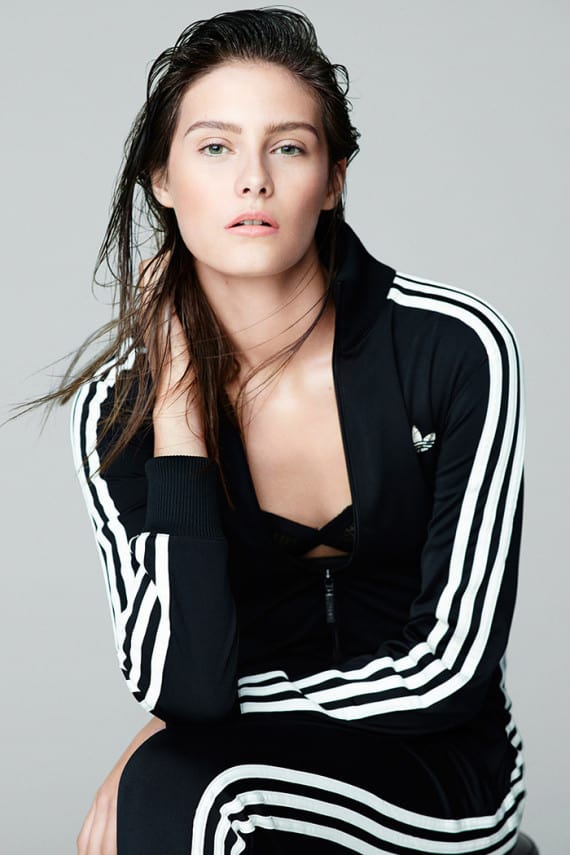 The iconic silhouette has been re-defined, pants and jackets have been tailored to a slim fit and track vests have received a slouchy and trendy makeover, with dramatically scooped armholes.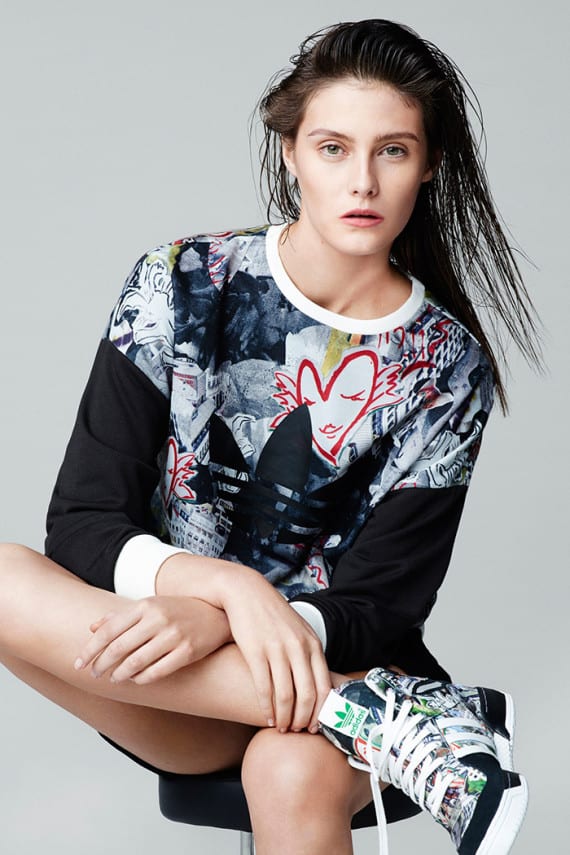 The collection is available starting TODAY at Topshop at Hudson's Bay and online.