Look forward to fashion, films and festivals this week in Toronto! Here are some of the city's most exciting arts events we think you'll enjoy.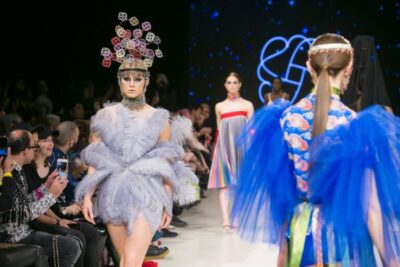 Fashion Art Toronto: Fashion Week
Some of Canada's most innovative and showstopping designers will display their boldest pieces on the runway at Fashion Art Toronto's Spring/Summer showcase, from April 27-30. As the longest-running fashion week in the city, Fashion Art Toronto is a multi-sensory experience, featuring runway shows and presentations from 50+ designers, art installations, a fashion and beauty boutique with goods from 20 local artisans, and more. Get your tickets here.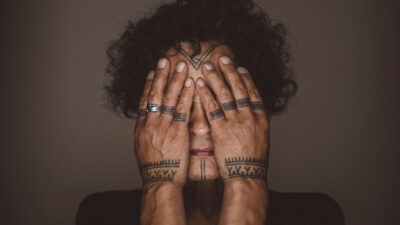 Hot Docs Film Festival
One of our favourite festivals is celebrating 30 years of powerful, groundbreaking documentaries. Starting on April 27, watch thought-provoking docs from around the world at the Hot Docs Film Festival, as well as a showcase of must-listen live podcasts from the world's best audio storytellers. There is so much to look forward to in the lineup of films. The official selection of documentaries are 53% women-made, with compelling docs like Twice Colonized, Coven and Periodical. Also check out Canadian gems like Someone Lives Here, I'm Just Here for The Riot, and many more. Tickets are on sale now!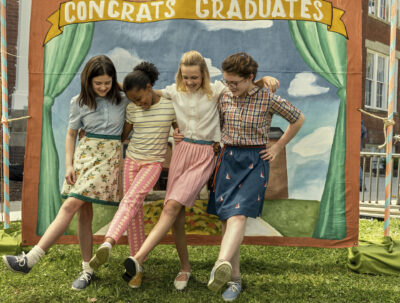 Are You There God? It's Me, Margaret
The highly-anticipated adaptation of Judy Blume's beloved novel Are You There God? It's Me Margaret is coming to theatres this Friday! Nearly 50 years after the book was published, Kelly Fremon Craig directs the film adaptation of this timeless coming-of-story, starring Abby Ryder Fortson as Margaret, Rachel McAdams as her mother, and Kathy Bates as a headstrong grandma. People of all ages will adore this touching story that explores life's biggest questions.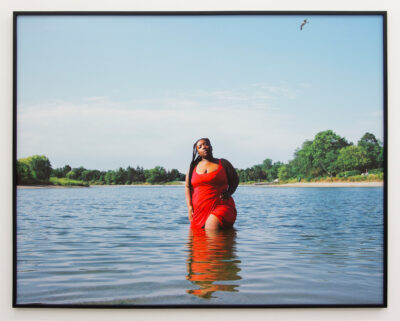 CONTACT Photography Festival
Several stunning exhibits in the CONTACT Photography Festival will be opening this week. Check out Mississauga-based photographer Jorian Charlton's latest work, Between Us, exploring Black representation through fashion photography and intimate portraiture. And on April 29, the CONTACT Photobook Fair will bring together independent publishers and standout photographers to present newly released publications and exchange ideas on books and photography. See the full calendar here.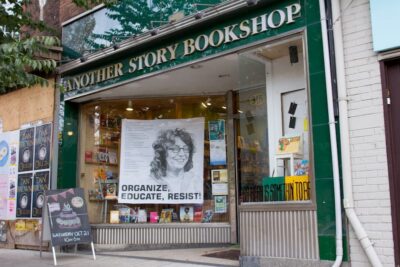 Independent Bookstore Day
Celebrate Independent Bookstore Day this Saturday, April 29 with a trip to your favourite indie bookstore. Some of our local go-to spots, like Another Story Bookshop and TYPE Books are planning awesome activities for the day—from author visits to discounts to swag bags! Take this opportunity to support a small bookstore and the passionate people who run them— they truly are pillars of our community.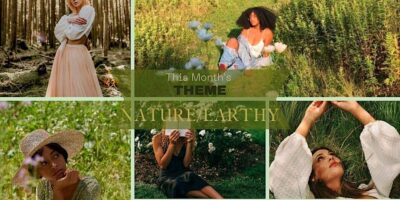 Back in Nature Shoot with Toronto Women's Photography Club
Welcome the spring season and meet some amazing photographers in Toronto at this community event hosted by the Toronto Women's Photography Club. This Saturday, bring your camera and meet at High Park's Allotment Garden to take part in an earthy, nature-themed environment shoot. Both models and photographers are welcome! The group aims to create a safe space for women to create, shoot, ask questions, and connect with others. More info.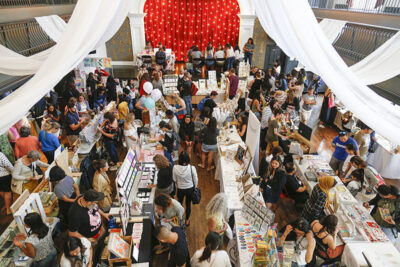 Toronto Stationary Show
Stationary enthusiasts won't want to miss this huge showcase of paper goods created by local makers. The Toronto Stationary Show will feature dozens of artists and small businesses that are passionate about crafting beautiful paper creations. On April 30, join in this paper party at Messy House on Queen St. W, and take home some stationary that speaks to you. More info here.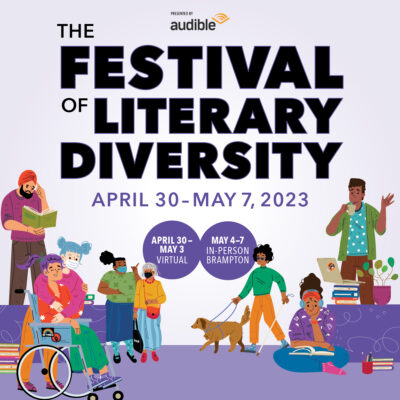 The Festival of Literary Diversity (FOLD)
Canadian author Jael Richardson will lead this unique literary festival celebrating the work of a diverse range of authors and storytellers— the first event of its kind in Canada. Over 50 featured authors from Canada and around the world will be featured at this hybrid festival, starting virtually on April 30th, and continuing with in-person events at Brampton's beautiful Rose Theatre from May 4-7. More info.