Okay, maybe not literally. But it certainly appears as though the 2013 Met Gala—whose punk theme was handpicked by Wintour—unofficially ushered in the revival of our favourite fashion era. Shiny beautiful A-listers from Sienna Miller to Madonna dressed the part and showed us their best designer punk.
From High Street to the eternally under construction streets of Toronto, punk has been reborn: plaid button-ups have been effortlessly knotted around waists and greasy black liner has been smudged across eyelids. And one comeback punk accessory that we are really digging is the ear cuff.
Play it safe with a couple chic hoops or bling out you ear with rhinestones, jewels, and crystals galore; alternately, for a totally hot badass look, opt for an ear cuff adorned with spikes and chains. There are so many options to choose from!
Here are our top picks at price points to fit every budget: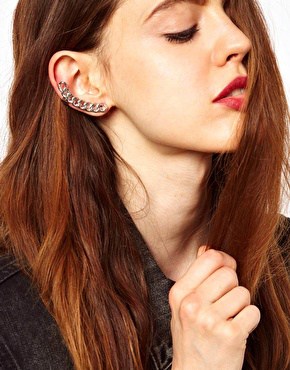 ASOS Chain Ear cuff: $8.49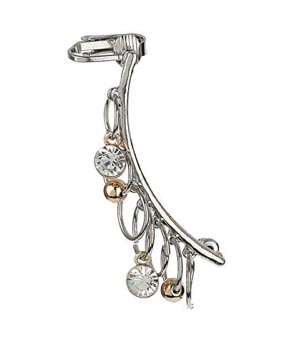 TOPSHOP Festival Ear cuff: $11.74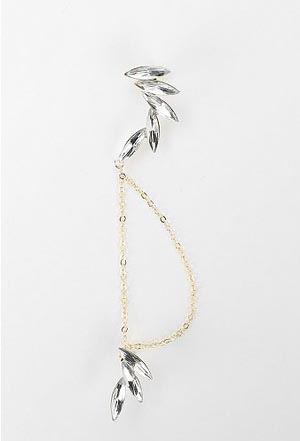 URBAN OUTFITTERS Crystal & Chain Cuff Earring: $18.00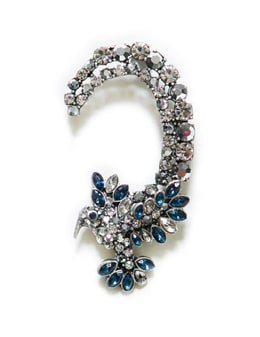 ZARA Rhinestone Ear cuff: $16.90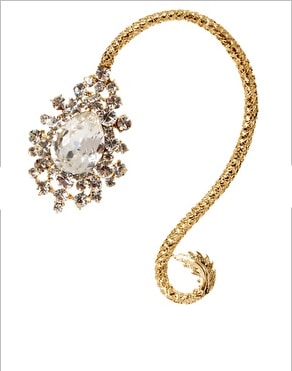 ASOS Jewel Ear cuff: $50.91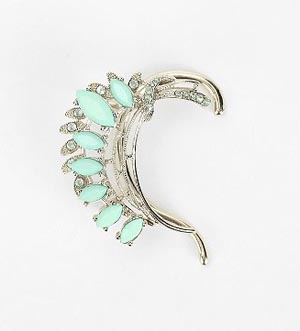 URBAN OUTFITTERS Crystal Dance Hanger Earring: $24.00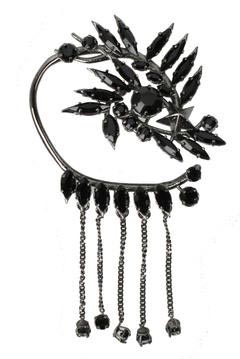 GIVENCHY Ear Cuff – Black: $806.00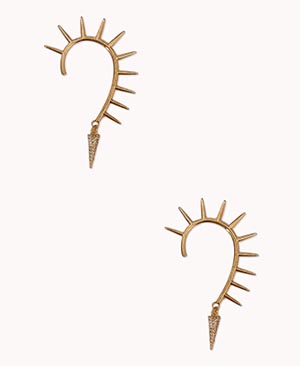 FOREVER 21 Spiked Ear cuff: $6.80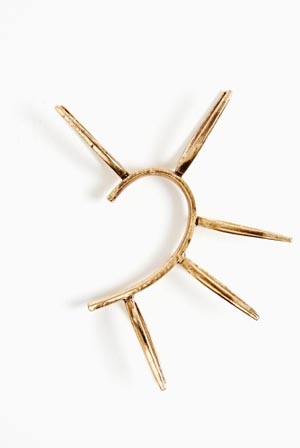 NASTY GAL Wishbone Ear cuff: $22.00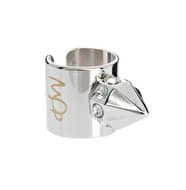 ASOS Maria Frencesca Pepe Crystal Stud Ear cuff: $59.40
Or, If you're feeling crafty and want to make your own, here's a simple DIY ear cuff project from one of our very favourite blogs, Honestly WTF.