Music Festivals are great places to show of your sense of fa$hion, and I'm sure the Field Trip Music & Arts Celebration—in honour of beloved Canadian label Arts & Crafts' 10 year anniversary—at Fort York will be no exception! The day-long fest, taking place this Saturday, June 8, has a great lineup (BSS reunion! Dan Mangan! Zeus! Etc.) and a cool location.
Dance the day away in style with these great Field Trip essentials that we love from the Drake General Store (and if you don't have tickets, buy 'em here!).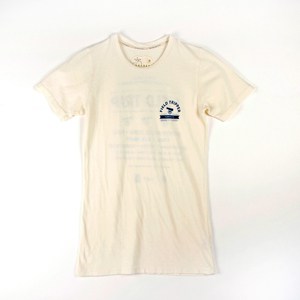 Shared X Arts & Crafts Fieldtripper Ladies' Tee, $25
Commemorative tees are the most fun! This one labels you a "Fieldtripper" (awesome) on the front, and lists all of the participating artists on the back. One of those "I was there" items.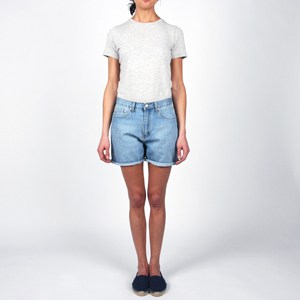 Cheap Monday Thrift Shorts, $75
Cute, flattering, cool (it'll be hawwwt out), and flexible (you're gonna daaaaance), these shorts are great for a day of activities in the sun. Get 'em in blue or black jean!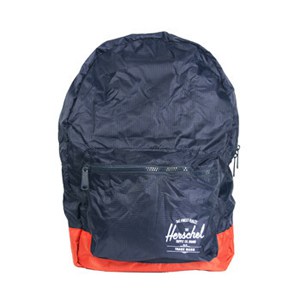 Herschel Packable Daypack, $35
Did I mention that you're going to be dancing? Backpacks are key for activity days, allowing you to put lots of stuff in 'em (snacks! sunscreen! water! more snacks!) without a shoulder bag weighing on your neck and hips.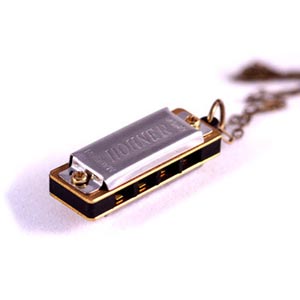 Harmonica Necklace, $48
How cute will you be at a music festival with a mini harmonica around your neck?! It plays four notes!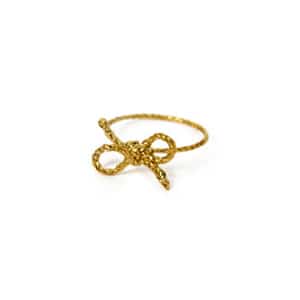 Forget Me Knot ring, $70
Never 4get your Field Trip.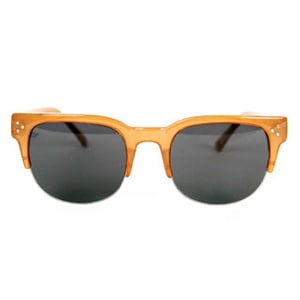 Cheap Monday Cut Out Sunglasses, $35
Get some colour in your outfit with these cute light orange sunnys. It will be bright out, so protect them eyes!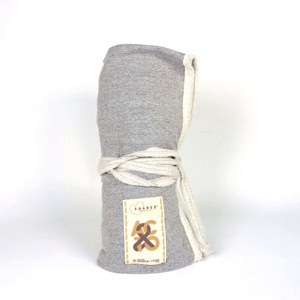 Shared X Arts & Crafts Picnic Blanket, $29
Hey, hey you, dancing your heart out on the grass: You're gonna get tired. Bring along this adorbs speckled grey picnic blanket (with attached straps!) for those moments when you want to sit down with a snack and/or beverage (TUCKED NICELY AWAY IN YOUR BACKPACK).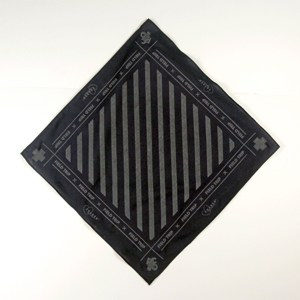 Shared X Arts & Crafts Field Trip Bandana, $9
You're gonna get sweaty, so you can use this commemorative bandana as a fashionable towel, or tie it around your head to get your hair off your face.
Have fun! Practice safe fest!